From the Head of the Crowther Centre – Dr Ray Swann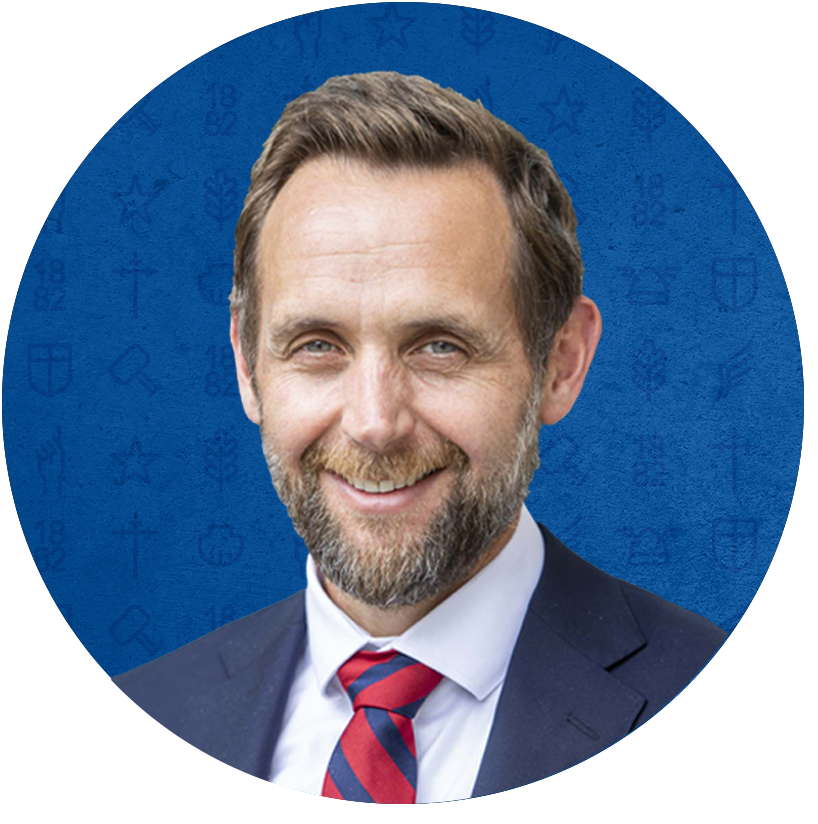 As the term comes to a close, I would like to offer all parents and guardians a word of encouragement. So many of you have committed to our programs, attended webinars, helped your sons, dealt with changing advice and work and life pressures. It is not easy to be a parent, but as a school community I take strength from your engagement.
Over the next two weeks (and depending on the year level of your son), it might be a good time to refresh then recast for Term 4. To that end, I encourage you to watch or re-watch our parent webinar on distance learning at home.
Parent Workshop Program – Webinar edition
Recording of our Parent Webinar: Positive Masculinity (+M) at BGS

Did you miss our +M webinar earlier this week? We have some good news – our webinar was recorded and is now available.
Presented by Dr Ray Swann (Deputy Headmaster and Head of the Crowther Centre), the webinar focused on Positive Masculinity at BGS and included updates regarding a new framework being developed, storytelling in the Junior School and other exciting developments around the School. Viewers also heard more about our First Horizon Program, and were joined by a panel of guests who answered some of your questions.
The Understanding Boys Podcast
New Episode – BGS Headmaster, Ross Featherston
Join us for our latest episode, where Dr Ray Swann talks with our eighth Headmaster of BGS, Ross Featherston. Since taking on the role in 2014, Ross Featherston has brought about positive change in every domain of the School. He is loved by parents, staff and the boys.
Ross talks with us about his wisdom and understanding on how to raise boys, he gives us some takeaways, and shares his thoughts on his experiences as a parent.
Ross was educated in regional Victoria and is a graduate of the University of Melbourne. He joined Brighton Grammar in 2012 as Head of Senior School, and since his start as Headmaster in 2014 has overseen a new strategic direction for the School.
We hope you enjoy this week's episode.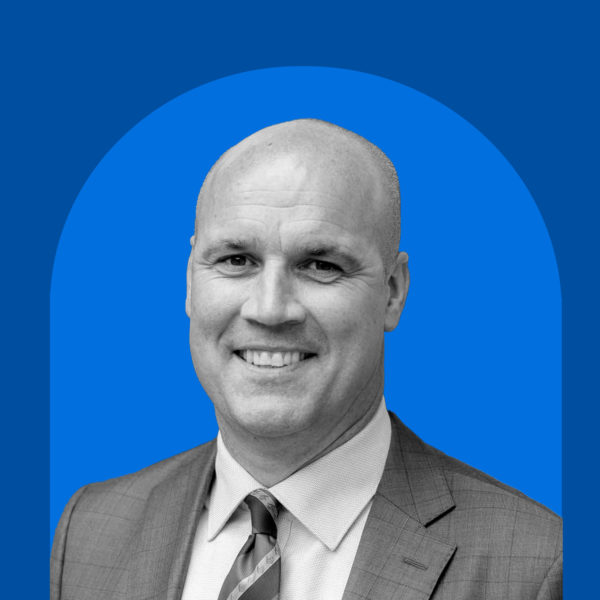 Parent Videos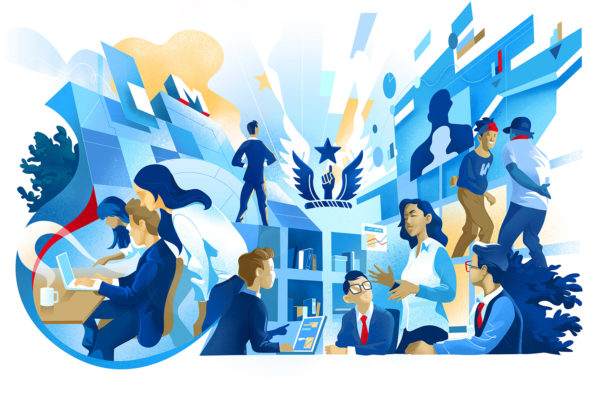 In the previous few weeks, we have shared a number of videos with you. The videos, relevant to each section of the school, share some conversations and tips on staying focused and getting through lockdown with your son. If you haven't had the chance to view our videos yet, we would encourage you to visit the Crowther Parent Video page.