From the Head of the Crowther Centre – Dr Ray Swann 
Podcast series: What does it take to be a good man these days?
We're very excited to be back on deck welcoming back the boys, teachers and families to our programs for the semester. This term, along with our usual offerings of parent workshops and information, we will be launching our podcast series. This series was born from a conversation with Tom Harkin (Tomorrow Man) where we discussed the modern challenge of 'our boys hear so many negative stories of masculinity, where do you find the good ones?'  Podcast guests include: Rev Tim Costello AO, multi-award winning actor Lisa McCune, and international best-selling author James Kerr. We ask 'what does it take to be a good man these days?' and 'if you could tell a story to a boy of 14 (and he'd listen) what would that story be?' 
Be sure to sign up to be the first to know when the Podcast goes live. 
We'd also love to hear from you if you have someone you would recommend as a guest for the podcast series!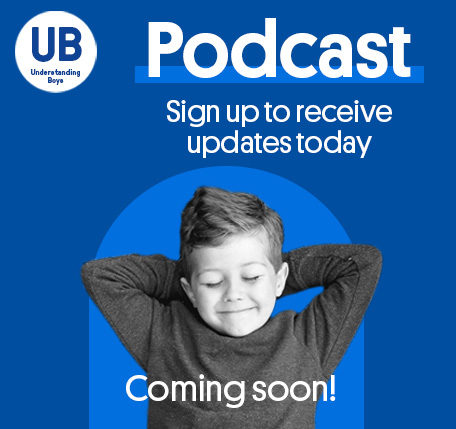 The most important quality to develop in your son
Through Understanding Boys we asked our community more broadly what parents thought was the most important quality to develop in their son.
The result? I might have thought resilience, or perhaps a good character – but the single biggest factor in the survey (somewhere in the > 250 now) was kindness.  Peterson and Seligman (2004) list kindness as one of the 'character strengths and virtues'. They talk about how boys with this quality see others as equal, that they care for the suffering, helping all others and see themselves as part of a community.
Finally, subscribe to the Crowther Centre mailing list to read our latest position paper on nutrition. Might be something to take a look at for some ideas for the school lunches!