A Word from the Headmaster – Ross Featherston
Given the current circumstances, we do not have our regular weekly eNews as I would like to focus on our upcoming week of distance learning. 
The School has been providing you with daily updates this week on how we are working to keep our community healthy in the face of coronavirus. 
All information sent to you, including a number of handy resources, can be found on our coronavirus information page.
Our focal point has been to equip the boys and families for distance learning from Monday 23 March. Our dedicated Distance Learning page lists helpful hints for that preparation.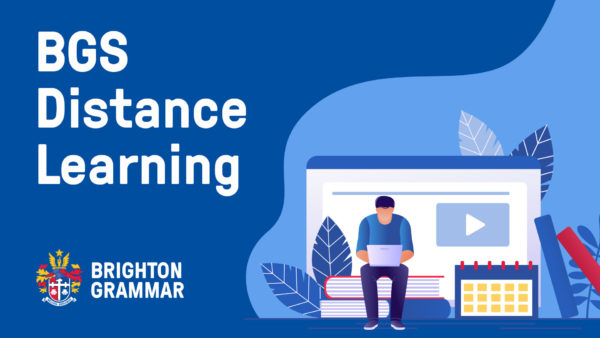 If you have not already done so, please provide permission via Consent2Go for your son to receive effective remote learning.
Boys must ensure they are fully prepared for this new phase by having their laptops, books and resources on hand and internet working, ready to start studying at home from Monday.
Moving to an online mode of curriculum delivery will provide some challenges for students and staff, but we feel well prepared to cope with these as experienced educators.
I have reminded the boys to look after themselves while they are learning off-site, to look after their mates by checking in with them online, and to establish a good work from home routine.
I hope you take up this advice as well and remember to monitor your own wellbeing.
The boys are displaying wonderful resilience and determination to work with their teachers to achieve the best outcomes, and our staff are working diligently behind the scenes to make this transition as seamless as possible.
I will continue to communicate with you in the coming days, and encourage you to visit our website for more information and updates.