From the Head of the Crowther Centre – Dr Ray Swann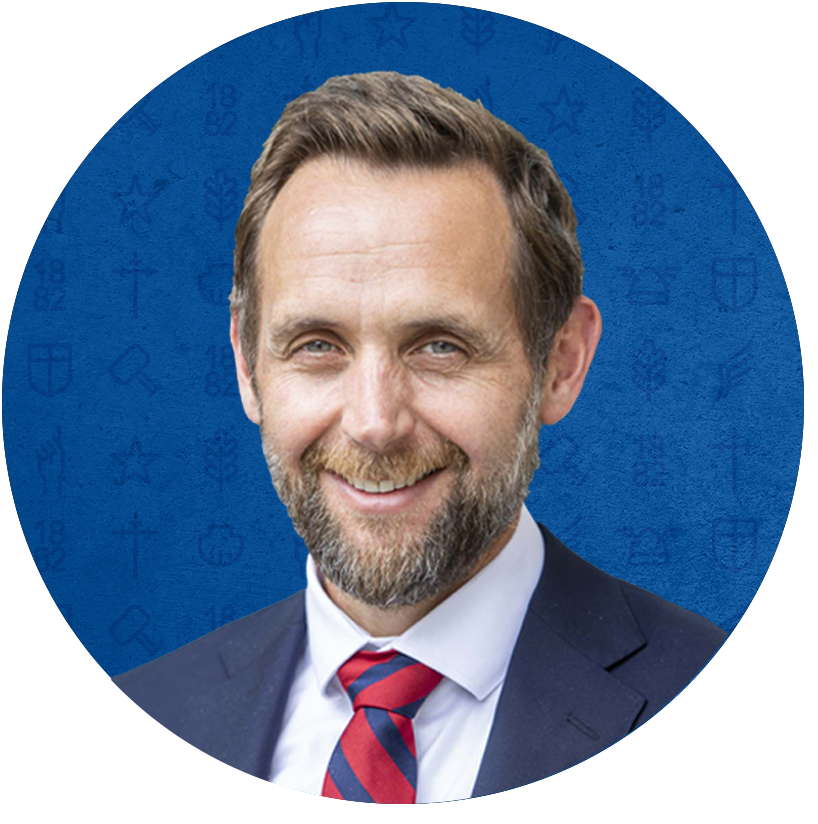 Innovation and Improvement
Creativity is a key part of the learning experience. It helps to build perspective making (and taking), is a context for building empathy and rewards persistence despite failure.
It is the ability to not simply accept things as they are done because it is the way they've always been done – but instead look to find 'solutions' to things that perhaps aren't even yet perceived as a problem.
The Crowther Centre has had innovation as a driver for many years. We are continuously looking for ways to create and implement programs for our boys that are better than what currently exists. We want to set the bar in shaping the educational landscape and providing unique and exciting opportunities for our boys to be a part of.
Since 2018, we have been developing, with Professor Dianne Vella-Broderick of The University of Melbourne's Graduate School of Education, a wellbeing program called Bio-Dash. The program uses gamification and bio-feedback to improve users' strategies toward wellbeing, and is aimed at reducing school-related pressure associated with academic and sporting performances.
Importantly, the program was innovated with the experiences, advice and problem-solving of our own students. We have been nominated and now have won an Innovative Schools award for our work in this space, from over 300 entries, for making a 'profound and exciting impact in K-12 education'. 

The Understanding Boys Podcast
Series 2: Episode three
Join us for Series 2 of the Understanding Boys Podcast.
In this series Dr Ray Swann will be joined by the young people of our community. We will hear stories from our guests, including their perspectives on what it's like for a young person in society today, as well as more about what this period has been like for them.
Tune in for episode two, where Dr Swann has a chat with our next two guests, Angus and Angie.
We hope you enjoy this week's episodes.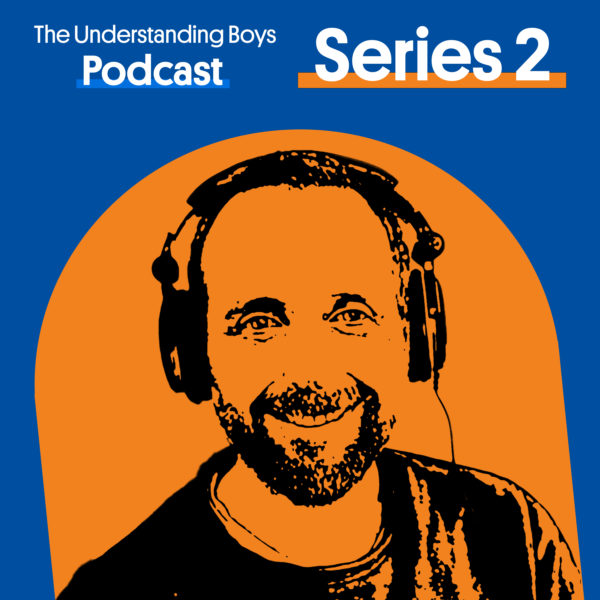 Do you know someone who would be great to be interviewed on the topic of 'What makes a good man?' Please get in touch with us at the Crowther Centre to tell us more!