From the Head of the Crowther Centre – Dr Ray Swann 
Term 3 Wrap-Up

What a great term of learning it has been! There have been boys on programs in the wild, learning about resilience and character, and boys in the classrooms, learning about discipline and hard work and connecting to big, inspirational ideas. There were boys learning in service and giving, and boys learning how to lead and how to be a good follower.
I'm also cognisant of the other learning that is occurring: what we are learning from Orygen about mental health and what we are learning about bio-feedback from the University of Melbourne and our boys. We look forward to learning what parents, boys and staff have to say about the school in the new School Improvement Tool.  It has been wonderful to have the opportunity to work with parents to see new learnings in the workshop program.
Next term, we look forward to releasing more position papers and podcasts, and running more workshops and programs (including the new First Horizon program and a seminar by international parenting expert, Megan De Beyer).
In the meanwhile, we wish you a safe and restful break.
Understanding Boys Podcasts 

– new episode released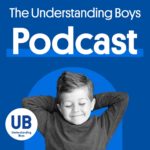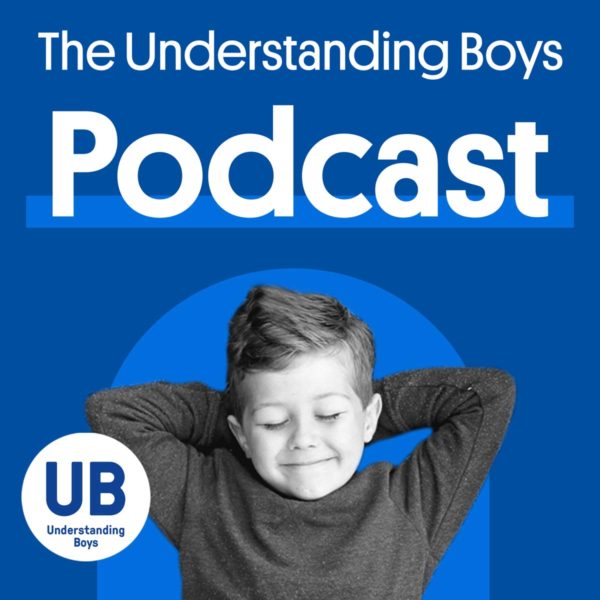 Many thanks to parents and friends who have listened to, and shared, the Understanding Boys podcast series, and for your comments and feedback. We have now had over 5000 downloads! In the podcast we released last week, I spoke with Liz Dawes, CEO of the RCD Foundation and former BGS parent, listen here or on your podcast app.  A big thank you to those of you who supported Connor's Run on Sunday.  
In this week's episode, I speak with the former Victorian Premier and founder of Beyond Blue, Jeff Kennett, listen here or on your preferred podcast app.