From the Head of the Crowther Centre – Dr Ray Swann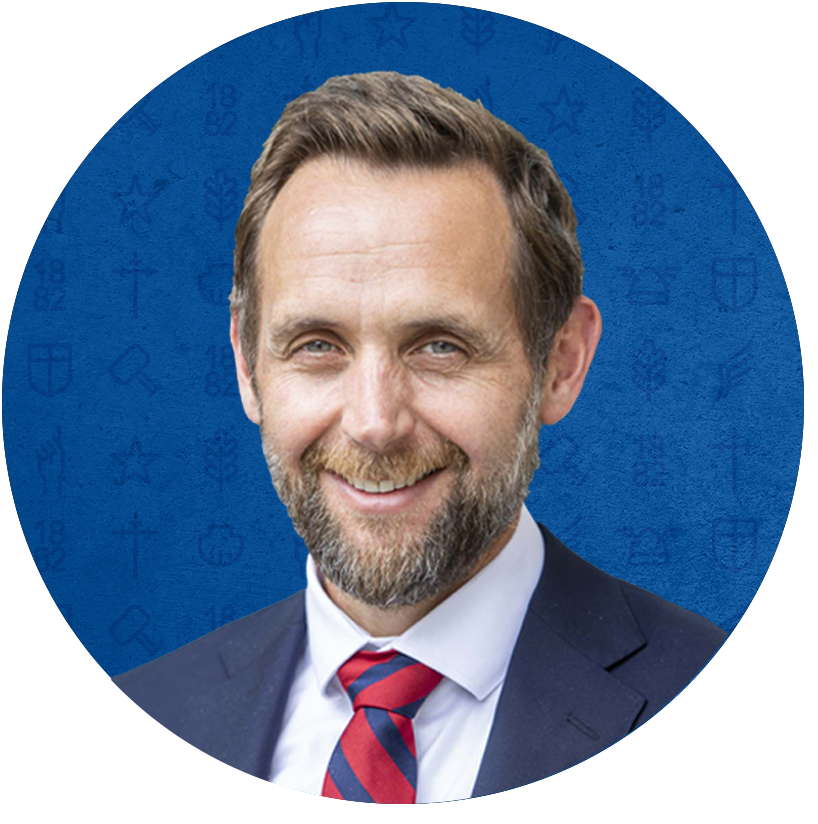 Supporting your son's learning during Distance Learning
A common piece of feedback we have received this term, has been around wanting more videos on how to help your son with his learning.
This week's videos are for Lower Secondary School parents and can be viewed below.
The recordings will focus on two key areas for lower secondary students:
First, we share a process of 'preview and review' – a way of helping lower secondary boys start to build their organisational skills, which you can also use at home. Secondly, we share a short chat on how both motivation and discipline are keys to moving through this difficult time.
While this week's video has been geared toward parents of students in lower secondary school, the principles work for all ages. If you have 5-10 minutes, we would encourage all parents to view.
If you missed our video for Lower Primary Parents last week, you can access it again here. In this video, we share a three-strategy guide to assist lower primary parents with their Distance Learning, and in the second half have a discussion with our Lower Primary Coordinator, Samara Madden and Prep mum Alex.
Keeping busy during Distance Learning
As we continue to press on in Distance Learning mode, we have enjoyed receiving your ideas of different activities to with your families.
Please continue to send your suggestions and ideas to the Crowther Centre and we will publish a list for you to view and try at home in our newsletter next week.
Parent Workshop Program – Webinar edition
Based on your feedback, we have prepared a series of 15 minute video webinars. These webinars have been pre-recorded for you to access at a time convenient in your home, to assist with ease of access.
As always, we encourage you to reach out to the Crowther team, if you have preferences or ideas for interesting topics you would like to know more about.
The Understanding Boys Podcast
New Episode – Episode 17: Professor Damien Bolton
Join us for our latest podcast where Dr Ray Swann talks with Professor Damien Bolton an academic, a researcher, and a surgeon. As well as being the proud dad of three boys with a focus and a passion for men's health. On this week's episode Damien talks about parenting, medicine, and shares some thoughts into the importance of teaching boys to ask for help. Damien provides a unique insight, as a specialist in urogenital cancer and urology working with an aspect on which men perceive their identity, on the changing landscape of the discussion around men's health.
We hope you enjoy this week's episode.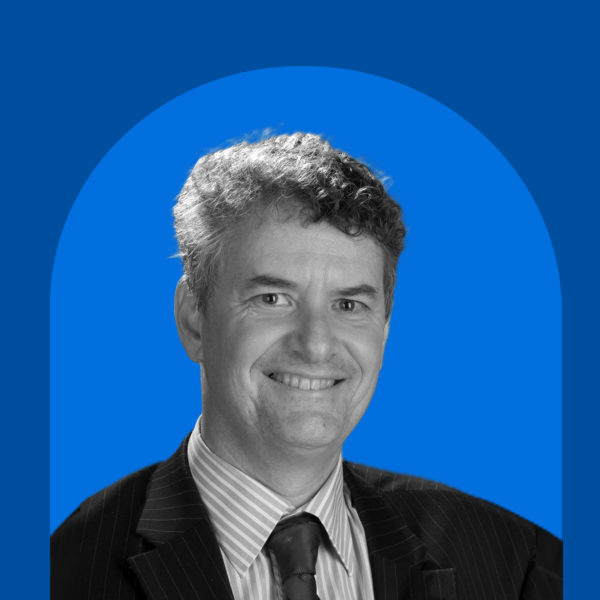 Episode 16 – Nathan Lovett-Murray
Did you have a listen to last week's episode, with Nathan Lovett-Murray, former AFL footballer and now Indigenous Mentor at Brighton Grammar.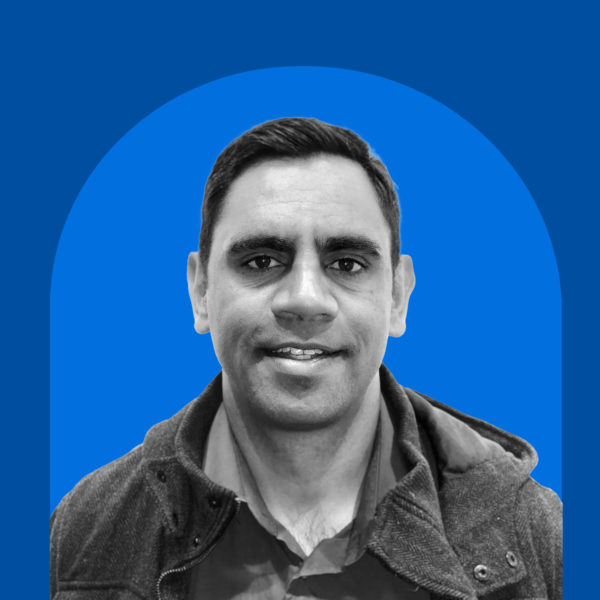 Do you know someone who would be great to be interviewed on the topic of 'What makes a good man?' Please get in touch with us at the Crowther Centre to tell us more!