From the Head of the Crowther Centre – Dr Ray Swann 
Rhythm and Routine
Before the year gets too far underway, it is still a good time on the home front to look at the routines and rhythms that you can control, to ensure your son is being supported in his home study.
Here are some simple checks that you can look at:
Is there a place my son can complete his home study?
For upper primary boys, this can be at the kitchen table so he can ask questions. As he gets older, the space should be quiet, well lit (natural light and air during the daylight hours) and free from distractions.
Do we talk about his learning (what he is learning, the main topics, where he is up to, what his goals are)?
You don't need to be an expert in everything, but showing an interest builds common ground. Even modelling how you would solve a challenge can be powerful.  
Is there a sense of clarity about the week ahead?
Many families use a weekly planner on the fridge with key events, sports and drop off times. This structure provides the basis for the week and creates surety.
Are there rules about technology and phones?
As the Headmaster writes this week in his column, it's important to have clarity about the use of technology as we know that it is both an enabler and an inhibitor to growth.
It was wonderful have a number of parents join us on Monday afternoon for our first Crowther workshop of the year on, The Effective Learner Model at Home. Later this term, we will explore the PROSPER model of wellbeing and also have a session for Chinese parents with an interpreter present.
Timings of our sessions vary: some parents prefer to link with a school pickup whereas others who are working need a later time. As we head into the year we will continue to vary the times so hopefully there will be one that is suitable for you!

Parent Workshop Program
Please see dates below for the remaining Term 1 parent workshop suite, along with links to book your place.
1. PROSPER for Parents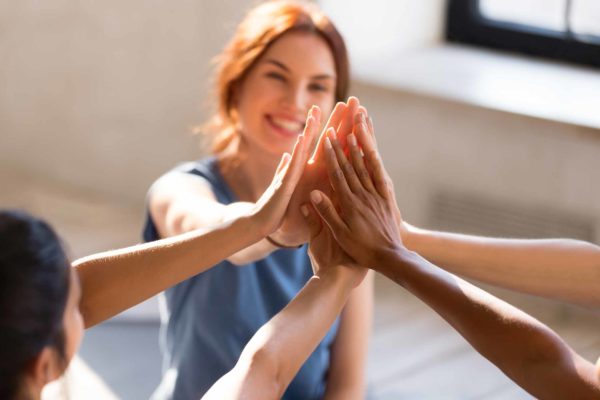 A workshop for parents and guardians of boys from ELC-VCE. 
The PROSPER model is our wellbeing framework at BGS and stands for: Positivity, Relationships, Outcomes, Strengths, Purpose, Engagement and Resilience.
This workshop will cover what the model is, how it is used at BGS, as well as how can you implement the language and framework in your home.

When: Thursday 27 February, 4.30–5.30pm
Where: Wellbeing Centre
How: Bookings  
2. Combination workshop for Chinese parents/guardians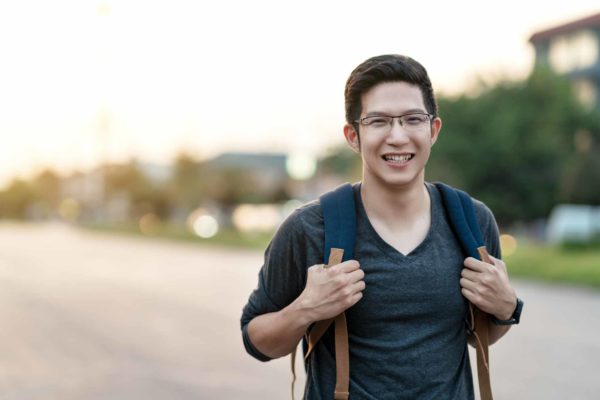 This is a workshop event for parents and guardians of our international boys. The workshop will explore both the Effective Learner model and the PROSPER model, as well as how you can build routines into your home.
There will be a Chinese interpreter present at the event.
When: Tuesday 17 March, 4.30–5.30pm
Where: Wellbeing Centre
How: Bookings
If there are other areas of interest you would like to suggest for the remainder 2020 program, we would love to hear your thoughts.  Please email the Crowther Centre. 
The Understanding Boys Podcast
Have you listened to the Understanding Boys Podcast hosted by Dr Ray Swann? Now with 13 episodes, it's available wherever you listen to your podcasts or on the Understanding Boys website. From Steve Biddulph to Trevor Hendy, to Professor Dianne Vella-Broderick and Dr Judy Chu there are amazing conversations with an important message for everyone.  
Do you know someone who would be great to be interviewed on the topic of 'What makes a good man?' Please get in touch with us at crowther@brightongrammar.vic.edu.au to tell us more!