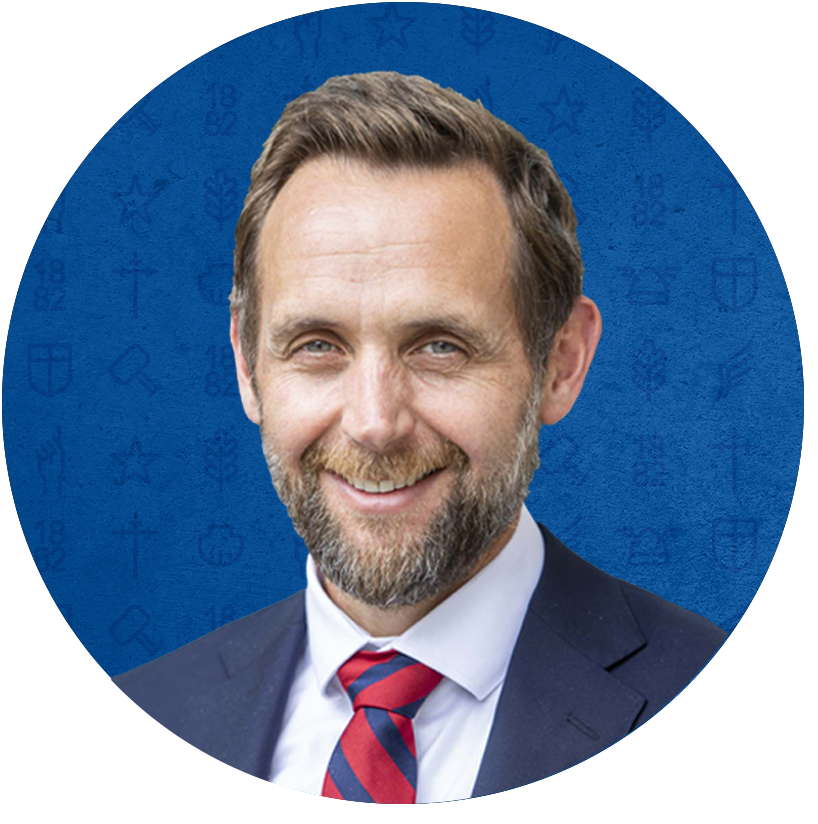 Dr Ray Swann
Deputy Headmaster, Head of the Crowther Centre
Welcome Back          
Term 2 will be a busy one for the Crowther Centre, with a number of exciting projects planned to keep you up to date on your son's learning.
Look out for our parent engagement maps, available from Junior School and Secondary School receptions, which highlight key milestones for our boys as they complete their journey at BGS.
Being familiar with these major milestones or key events will help you engage with your son and understand how best you can support him.
We are also planning more parent/guardian education webinars this term. Details will be listed on the Crowther Centre website.
The hard work of many staff, past parents and Old Boys has been recognised with a key foundation of our work in positive masculinity being published internationally, read the abstract.
This important work is the result of the generous sponsorship of the John and Elaine King Foundation and the work of Associate Professor Simon Rice and his team from Orygen: Centre for Youth Mental Health, at the University of Melbourne.
You will hear from more members of the Crowther team this term and the exciting things happening in their areas of teaching, learning, wellbeing, coaching, indigenous connections.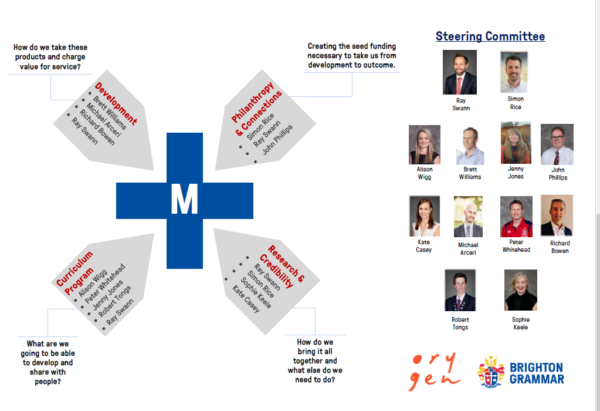 The Understanding Boys Podcast
Series 3: Episode Seven, Dr Monty Badami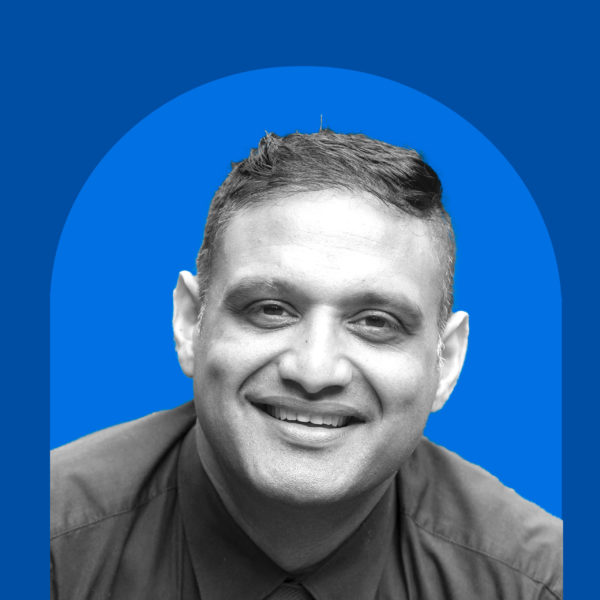 Dr Ray Swann is joined by Dr Surmant (Monty) Badami who holds a PhD in anthropology and is the founder and CEO of Habitus, a social enterprise that uses anthropology, emotional intelligence and educational psychology to re-humanise schools, communities and businesses.
In this episode, Monty looks through an anthropological lens to explore how we can help boys find their place in the world and offers some useful tips that you can use at home.
We hope you enjoy this week's episode.
Are you enjoying the Understanding Boys Podcast and this series? 
Your feedback is greatly appreciated so let us know what you think.   
Do you know someone who would be great to be interviewed on the topic of 'What makes a good man?' Please get in touch with us at the Crowther Centre to tell us more! 
Read other eNews from this week