From the Head of the Crowther Centre – Dr Ray Swann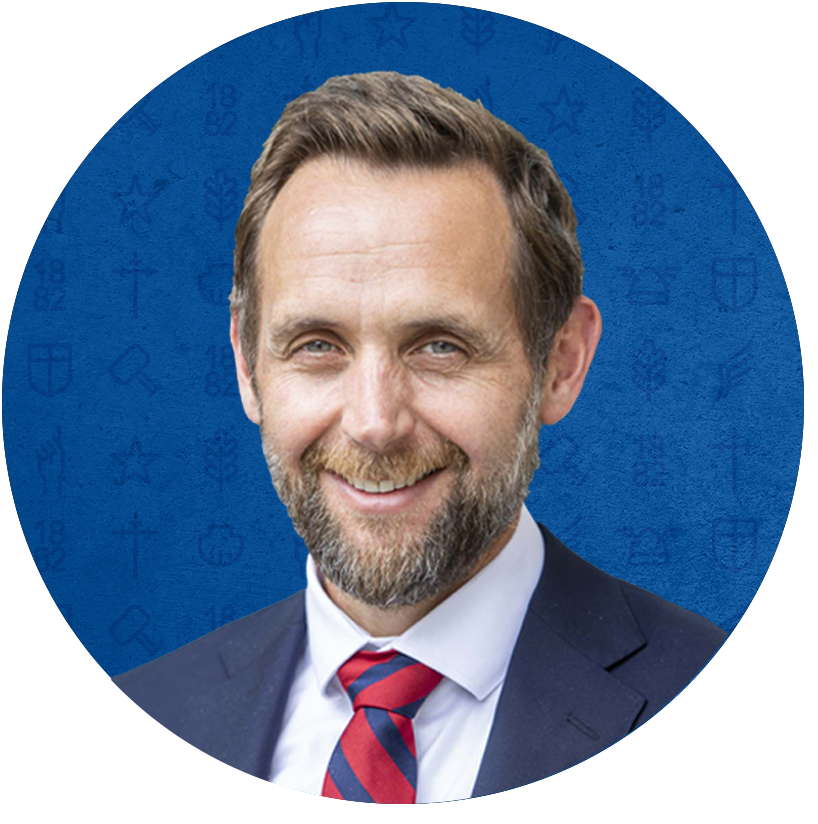 Auld Lang Syne
In what has been a year of so many 'firsts', I was struck by an article I read recently about the 'lasts'.
As parents, how aware are we of some of the key transition moments, or do they simply pass us by? Like the very last time you carry your sleeping son from the car, the last story you read him or the last time you have to steady him as he learns to walk. They just happen and pass by.
As a Year 12 parent, I have felt very emotional about this year and even more so right now. Seeing the group of boys and parents I have engaged with over the past half-decade or so, I am very cognisant of the auld lang syne or 'the old times' (that many of you would know as a song).
I know that, while I will forever be connected to those boys and parents, our context, familiarity and purpose will change, and for some, fall away. Like my own parents must have felt, I am all too aware that this beautiful, brilliant, terrifying and wondrous journey of walking along-side my son in his school years is coming to an end.
At times it feels too soon: I'd love to linger longer at the 'cup of kindness' as Robert Burns wrote. But at other times, especially when I replay my inner monologue at varying points in the year during lockdown, I have wished for it to be over too.
One thing that I can honestly say though, is that Brighton Grammar has been the most incredible place for me as a parent and more importantly, for my son. To think of the care and love that he has been shown, to know the hours of work and concern that staff have put into him (as I know what they do for others) fills me with deep gratitude.
To see him walk with a straight back, to look you in the eye and to know who he is – a young man now.  He, and 148 others, will shortly do as over 13,000 Old Brighton Grammarians have done before them: walk out into the world as the good men that this world needs right now.
Auld Lang Syne (Robert Burns)
Should old acquaintance be forgot,
and never brought to mind?
Should old acquaintance be forgot,
and auld lang syne?
Chorus:
For auld lang syne, my dear,
for auld lang syne,
we'll take a cup of kindness yet,
for auld lang syne.



Parent Workshop Program – Webinar edition
Keep a watch here for developments on our Term 4 webinar series, to be released shortly. In the meantime, a recording of our Positive Masculinity (+M) at BGS is available below.


Presented by Dr Ray Swann, this webinar focuses on Positive Masculinity at BGS. It includes updates regarding a new framework being developed, storytelling in the Junior School and other exciting developments around the School. 
The Understanding Boys Podcast
Conversations about what makes a good man.
Exciting new episodes are coming soon, with new guests and a fresh take on things. Until then, revisit your favourite episodes from the first series.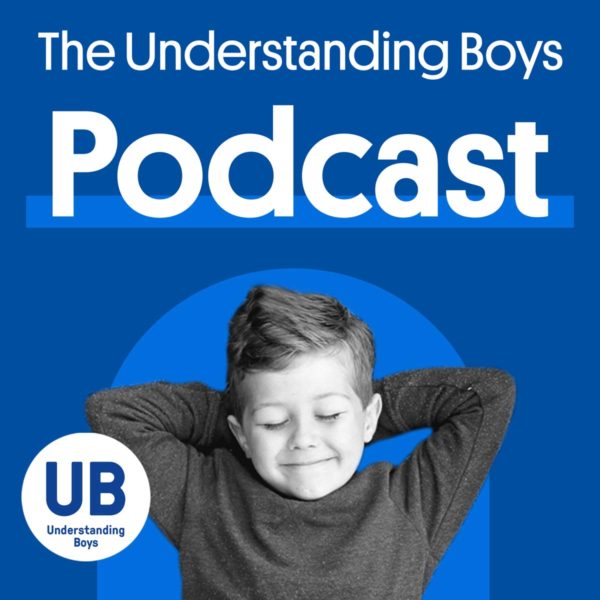 We've had a great first year talking to a fascinating and diverse group of professionals and personalities. Looking back on the list, it's been amazing and we're grateful to have had this opportunity to share a conversation with our guests. Have a re-listen, or maybe explore someone you've missed below. If you had any particular favourites, be sure to let us know too.
Tim Costello, Lisa McCune, James Kerr, Steve Biddulph AM, Simon Rice, Liz Dawes, Jeff Kennett AC, Megan De Beyer, Michael Reichert, Jim Lawrie, Dianne Vella-Brodrick, Trevor Hendy AM, Judy Chu, David Leser, Dawn O'Neill AM, Nathan Lovett Murray, Damien Bolton, Andrew Lauterstein, Raelene Plozza and Ross Featherston.
Read other eNews from this week