From the Head of the Crowther Centre – Dr Ray Swann 
About Change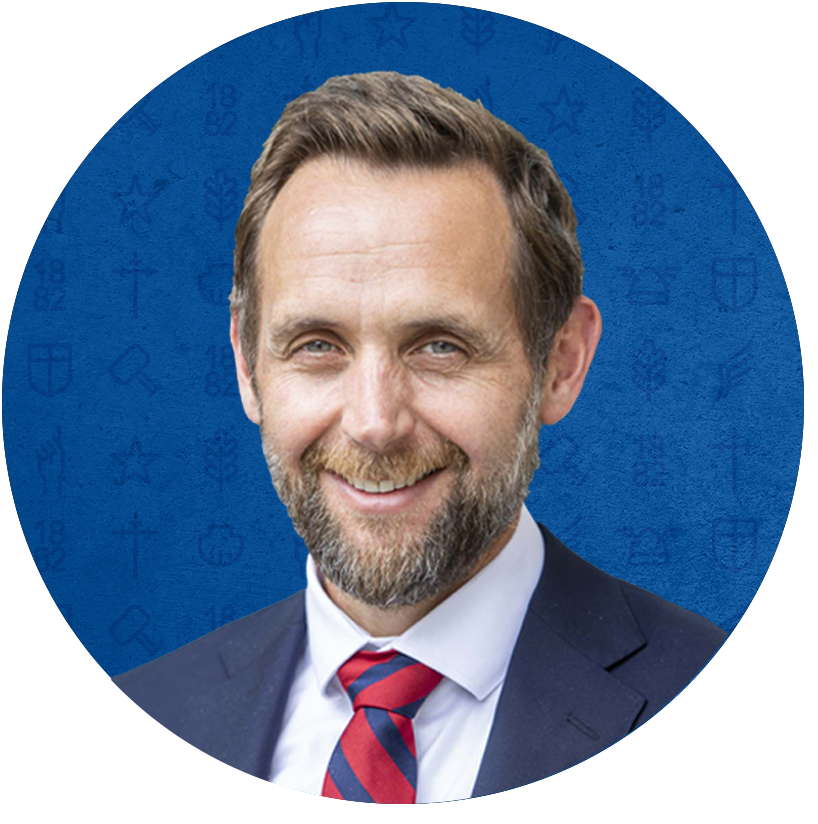 During this time of transition, it can be difficult to manage competing interests, changes and priorities. Last week I wrote about the importance of connections and also about provisions and processes to be used and established.
This week, I thought I would share with you some words from best-selling writer and thinker David Whyte about change. From his poem, Start close in he writes:
Start with your own
question,
give up on other
people's questions,
don't let them
smother something
simple.
To hear
another's voice,
follow
your own voice,
wait until
that voice
becomes an
intimate
private ear
that can
really listen
to another.
You can read the full poem by David Whyte.
We were pleased with the very high webinar attendance for the Subject Information Evenings. A recording has also been sent to parents and guardians to review. We look forward to hosting parent-teacher-student discussions next week.

Parent Workshop Program – Webinar edition
This term, a number of parent webinars are planned to help you adapt to our changing landscape once more.
Our upcoming topics include: Developing Respectful Sons and PROSPER for Parents. Details and links to register will be communicated soon.
We are also reviewing your comments from our survey last week, about further topics of interest. More webinars will be planned based on your feedback and details released in next week's newsletter.
As always, we encourage you to reach out to us at the Crowther Centre, if you have preferences or ideas for interesting topics you would like to know more about.
The Understanding Boys Podcast

Thanks to those fans of the Understanding Boys Podcast for giving our podcast a rating, we'll be in contact with the winner soon and a copy of David Leser's 'Women, Men and the Whole Damn Thing' is headed your way. 
Though there's no more competition, you can continue to give us a rating if you enjoy what you hear. It helps the reach of the podcast and increases the opportunity for more people to hear its important message. 
More episodes are in the pipeline, including a conversation with the amazing Dawn O'Neil AM the former of CEO of beyondblue and Lifeline, and a lifelong advocate for the reform of community mental health and suicide prevention services and systems. It's not to be missed, so stay tuned. 
Do you know someone who would be great to be interviewed on the topic of 'What makes a good man?' Please get in touch with us at the Crowther Centre to tell us more!