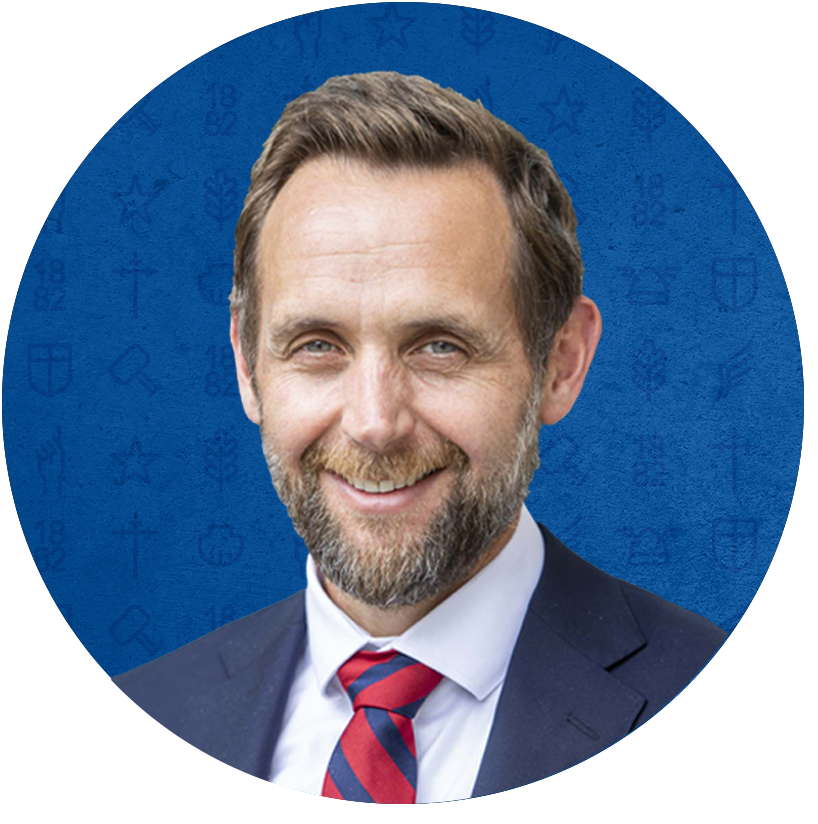 Dr Ray Swann
Deputy Headmaster, Head of the Crowther Centre
As we parent, so too we have to grow and change. Whereas once it was mostly about taking an authoritarian position, more recent research suggests that this isn't always a good idea. These days it seems to be more about being authoritative: this means being adaptive, but firm.
The APA suggests that 'children raised with this style tend to be friendly, energetic, cheerful, self-reliant, curious, cooperative and achievement-oriented.' To be authoritative is to be a parent that sets boundaries, is firm but fair, and is consistent but can make adaptions.
To achieve this, we know that communication is the key. For our kids to learn, they need to have enough 'space' to not be under immediate threat. And as they grow into adolescents, our role has to develop so that we are walking alongside them. There is a process of gradual release that is required.
So with this in mind, we hope you enjoyed our workshop this week on holding positive conversations led by Dr Mark Dowley.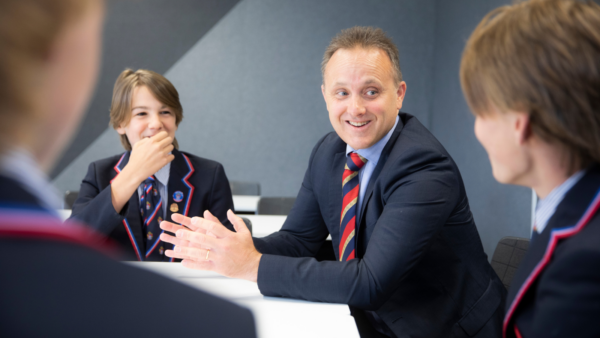 Positive Conversations
The strength of our relationships positively influences our wellbeing. This has been shown through research that has found that after a heart attack, an individual's social network is a greater predictor of survivability than exercise, nutrition or medication.
The foundation of our relationships is quality conversations. Most of the success or failure in our lives depends on how well we communicate. Think of your closest relationships, the connection you have built with these people depends on the conversations you have. When relationships break down, it's often due to conversations not going well.
On Wednesday, we held an interactive workshop for Year 8 parents and their sons to discuss strategies for having positive conversations. We shared adolescent development research and discussed common challenges when communicating.
Key messages were:
Help-seeking behaviour matters
Young men who seek help from others have positive life outcomes
Right time, right place, right way
Set aside a time to have conversations about challenges your son might be facing
Model the behaviour you want to see in your son
Share a challenge you might be experiencing and the process you work through to solve it. Who do you go to for help?
Keep asking
As a parent, you are responsible for the relationship. Let your son know you will keep asking questions and wanting to connect because you care about them
Listen without judgement or offering solutions 
Just listen and reflect back the thoughts and feelings of your son so they know you are listening.
Dr. Mark Dowley
Associate Head of the Crowther Centre, Staff Development and Consulting
Understanding Boys Podcast Replay from Series 3: Episode 9, Matt Englar-Carlson
Professor Matt Englar-Carlson is a co-developer of the Positive Psychology Positive Masculinities model, which adopts a prosocial and strength-based approach to understanding men. We were fortunate to have Matt at the School last week to undertake his sabbatical and have him speak about raising boys.  
If you missed Matt's presentation, have a listen to our podcast episode where he talks about his understanding of men and masculinity.
Read other eNews from this week