From the Head of the Crowther Centre – Dr Ray Swann 
Where it all goes

This week, as we walked into the Quad accompanying the Year 12 boys for the final time during the Beating of the Bounds, I was struck by the power of belonging, knowing and being.
As a parent, I wonder how I will feel when my son walks these steps, how he will feel being one of the number that walk in, witnessed by family and the rest of the school, and what 'journey' will he have completed?  When that 'reckoning' occurs, will we both feel that it is time to leave and move on to the next step?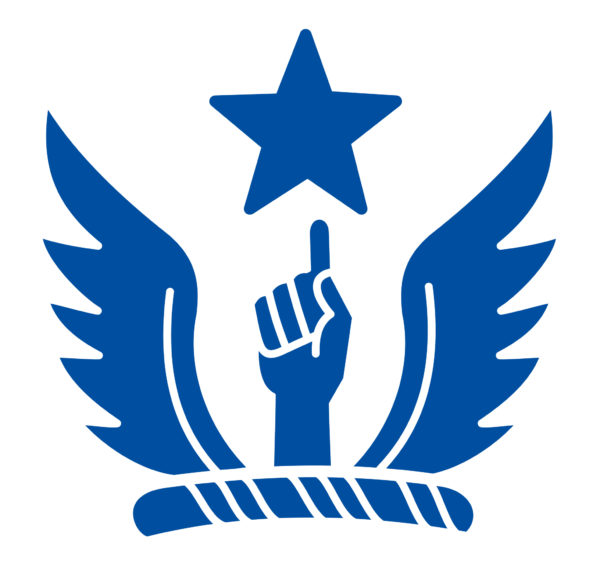 Every Valedictory dinner I have attended, the boys always have the same message for their parents: Mum/Dad, all those times that you were there, all the times you set a boundary or pushed me along, I know I didn't show it, but thank you. Thanks for doing the hard stuff and for being there for me.
Wherever you are on the parent journey with your son, embrace it and keep in mind the image from our crest of the 'star of wonder.'
Understanding Boys Podcasts 
This week Dr Ray Swann talks with US based leading psychologist and author Dr Michael Reichart.  Michael specialises in working with boys to help them grow into strong and compassionate men. Here he shares his thoughts on the role that parents, educators and mentors can play with emphasis on the power of connection.
Win a pair of Pair of Bose Headphones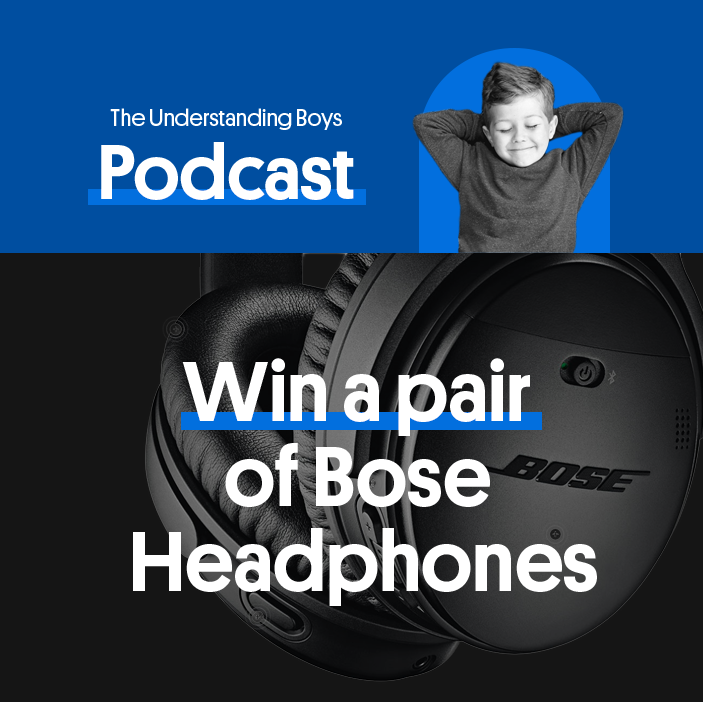 To celebrate the launch of the UB Podcast, we'd like to hear some of your 'good man' stories you'd tell a 14-year-old boy. So tell us your 'good man' story to win a pair of Bose Headphones!
Crowther Parenting Workshops
Megan De Beyer – Strong Mothers, Strong Sons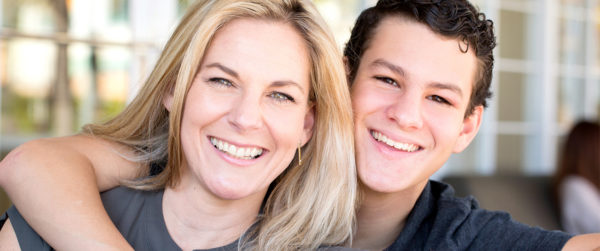 Megan De Beyer is hosting a Strong Mothers, Strong Sons Crowther Parent Workshop at Brighton Grammar over 2 days from 15-16 November.   To participate, you are required to attend both sessions.  Be quick as seats are limited!
Where: Wellbeing Centre
When:  Friday 15 November from 4.00–6.30pm and Saturday 16 November from 9.00am–5.00pm 
Who: All BGS mothers and wider community
Cost: Tickets are $200 for BGS Parents and $250 for non-BGS parents. Book here 
Additional information
Light lunch and refreshments provided.