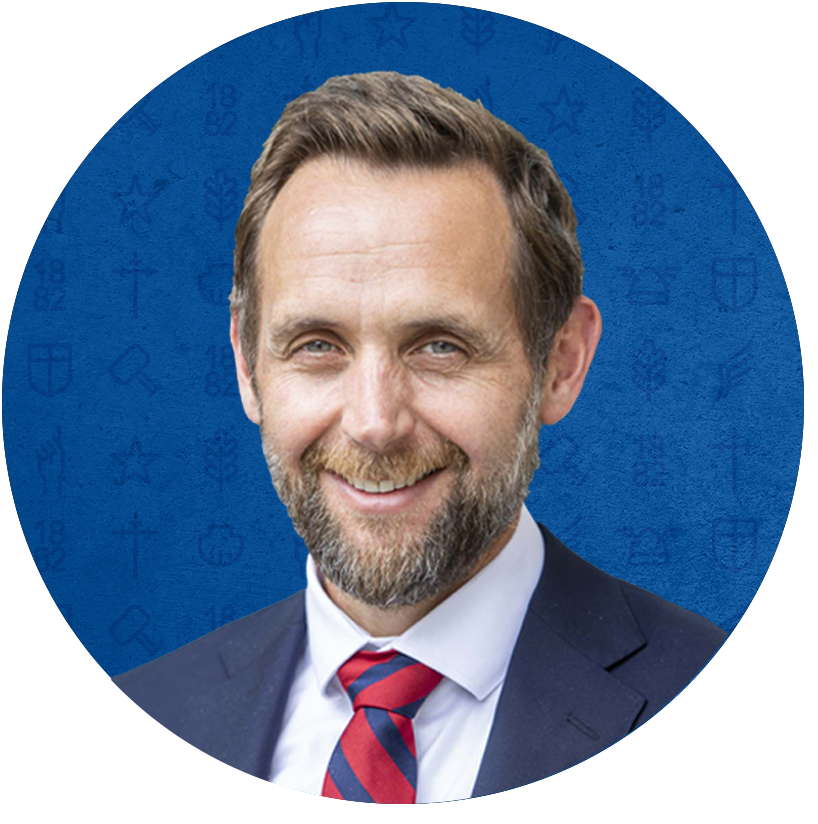 Dr Ray Swann
Deputy Headmaster, Head of the Crowther Centre
About Performing
How do we help our boys to perform well? As parents, how do we manage the balance between knowing how much to push vs how much to encourage?
I am sure many of you would have heard our Understanding Boys podcast with Andrew Lauterstein (Olympic medallist and Old Boy) who describes how he would get his parents up to train! What if our sons aren't like that?
Two key drivers that help boys perform well are structure and routine. Having a rhythm within to establish a pattern of positive behaviour is vital (whether that be in homework, sport training or music practice).
Having a like-minded community of peers, who are sharing the journey and are unified in experience and goals, is also very helpful. It is why we make the sacrifices to send our kids to schools like BGS.
There have been many stories that have come out of the recent Heads of the River campaign. Many of them revolve around these messages: working together in a team, being galvanised through challenge and finding value in the 'little everyday things'.
Finally, I think there is something about culture. What became very clear about the rowing program, and our experiences last year, is the importance of culture.
Culture is the net we fall back into when we are challenged. It's a fabric of the small things – the smiles, nods, the gestures in passing. It is how we carry ourselves, how we are present with others, and how we include others.
Culture is more than ambition: it's hope, it's a vision of what might be and the small steps we take, shoulder-to-shoulder, to get there.

The Understanding Boys Podcast
Series 3: Episode Six, Dr Robert Blum
This week Dr Ray Swann is joined Dr Robert Blum (MD, MPH, PhD) a Professor and Chair of the Department of Population, Family and Reproductive Health, Johns Hopkins Bloomberg School of Public Health. Dr Blum manages a global research project looking at the impact of gender and gender norms in society.
In this episode, Dr Swann talks to Dr Blum about gender norms, the impacts they have on boys (and girls), and he tells us some incredible stories from his lifelong experience working with adolescents and paediatric medicine.
We hope you enjoy this week's episode.
Are you enjoying the Understanding Boys Podcast and this series? 
Your feedback is greatly appreciated so let us know what you think.   
Do you know someone who would be great to be interviewed on the topic of 'What makes a good man?' Please get in touch with us at the Crowther Centre to tell us more! 
Winners Announced
Thank you to our loyal Crowther Centre eNews readers for leaving us a review on the latest podcast episode with parent psychologist Megan De Beyer.
Congratulations to B. McGregor and R. Mansour who will receive their copy of 'How to Raise a Man' in the post shortly!
Read other eNews from this week