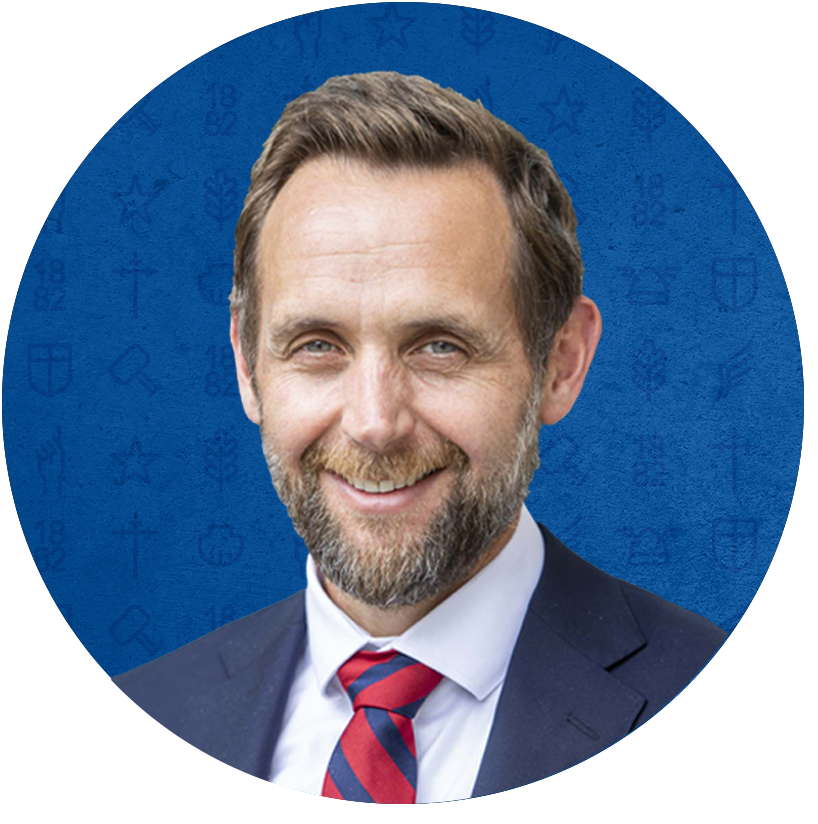 Dr Ray Swann
Deputy Headmaster, Head of the Crowther Centre
One of the key elements of our work with both boys and staff occurs through our coaching processes.
Coaching is a conversational process that has specific outcomes: usually becoming either clearer about a complex issue or being able to move forward with a goal.
But over the years, what has been quite profound in our school culture has been the secondary and tertiary gains from these programs. In coaching, there are specific skills (such as how to ask powerful questions, or actively listen) but it is the trust and authentic connections that are formed in this work that have shaped us.
This week Dr Mark Dowley shares more about the coaching process at Brighton Grammar.
Culture of Coaching Day 
Last week 20 educators attended the Crowther Centre's Culture of Coaching day held on-site at Brighton Grammar School. The day aimed to give attendees an insight into the award winning coaching programs that exist at BGS.
Promoted through Crowther channels, the day was well attended with educators coming from Melbourne, Adelaide, and Perth, representing a range of schools from both the public and private sectors.
Commencing with an introduction by Dr Ray Swann, the day took participants through our instructional, leadership and student coaching programs. There was an emphasis on generating strong and foundational relationships between coaches and coachees (connect), supporting an emotional connection between coachees and their goals (set a goal), and using the science of habit formation to 'move towards mastery.' We engaged in coaching conversations, screened video of master teachers and participated in classroom visits with a range of teachers involved in our coaching program here at BGS. 
Feedback from attendees was very promising including:
I found it very insightful and inspiring
Practical, purposeful and honest. Fantastic day
Lots of provocations, backed up by research. Authentic and very engaging 
Due to the interest in our programs, we plan to hold other similar days this year and hope to further support some of those who attended to develop and implement their own coaching model through Crowther Consulting.
A big thank you to the other BGS presenters for the day – Brent Brickhill, Rob Hanley and Ingrid Howren. Thanks also to Tania Wallace and Emily Petrovics for the huge effort that went into organising the day. 
The next Crowther event is a Coaching in Action Day, in partnership with Steplab on 9 June 2023. 
Dr Mark Dowley 
Associate Head of the Crowther Centre – Staff Development and Consulting
Parent Workshops and Webinars
Having Conversations about Consent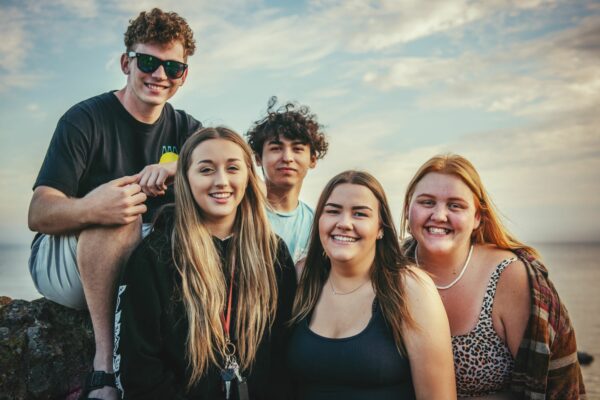 Knowing about consent will help keep our young people safe and more able to engage in respectful, meaningful relationships. Ultimately, we want our boys to understand the role consent plays in relationships, and to become active participants in these important conversations.
Date: Tuesday 6 June 7.00pm via Zoom
Register: Free, registration required.
See our other upcoming programs on the Crowther Centre website. 
Read other eNews from this week