From the Head of the Crowther Centre – Dr Ray Swann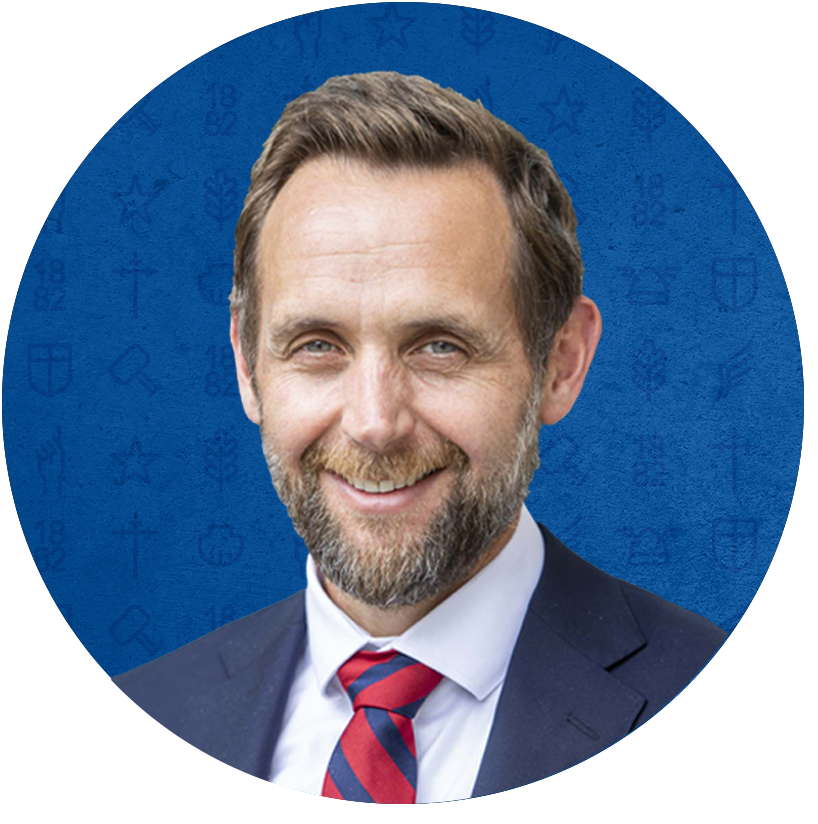 Planning the end of year conversation  
As we inch toward the tail end of the academic year for 2020, our teachers are busy preparing the boys' academic reports and getting ready for the parent teacher evenings (in the Junior School).
At home, it is a timely to consider how you might 'wrap' the year with your son. Setting up and planning for your end of year conversation can be the key to a successful outcome. Here are a couple steps you might want to consider:
Make a time to review the year together, and put it in your calendars.
You may wish to add an additional planning chat – what would you like to review? Other than the academic domain,  how has he been at home? Has he been a helper around the house? How has he progressed with his physical and sport goals? What about his creative pursuits?
Encourage your son to think through and reflect on his year.
A framework for your conversation could be – What went well for you this year? What would have been even better? Based on this, what would you do differently?
Work to a checklist
Set up the conversation: Let's make a time to review your year and read your report together. Before we do though, what are some of the things that you'd like to review, beyond the classroom?
Create the list of review items (This can be done separately or together).
Set a date for the review meeting: I'd like to hear your thoughts about the year and go through your list of review items. Can we talk on Sunday over breakfast?
At the date/time agreed upon, be sure to have the list of review items in front of you to go through.
Make sure the room is free from distractions.
Frame the conversation with your son in the 'driver's seat': If you were to change something, what would it be? How might you look at it differently? What would you need to stop doing to get a better outcome?
Once you've reflected on the year that was, consider discussing a few things toward a good way forward for the year to come. Looking ahead, one thing I will try is…. or Next year, I'd like to …
One good framework for goal setting is: By [goals are great if they are time-bound], I will [state the goal simply], so that [what is the benefit and value]. An example could be: By the end of Term one, I will do 30 minutes of Maths each day so that I can stay on top of my homework.
Other points to remember
When you 'zoom out' and look at learning, part of the learning is to deal with challenge.  This means working to avoid creating a fixed mindset that is not related to an outcome.
For example, a student who perhaps has not done the study, receives a poor mark and therefore concludes that he is 'not that good' at the subject. This happens more frequently than we might think.
Part of the parenting role is therefore to unpack the feedback together with your son, discuss, plan and help him to really reflect on the key points and takeaways. I wish you the very best in doing this over the next few weeks!

The Understanding Boys Podcast
Series 2: Episode Four
Join us for Series 2 of the Understanding Boys Podcast.
In this series Dr Ray Swann is joined by the young people of our community. Hear stories from our guests, including their perspectives on what it's like for a young person in society today, as well as more about what this period has been like for them.
Tune in for the final episode in Series 2, where the podcast is turned on its head in an interesting twist with Micah Swann.
We hope you enjoy this week's episode.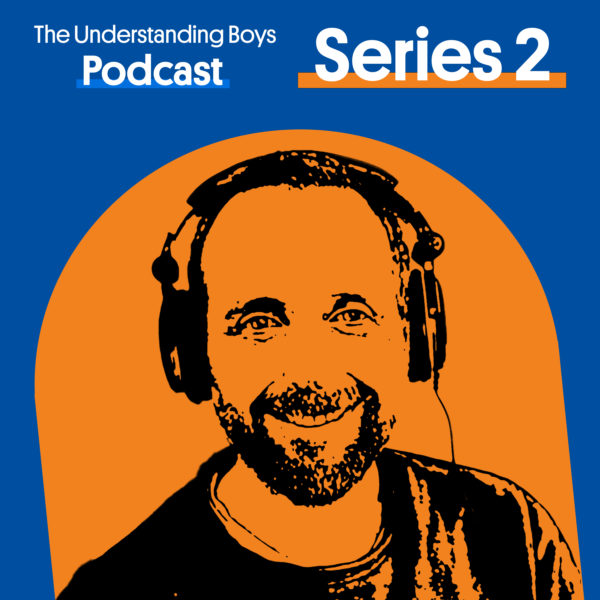 Do you know someone who would be great to be interviewed on the topic of 'What makes a good man?' Please get in touch with us at the Crowther Centre to tell us more!