From the Head of the Crowther Centre – Dr Ray Swann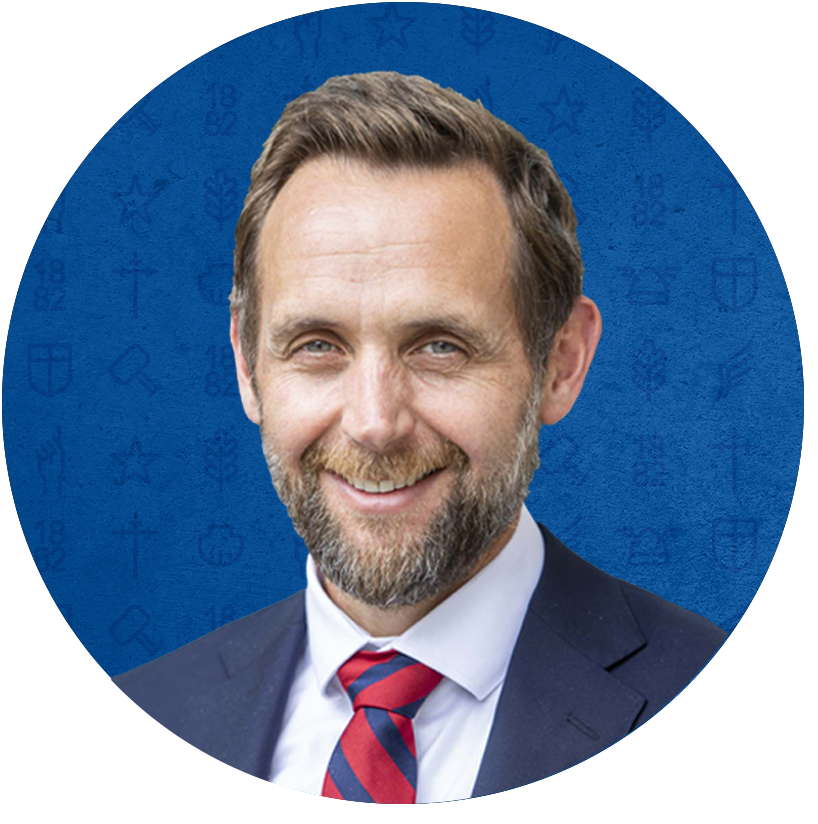 Supporting your son's learning during Distance Learning
We are now a little past halfway through Stage 4 lockdown, and our biggest challenge is finding a way to keep our boys focused and engaged. Continuing on with our parent videos to support you with this challenge, we turn our focus this week to our Upper Primary parents.
In the video below, please join Year 5 teacher Cathy Box as she explores what it means to 'talk the talk' and 'walk the walk', to build learning stamina during Distance Learning.
While this video has been prepared specifically with parents of Upper Primary boys in mind, the principles and tips are useful for all ages and I encourage all parents to spare 5 minutes to view the video.
Lower Secondary Parents – if you have a son in Lower Secondary and didn't see our video last week, you can access it again below.
Keeping busy during Distance Learning
As we continue to press on in Distance Learning mode, we have enjoyed receiving your ideas of different activities to with your families. Here are a few of the latest ideas:
Family Masterpiece
Capture the moment by creating a family art masterpiece. Place an easel with paper in a commonly visited room with some pots of paint next to it. Any family member is then free to add whatever he/she feels like to the artwork. Let each addition be any choice of art style and do not worry if they differ. Sit back and watch your family masterpiece unfurl.
Themed dinner events
Every Saturday night, treat yourselves with a themed dinner evening. Your family should dress up (whatever the theme calls for), and get out the good dinnerware for the occasion. Meals can be 3 courses, with each course prepared by a different family member (and for those with larger families – others on decorating duty or menu planning). Theme ideas might include an Hawaiian night or back to the 80's.
Penguin Parade Live
Every night after sunset, from Tuesday 25 August from 6.00pm, watch as the world's largest colony of penguins on Phillip Island make their way from the beach to their homes for the night. According to Nature Parks, this 30 minute live stream will be the world's first stream of a natural wildlife event at a regular time.  Tune in on Facebook or YouTube.
Animals at Home
Zoos Victoria are on a mission to make us smile by bringing the zoo to life from anywhere around the world with live cams, keeper talks and other virtual updates.
Visit their page to bring the animals to life in your home. 
Please continue to send your suggestions and ideas to the Crowther Centre and we will publish a list for you to view and try at home in our newsletter next week.
Parent Workshop Program – Webinar edition
Based on your feedback, we have prepared a series of 15 minute video webinars. These webinars have been pre-recorded for you to access at a time convenient in your home, to assist with ease of access.
As always, we encourage you to reach out to the Crowther team, if you have preferences or ideas for interesting topics you would like to know more about.
The Understanding Boys Podcast
New Episode – BGS Hall of Famer, Andrew Lauterstein
In our latest podcast, Dr Ray Swann talks with triple Olympic medallist and two times World Championships medallist Andrew Lauterstein (OB 2005 and Hall of Fame recipient).  Andrew won multiple international medals in Butterfly, Freestyle and Backstroke events during his illustrious swimming career.
Since his retirement from professional swimming, Andrew has forged a career as a successful business owner. He also motivates upcoming athletes through clinics and educational presentations in which he shares his insights of being an Australian and international athlete.
Andrew mentors young athletes on the importance of attaining life balance and planning pathways for life after sport.
We hope you enjoy this week's episode.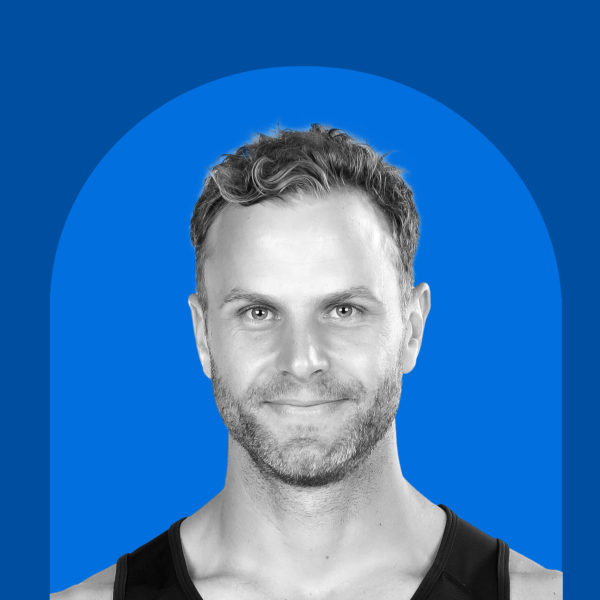 Episode 17: Professor Damien Bolton
Did you have a listen to last week's episode, with Professor Damien Bolton?  An academic, a researcher, and a surgeon, Prof Bolton provides a unique insight as a specialist in urogenital cancer and urology on the changing landscape of the discussion around men's health.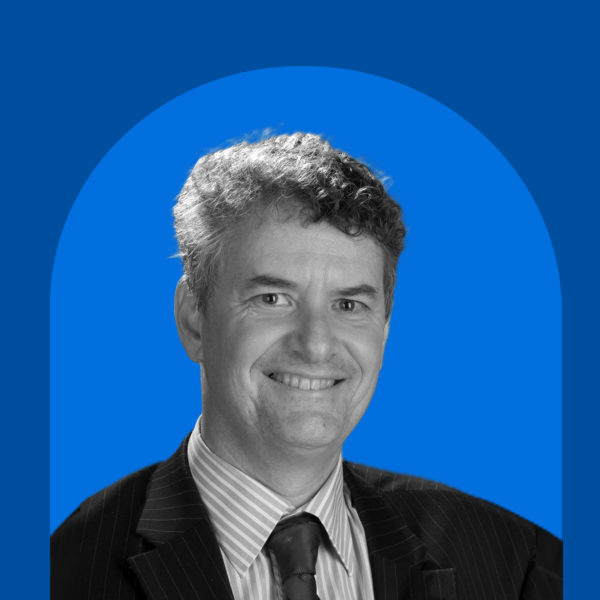 Do you know someone who would be great to be interviewed on the topic of 'What makes a good man?' Please get in touch with us at the Crowther Centre to tell us more!