From the Head of the Crowther Centre – Dr Ray Swann 
Making School Relevant
Last week a number of staff undertook training with Dr Michael Fullan, author of over 40 books on school improvement and development and former Dean of Education, University of Toronto.
Fullan's work looks at system-wide improvement for schools, fostering a deeper and more relevant curriculum and helping students to better connect to their studies. Fullan argues that school relevance in this technological age is the key to success.
Much of our work at Brighton Grammar focuses on building relationships, a sense of purpose and goals with your son. Through this, we look to build engagement. More information can be found in the Crowther Position Paper on student engagement.

Parent Workshop Program
There are two remaining Crowther workshops to be held during Term 1. We are pleased to be running our PROSPER for parents workshop this afternoon, and a workshop specifically tailored for our international parents later in March. Should you wish to attend either, please find the details below to book your place.
We will otherwise hope to see you during our Term 2 workshop suite, details of which will be announced after the Term 1 suite concludes.
If there is otherwise an area of interest that you would like to suggest for the remainder 2020 program, we would love to hear your thoughts.  Please email the Crowther Centre. 
PROSPER for Parents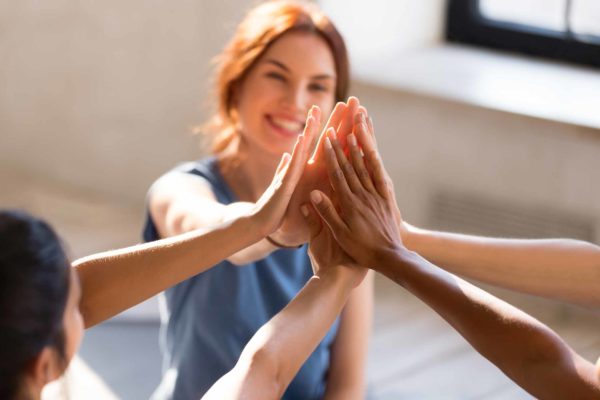 A workshop for parents and guardians of boys from ELC-VCE. 
The PROSPER model is our wellbeing framework at BGS and stands for: Positivity, Relationships, Outcomes, Strengths, Purpose, Engagement and Resilience.
This workshop will cover what the model is, how it is used at BGS, as well as how can you implement the language and framework in your home.

When: Thursday 27 February, 4.30–5.30pm
Where: Wellbeing Centre
How: Bookings  
Combination workshop for Chinese parents/guardians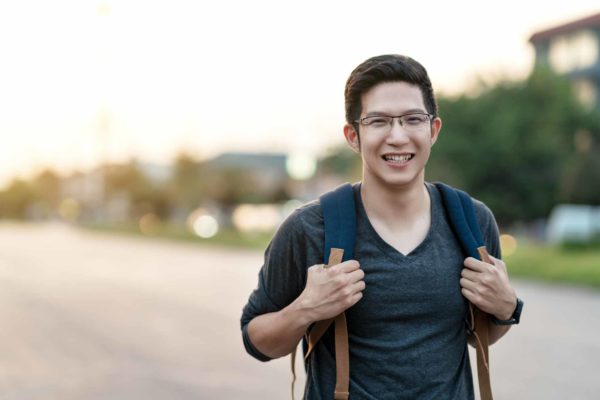 This is a workshop event for parents and guardians of our international boys. The workshop will explore both the Effective Learner model and the PROSPER model, as well as how you can build routines into your home.
There will be a Chinese interpreter present at the event.
When: Tuesday 17 March, 4.30–5.30pm
Where: Wellbeing Centre
How: Bookings
The Understanding Boys Podcast
Have you listened to the Understanding Boys Podcast hosted by Dr Ray Swann? Now with 13 episodes, it's available wherever you listen to your podcasts or on the Understanding Boys website. From Steve Biddulph to Trevor Hendy, to Professor Dianne Vella-Broderick and Dr Judy Chu there are amazing conversations with an important message for everyone.  
Do you know someone who would be great to be interviewed on the topic of 'What makes a good man?' Please get in touch with us at crowther@brightongrammar.vic.edu.au to tell us more!