From the Head of the Crowther Centre – Dr Ray Swann 
researchED
One of the greatest factors in ensuring that learning outcomes continue to improve for our boys is having staff who are invested in sharing their expertise, research and high impact teaching strategies to deliver quality education.
Over the weekend, the Crowther Centre hosted our 3rd researchED conference. researchED is a UK organisation that runs conferences all over the world, with a focus on 'what works best in schools'. It draws together the best researchers and teachers, and our keynote speaker was David de Carvalho, CEO of the Australian Curriculum Assessment Authority – the organisation that runs NAPLAN amongst other things.
Over 270 educators from around Australia spent the day at the Urwin Centre, which also provided a great opportunity to showcase our work, from the motorbike project to the Effective Learner model.
Over 30 BGS staff members attended and, in some cases, presented sessions. Special thanks to Mark Dowley, Director of Staff Development, as well as the Crowther staff, for ensuring a successful and worthwhile conference.
Tune in to our Podcast Series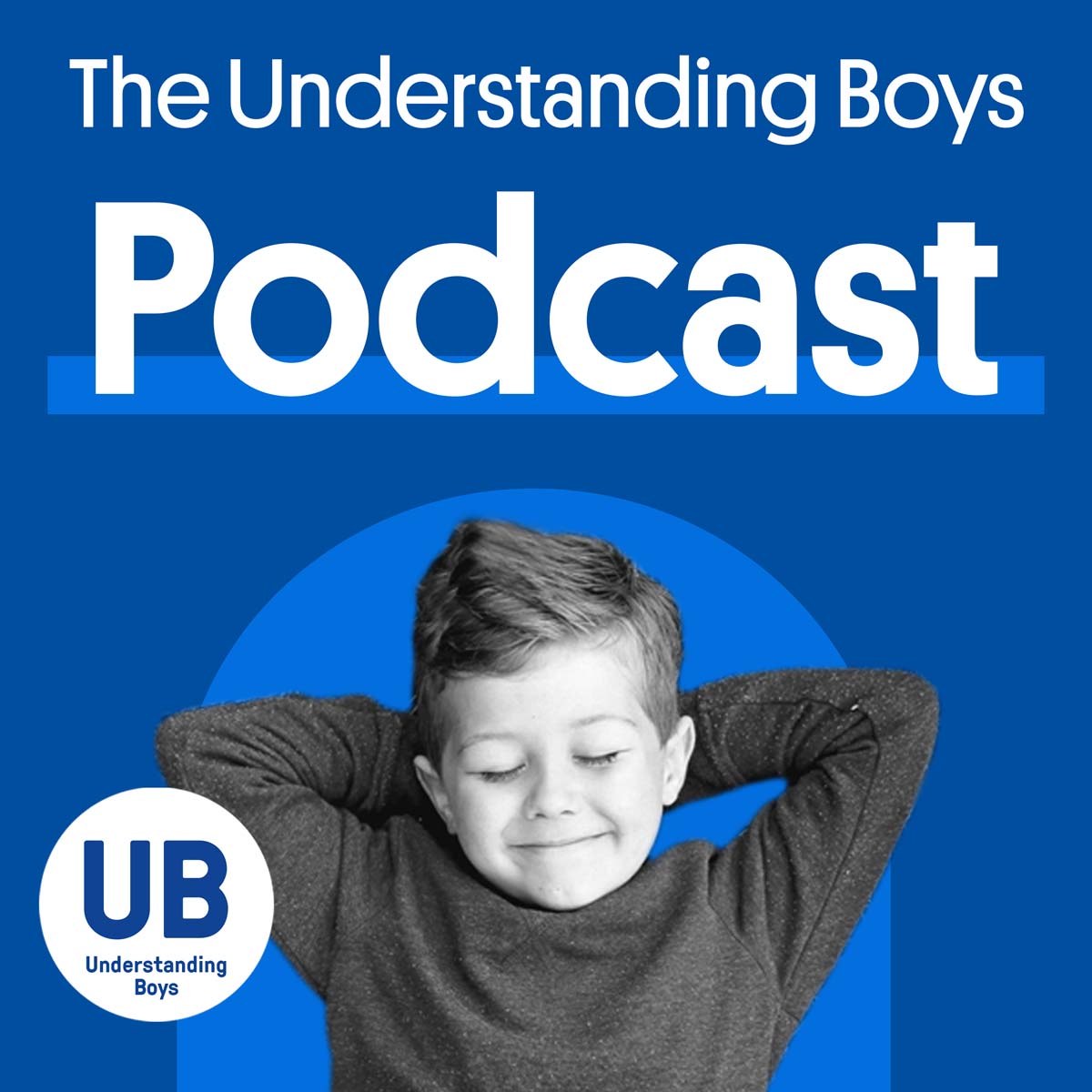 Our podcast series has launched and we have received a lot of positive feedback.  The first four episodes include guest speakers: Rev'd Tim Costello, Lisa McCune, James Kerr and Steve Biddulph AM. You can listen here or via your preferred podcast app.
If you know of someone we could talk to, who might promote a voice or a need for our boys and young men to hear, I encourage you to contact us.