From the Head of the Crowther Centre – Dr Ray Swann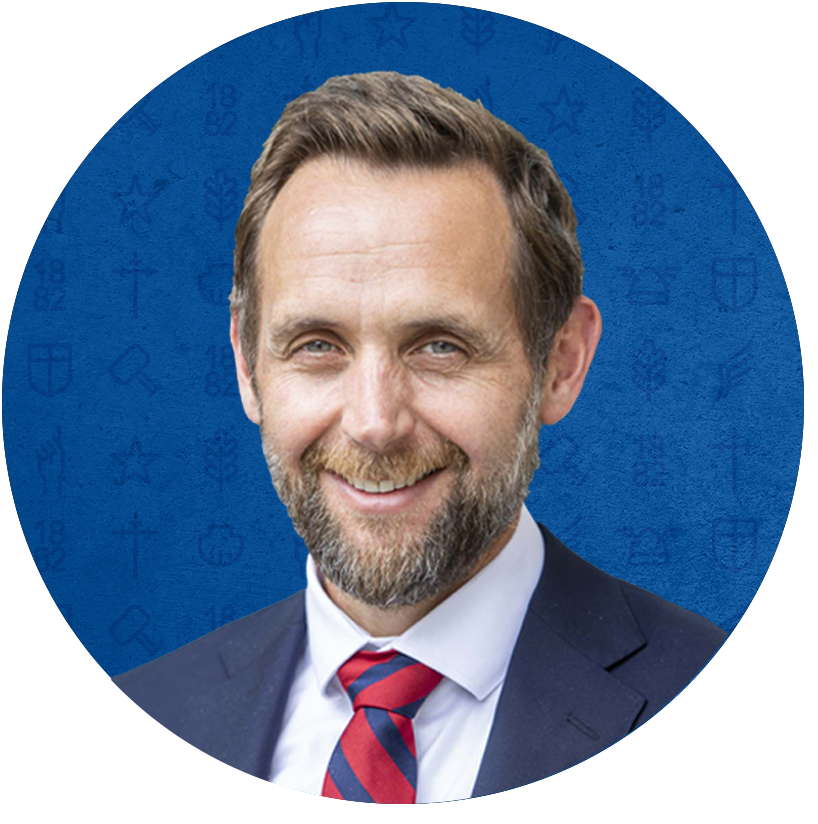 It's all in the game
The longer I teach boys, the more I see just how important it is to instil within all of them an understanding of rules.
I don't mean just what the rules are, nor even necessarily why the rules are there, but rather to help them understand their relationship to rules.
As we know, rules sit within contexts to frame socially acceptable behaviours. They assist in providing boundaries (something our sons seem often to be searching for), they provide support for difficult conversations, and they establish the conventions of our culture. Too often rules are just simply seen as mechanisms for control or a restriction of personal freedoms (these are both true too of course).
For our younger boys, forming a relationship and an understanding of rules the conventions associated are formed in a variety of different ways. Through socialisation, sharing, 'having a turn', being a good listener, greeting Mr Tellefson on the gate and looking him in the eye, understanding manners as well as learning games are all ways we do this.
As our boys mature, we often advocate an 'along-side' model with an emphasis on choosing your timing to talk about rules, being consistent (firm and fair), as well as inviting your son to think more deeply and critically about the way society functions. This can occur by looking at current issues in the paper or online, discussing global issues and the role of equity and diversity in our lives.
Regardless of their age/stage, helping our boys to explore their relationship to rules will assist in acknowledging their thoughts or concerns about the source, benefits or consequences of the rules and may validate any hesitancy they might be feeling to simply follow the rules because they are told to do so.
The Understanding Boys Podcast
Series 2: First Episode Released
Join us for the first episode of Series 2 of the Understanding Boys Podcast.
In this series, Dr Ray Swann will be joined by the young people of our community. We will hear stories from our guests, including their perspectives on what it's like for a young person in society today, as well as more about what this period has been like for them.
Tune in for the first episode of series 2, where Dr Swann has a chat the first two vibrant young people from our community, Aubrey and Juliet.
We hope you enjoy this week's episode.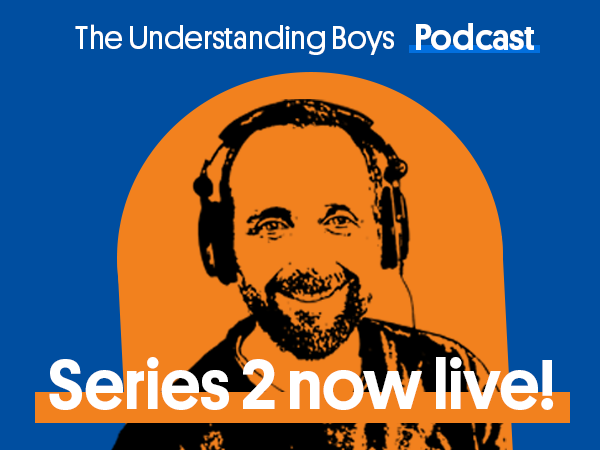 Do you know someone who would be great to be interviewed on the topic of 'What makes a good man?' Please get in touch with us at the Crowther Centre to tell us more!
Read other eNews from this week