From the Head of the Crowther Centre – Dr Ray Swann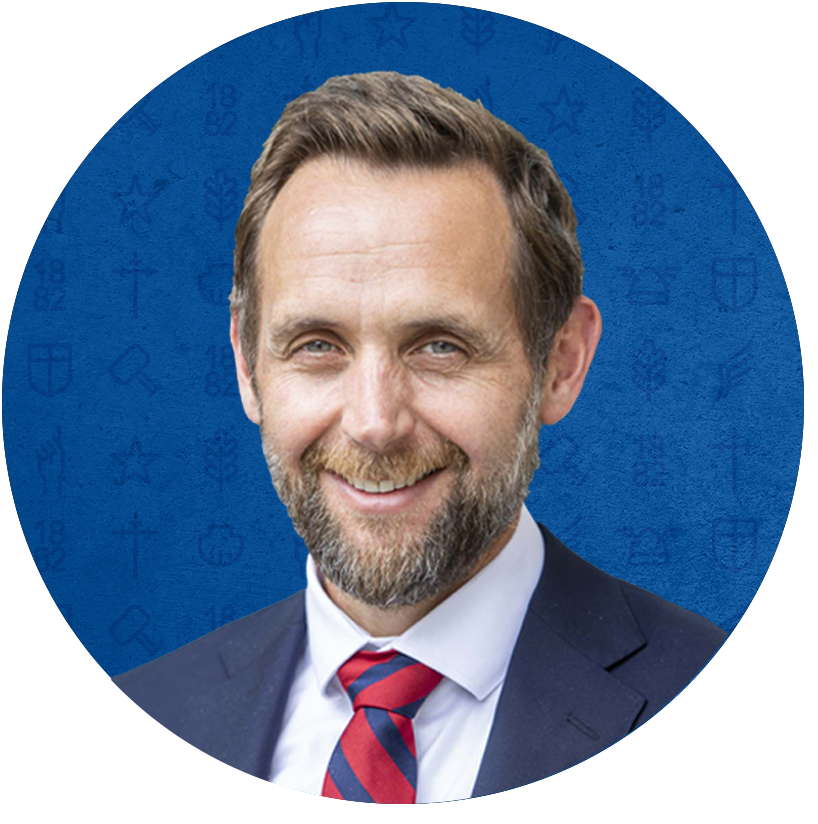 Firm minds at play
One of the greatest shows at Brighton Grammar is the annual Year 6 Billycart competition.
The pinnacle of dreaming and doing, this competition combines so much of what we love to see our boys doing: problem solving, being creative, having fun and enjoying friendly competition. Mad wheels rolling, furrowed brows and beaming smiles are all part of what makes this event such a joy.
During preparation for the event, I happened to speak with one of our boys who suggested it might be a good topic for this week's Crowther news. When I probed deeper, the suggestion was that I should write about the value of having a good night's sleep prior to the race as well as to make sure that one eats well. Salient advice indeed!
To paraphrase Wordsworth, what a joy it was to encounter such a 'firm mind', but such is the brilliant nature of the day to day exchange of pupils and teachers.
First Horizon
Over the weekend, we ran our First Horizon program with the Year 10 boys. You can read more about First Horizon here, but this program involving parents, staff and students is certainly very unique in its approach and outcomes. It is the pinnacle of the B2M program and was recently awarded a national excellence award at the Australian Education Awards 2020 for best Co-Curricular Program.  
My thanks go to James Hilditch, the staff team and returning Old Boys who gave up their time to assist and participate. My thanks also go to the parents and boys for their involvement.

The Understanding Boys Podcast
Series 3: Episode one
Join us for Series 3 of the Understanding Boys Podcast.
From what would you tell a 14-year-old boy to hearing stories from the young people of our community, Dr Ray Swann will now be joined by a new series of exciting guests. Dr Swann will ask our guests about what they would tell their younger self, or to answer that age-old question; what do you know now that you wish you knew as a kid.
In the first episode of the series, Dr Swann is joined by Will Pucovski. Will is a professional athlete, playing cricket at State level and being selected by the Australian squad. Will chats to Ray about his professional life, his work as a cricketer and what it has taught him. Will also shares four key questions that he wished he knew as a young man.  
We hope you enjoy this week's episode.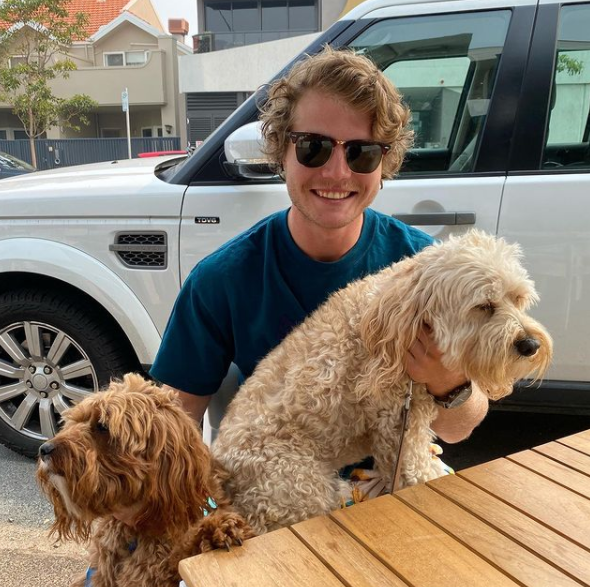 Do you know someone who would be great to be interviewed on the topic of 'What makes a good man?' Please get in touch with us at the Crowther Centre to tell us more!