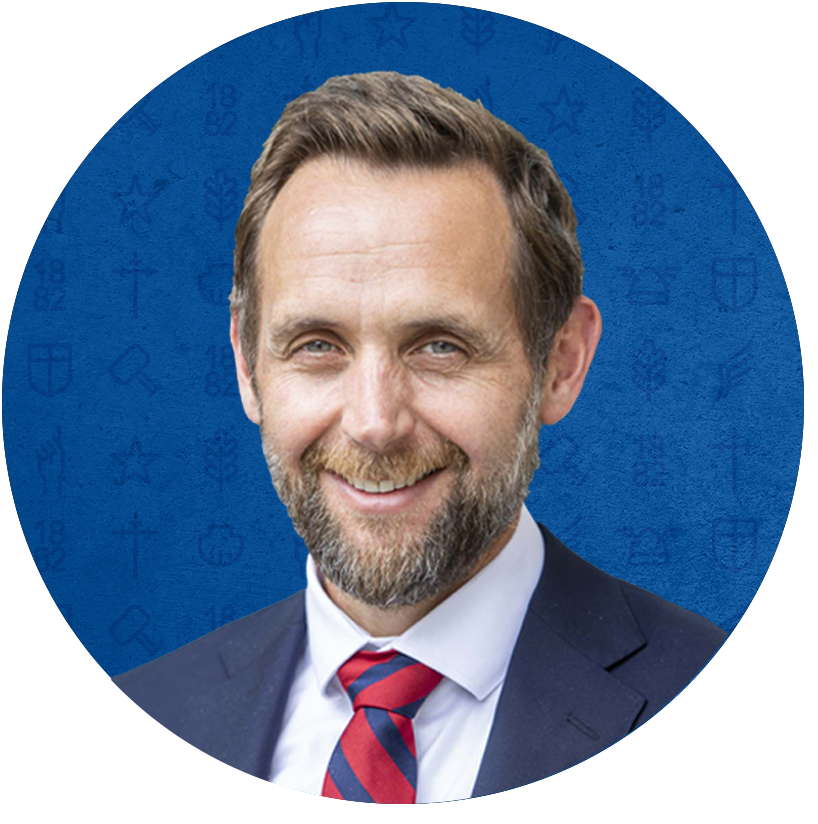 Dr Ray Swann
Deputy Headmaster, Head of the Crowther Centre
This week, perhaps more than ever, we are reminded about the importance of our community and support, and how these factors intersect with our everyday lives.  
For our boys as learners, we are seeking to enable them to form real understandings with the factors that influence them. How they engage with family and friends, what is their relationship to others, how can they be supportive and the positive impact that these actions can have on their own lives are key.
On Monday, parents can find out more about the PROSPER model by tuning in to a special parent webinar. Based on the work of positive psychology, we will explore how the model influences our learning and in turn what you can do in the home to support your son. For more details and to book your place, please follow the link below.
Coaching in Action Day
Last month, 21 educators attended the Crowther Centre's first Coaching in Action day, to gain an insight into the award-winning coaching model that we have been building at Brighton Grammar for the past seven years.
Promoted through Crowther channels as well as Senior Researcher Ollie Lovell's Education Research Reading Room podcast with world class instructional coach Jim Knight, the day was well attended. With a waiting list capable of filling several more such days, and educators coming from Melbourne, Adelaide, and Perth, a range of schools, and both the public and private sectors, there is significant interest in our Crowther coaching model.
The day took participants through our Crowther coaching cycle, with an emphasis on; generating strong and foundational relationships between coaches and coachees (connect), supporting an emotional connection between coachees and their instructional goals (set a goal), and using the science of habit formation to 'move towards mastery.'
Also included were simulated coaching conversations, instructional strategy planning, and classroom visits with the help of a range of coaches and teachers involved with our coaching program at BGS.
Feedback from attendees was very promising including:
All of it was a highlight! Such a fantastic day!!
Hearing the BGS coaching journey and opportunity to talk with coaches at morning tea/lunch was a particular highlight.
I really appreciate the effort you all put into the workshop. I left energised to make a difference at our school. 
Due to interest, we plan to hold other similar days throughout the remainder of 2021 and hope to further support some of those who attended to develop and implement their own coaching model through Crowther consulting.
Thank you to our main presenters, Dr Mark Dowley and Raelene Plozza, and Crowther Manager Kate Casey, for their efforts.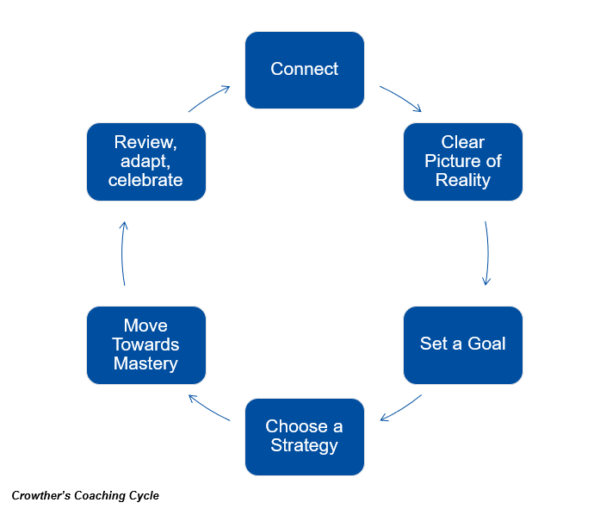 Ollie Lovell
(Senior Researcher and SS Teacher)
Parent Webinar Program


Live Parent Webinar: PROSPER for Parents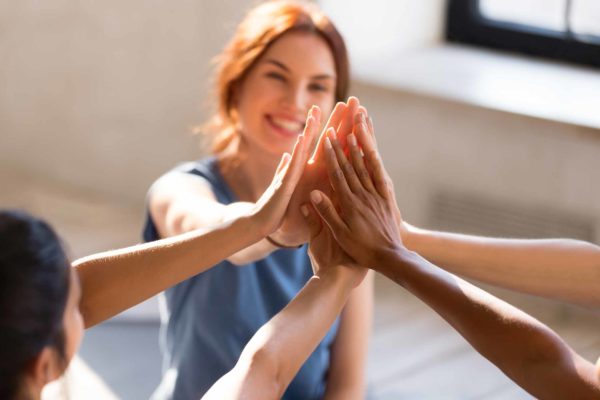 Please join us for this parent webinar presented by Dr Ray Swann, Deputy Headmaster and Head of the Crowther Centre.
The webinar is for parents of boys from ELC – VCE and will cover what the PROSPER model is, how it is used at BGS and how you can implement the language and framework in your home.
Where: Online via Zoom
When: Monday 7 June
Time: from 7.00pm (for approx 45 minutes)
Register: Free to attend, please register for this event
The Understanding Boys Podcast
Series 3: Episode Nine, Matt Englar-Carlson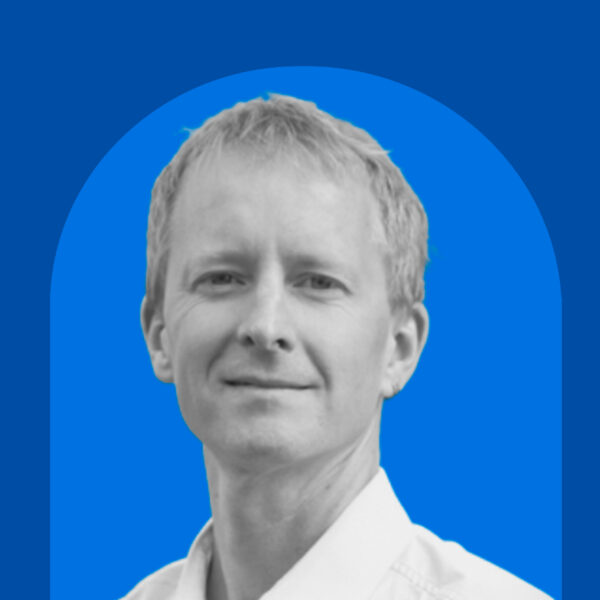 In the latest episode, Dr Swann is joined by Dr Matt Englar-Carlson. 
Dr Matt Englar-Carlson, PhD, is a professor of counselling and the Director of the Center for Boys and Men at California State University, Fullerton. A fellow of the American Psychological Association, Dr Englar-Carlson's work focusses on educating and training professionals about male mental health needs as well as how to work more effectively with boys and men.
Join us for the next episode of the podcast, where Dr Swann talks to Matt, about what led him to his work, how he understands men and masculinity, about the profound impact his dad had on him and how in turn he is truing to be a great dad for his kids, as well as what it means to be a good man these days. Listen on Apple Podcasts or wherever you access your podcasts. 
We hope you enjoy this week's episode.

Are you enjoying the Understanding Boys Podcast and this series? 
Your feedback is greatly appreciated so let us know what you think.   
Do you know someone who would be great to be interviewed on the topic of 'What makes a good man?' Please get in touch with us at the Crowther Centre to tell us more! 
Read other eNews from this week