From the Head of the Crowther Centre – Dr Ray Swann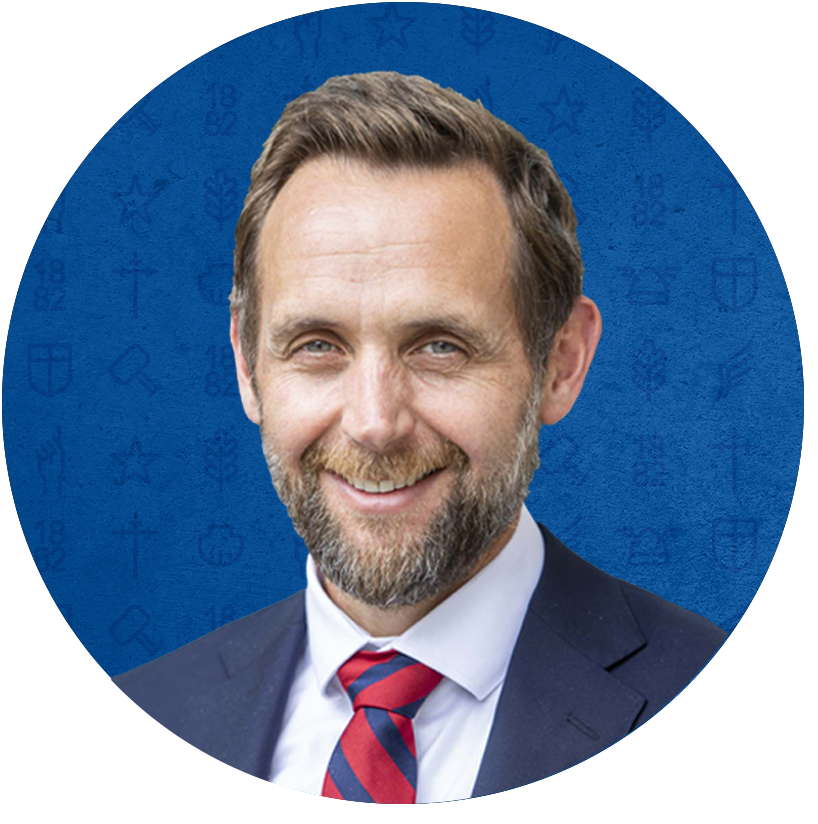 Last week we shared the challenge to keep the boys focused and engaged, and have heard from you about the various ideas that you have been doing at home to boost energy levels and wellbeing.
This week we focus on the top end of the Secondary School, and are joined by Year 11 boy Sam Flockart and his father Peter. 
As with previous recordings, while this video has been prepared specifically with parents of Upper Secondary boys in mind, the conversation and tips are relevant and useful for all ages. We would encourage all parents to spare 5 minutes to view the video.
Upper Primary Parents – if you have a son in Upper Primary and didn't see our video last week, you can access it again here

Keeping busy during Distance Learning
As we continue to press on in Distance Learning mode, we have enjoyed receiving your ideas of different activities to do with your families. Here are a few of the latest ideas:
Penguin Parade Live
Every night after sunset, from Tuesday 25 August from 6.00pm, watch as the world's largest colony of penguins on Phillip Island make their way from the beach to their homes for the night. According to Nature Parks, this 30 minute live stream will be the world's first stream of a natural wildlife event at a regular time.  Tune in on Facebook or YouTube.
Animals at Home
Zoos Victoria are on a mission to make us smile by bringing the zoo to life from anywhere around the world with live cams, keeper talks and other virtual updates.
Visit their page to bring the animals to life in your home. 
A little magic perhaps?
Encourage the kids (and the kids at heart) to improve their education, by enrolling for Lessons at Hogwarts. A selection of fun courses are available, including Defence Against the Dark Arts, Charms and Transfiguration.
Virtual Travel
It might be a while before we can travel again, so for the avid gallivanters, check out the Hidden Worlds of the National Parks, for some truly great virtual tours.
Learn a language
Planning an overseas trip when restrictions lift? Why not challenge yourselves to connect and learn a new skill and master the basics of a new language from your destination of choice. Learning together can be fun and can involve various games, challenges or competitions to learn the basics. You could label household items, or have themed evenings with food and conversation from the country or even just sit down together and master the next level on Duolingo.
Look into your Ancestry
What better time is there to look into your family history? Involve the whole family at home in discovering new facts about your past and what bought you to where you are today.
Parent Workshop Program – Webinar edition
Live Parent Webinar: Positive Masculinity (+M) at BGS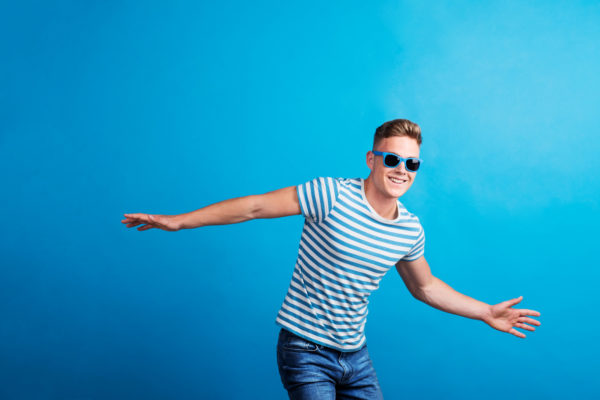 Please join us for this parent webinar presented by Dr Ray Swann, Deputy Headmaster and Head of the Crowther Centre, and a special guest.
The webinar is for parents of boys from ELC – VCE and will focus on Positive Masculinity at BGS, including updates regarding a new framework being developed, storytelling in the Junior School and other exciting developments around the School.
Where: Online via Zoom
When: Tuesday 15 September
Time: from 7.00pm (for approx 45 minutes)
Register: Free to attend, please register for this event
Pre-recorded PROSPER Webinar
Can't attend our live webinars? We have prepared a series of 15 minute video webinars. These webinars have been pre-recorded for you to access at a time convenient to you in your home.
The first to be released is on our PROSPER model, with the webinar covering what the model is, how it is used and BGS and how you can implement the language and framework in your home.
As always, we encourage you to reach out to the Crowther team, if you have preferences or ideas for interesting topics you would like to know more about.
The Understanding Boys Podcast
New Episode – Literacy Expert, Raelene Plozza
Why do boys stop reading? How do parents ensure boys continue? Reading is one of the most crucial aspects of learning so how in fact do people learn to read?
Join us for our latest podcast where Dr Ray Swann talks with Raelene Plozza, an Instructional Coach and Head of Literacy at Brighton Grammar School, where she also teaches a very motivated Year 8 English class.
Raelene trained as a Primary teacher and later completed a Masters in Literacy, with her research focused on motivating adolescent boys to read. Her expertise in Literacy, and her natural curiosity about how we might maximise literacy outcomes for our boys, drives her to keep working in the field.
We hope you enjoy this week's episode.