From the Head of the Crowther Centre – Dr Ray Swann 
Welcome back to 2020 and a year that promises much excitement and challenge.
Each year I am always struck by the growth and maturity that the boys return with, along with their inner and outer glow from the experiences of the Australian summer. Yet for others, the past couple of months have been testing. Our hearts go out to many members of community for whom this summer has been hard.
Put simply, our focus for this year is to ensure your son receives the best possible personalised education. We train our staff to be the best they can be, to provide engaging curriculum based around what works for boys, supporting your son on his journey to adulthood.
We also invite you to join us, and the many Brighton Grammar parents who have attended workshops, listened to podcasts and read our papers. Come along, make suggestions, provide us with challenges.
On behalf of the team, we look forward to working with you this year.
The Motorbike Project
The Motorbike Project began two years ago as an ambitious idea to restore a Vintage Royal Enfield.  The classic motorbike was stripped back and gradually rebuilt by the boys with the aim of selling it for charity. With the help of two old boys, Jack Peters and Charlie Hannah, a team of dedicated students helped to make this vision a reality.  On the final day of school last year, the boys added the decal and signed their names and we were all thrilled to see the motorbike start for the first time.  
Thank you to the following boys for their help at various stages over the past two years: Olly Grasby, Mitz Metaxas, Ben Hamson, Micah Swann, Jack Harrington, Tomas Stewart, Lachie Auden, Hugo Kepper, Hugo Fyfe, Charlie Anderson and Tom Anderson.  Thanks also to Jamie Watson for all his work including designing the decals and Travis Hopgood, Martin Green, Ray Czekajlo and Matt Coulton for their contributions.  A final thank you to our generous sponsors, Sidchrome for donating all of the tools for the project. 
We look forward to embarking on more exciting projects this year.
Parent Workshop Program
We are in the process of finalising dates for our Term 1 2020 Parent Workshop Program. Dates and times will be released in next week's newsletter.
In the interim, if there is an area of interest you would like to suggest for our 2020 program, we would love to hear your thoughts.  Please email us at the Crowther Centre. 
Understanding Boys Podcasts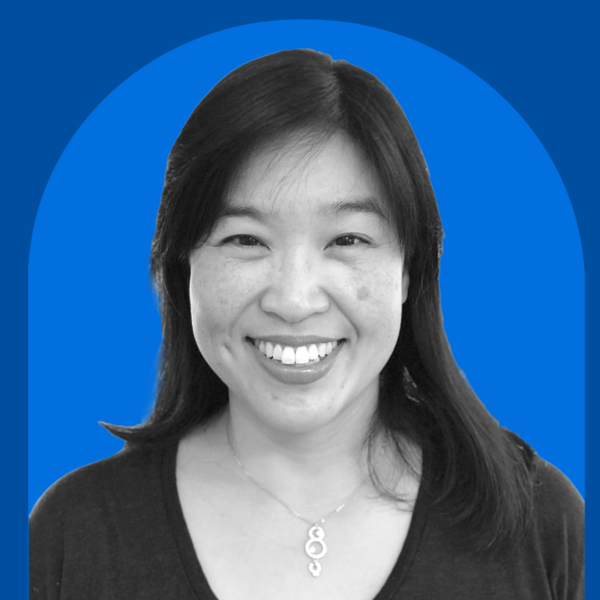 In our latest episode of the Understanding Boys Podcast Dr Ray Swann talks with Dr Judy Chu, lecturer in Human Biology at Stanford University and co-author of When Boys Become Boys, which offers a new way of thinking about a boy's development.
Her work aims to help foster a healthy resistance in boys against the pressures they face to conform to expected masculine behaviours, and looks at how they cope with identity and their place in society. Judy has a fantastic insight into this area so join us as we delve into masculinity issues that are relevant to all men and boys.