From the Head of the Crowther Centre – Dr Ray Swann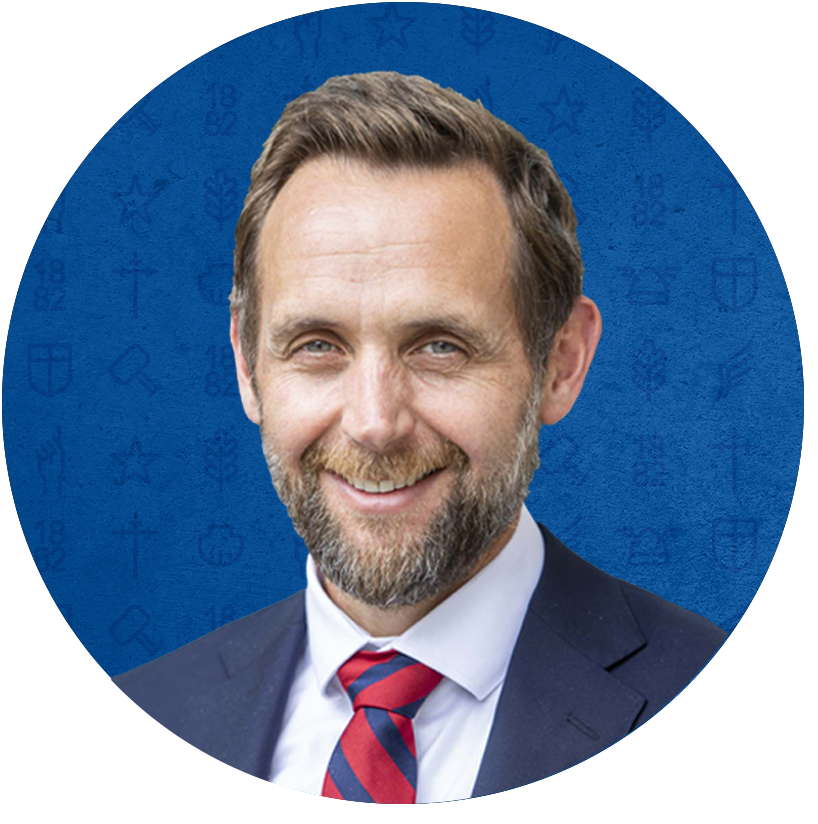 Last weekend we opened the school gates for our VCE boys, to commence this year's Syndicate program.
Commencing in 2014 at Brighton Grammar, Syndicate is a Crowther-developed program (now running in a number of other schools across the country) that combines high-impact learning and study strategies, with lessons learned in sport and team games. Since it started, the boys have also worked to find ways to innovate, change and relate to each other, as they complete their studies.
Evaluations of the program, along with student comments, have consistently found that Syndicate helps boys manage anxiety and maximise their time academically.
This year Syndicate has taken on a special significance at BGS. In a year void of many of the usual markers, it provides more connection for the boys, and acts as a clear signal that we are heading towards the latter part of the VCE year.
For parents and guardians of boys in Prep to Year 9, we are continuing to refine our Distance Learning offerings. Our focus is on continuing to provide high quality and instruction, with opportunities for peer engagement, particularly at the Year 7–9 level.
The research evidence, combined with our experience in Distance Learning so far this year, has taught us that our lessons should feature the following:
| | |
| --- | --- |
| Teacher instruction | What it means |
| Explicit instructions (Learning Process) | Teachers are giving very clear and deliberate instructions to students   |
| Checks for understanding (Feedback) | Teachers take a range of assessments during the class (this can include thumbs up, questioning, break out rooms and so on) |
| Opportunities for student interactions (Learner friendly culture) | Teachers provide opportunities for students to learn with (and from) each other |
| Engaging/Energising activities (Ready to learn) | Teachers provide curriculum and activities that are well timed, have (where possible) different modes (like a visual, a story or a poll for instance) |
Please contact me should you have any comments or concerns with the learning programs.

Parent Workshop Program – Webinar edition
VTAC Admissions Parent Webinar 
Thursday 6 August, 7.00pm 
Upcoming webinars
Based on your feedback, our upcoming webinars will feature the topics: 'Developing Respectful Sons' and 'PROSPER for Parents', amongst others. To assist with your ease of access, the webinars will be pre-recorded and uploaded on our website, for you to access at a time convenient in your home.
Details and links to access the recordings, will be communicated with you soon.
As always, we encourage you to reach out to us at the Crowther Centre, if you have preferences or ideas for interesting topics you would like to know more about.
The Understanding Boys Podcast
New Episode – Dawn O'Neil AM
We are proud to have on this episode, Dawn O'Neil AM, the former CEO of beyondblue and Lifeline, and a lifelong advocate for the reform of community mental health and suicide prevention services and systems. It's fantastic to have Dawn on the podcast to speak to Ray and we know you'll enjoy hearing her share her knowledge and experience.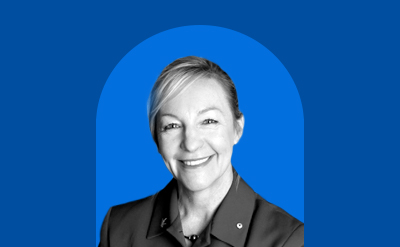 David Lesar book competition – our winners!
Congratulations to our (top three) winners, Brigette, David and Nicole, who are recipients of David Leser's book, 'Women, Men and the Whole Damn Thing'.
Thank you also to everyone else who left us a review or rating – we appreciate your support and always enjoy reading your comments.
Do you know someone who would be great to be interviewed on the topic of 'What makes a good man?' Please get in touch with us at the Crowther Centre to tell us more!