From the Head of the Crowther Centre – Dr Ray Swann 
Revision
As we move towards the end of term, most of the boys will have end of topic tests and examinations. Parents often ask 'what should my son be doing?' – particularly those with stressful exams. The Crowther Centre Position Paper on routine highlights the importance of structure in our lives, with educational routines setting a powerful context for home learning and consolidation.   
Here are some basic guidelines for home revision:
Upper-Primary School Boys
Most of the boys will be revising 'Mental Maths.' Revision in IXL Maths and English can also be very helpful. The boys have links to this.
All boys will have reading in their book clubs.
Lower-Secondary School Boys
All boys in Lower-Secondary should be focusing on the following:
Complete homework tasks as assigned by teachers (they should record these in their record books).
Complete revision (they should aim for 20 minutes of Maths work and 20 minutes of Language as a minimum per night, and any Music practice). The best form of revision includes a challenge (having to 'retrieve' the knowledge), more information here.
Upper-Secondary School Boys
All boys in Upper-Secondary should be focusing on the following:
Complete homework tasks as assigned by teachers (they should record these in their Record books)
Complete revision (along with the Maths and Language revision, boys should be studying content and practising questions set by the teacher for the examinations).
Complete a personalised study plan 
The best way to complete a study plan is in co-design with your son.  We have drafted a study planner as a guide for you. 
Finally, it is important that the plan is revised each week (for instance Sunday or Monday evening) to make sure it is adapting to what is happening in the classes or the needs of your son and family.
Please contact your son's tutor or class teacher should you require any further help.
Understanding Boys Podcasts 
This week Dr Ray Swann talks with Melbourne-based musician – singer/songwriter Jim Lawrie.  The podcast will be a little different to the usual format and explores Jim's artistry as a young man, about growing up, and his thoughts on masculinity. 
Win a pair of Pair of Bose Headphones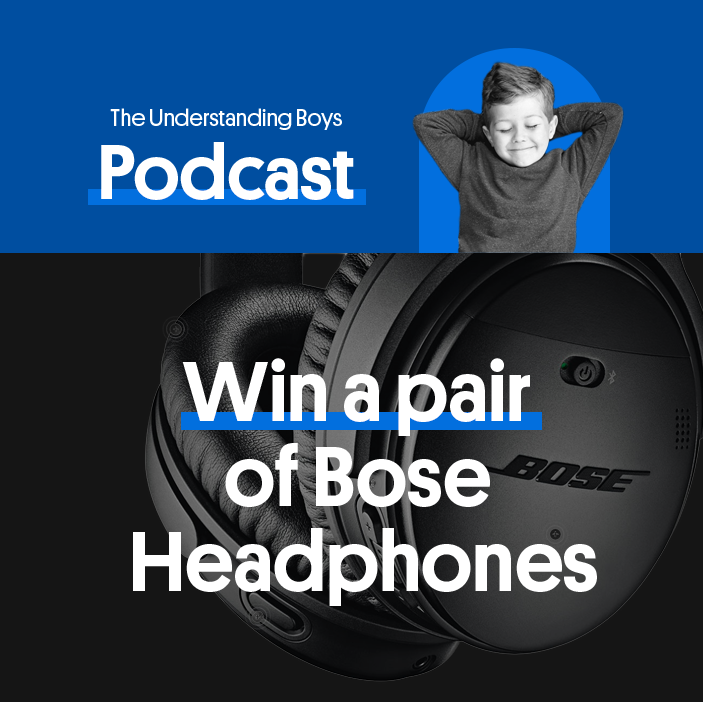 To celebrate the launch of the UB Podcast, we'd like to hear some of your 'good man' stories you'd tell a 14-year-old boy. So tell us your 'good man' story to win a pair of Bose Headphones!
Crowther Parenting Workshops
Megan De Beyer – Strong Mothers, Strong Sons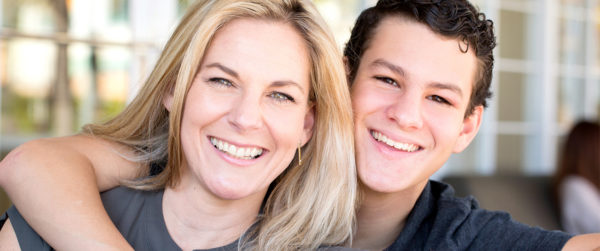 Megan De Beyer is hosting a Strong Mothers, Strong Sons Crowther Parent Workshop at Brighton Grammar over 2 days from 15-16 November.   To participate, you are required to attend both sessions.  Be quick as seats are limited!
Where: Wellbeing Centre
When:  Friday 15 November from 4.00–6.30pm and Saturday 16 November from 9.00am–5.00pm 
Who: All BGS mothers and wider community
Cost: Tickets are $200 for BGS Parents and $250 for non-BGS parents. Book here 
Additional information
Light lunch and refreshments provided.