From the Head of the Crowther Centre – Dr Ray Swann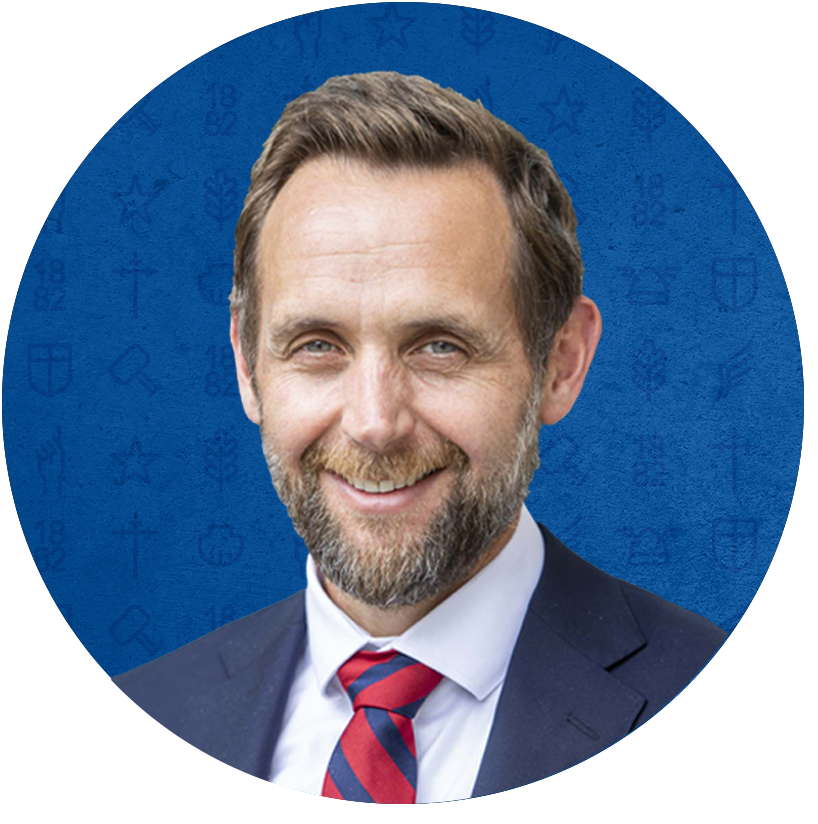 Plant trees the shade of which you may not stand in
I have written to you many times about the value of the work that we have done with bestselling author and leadership change consultant, James Kerr, over the past five years.
His generosity in engaging with the community, his ability to work with and talk to the boys, as well as being a fantastic raconteur have been brilliant and a great support – perhaps even more so this year. James has been an ongoing supporter of the Legacy Project here at school, with the boys developing the mantra of, Make it Count.  
Student voice is the expression of views/values, wrestling with the big ideas and being prepared to both say and do what is needed for the benefit of the community.
Student voice researchers, like Dr Russ Quaglia, have found that in environments where 'high student voice' is present, the students are five times more likely to be motivated. For us at Brighton Grammar, it is the 'P' of the PROSPER model.
Faced with the challenge this year of delivering the Make it Count Legacy Project, what could the boys do? Well, at some point earlier in the darkness of the first lockdown, we were able to spend some time workshopping ideas.
One of the things we talked about was – how do we involve the community when we are separate? Also, what do we make of a year when it appears that so many things are lost – Head of the River, the production and so on?
The strongest sense I got from these discussions with our student leaders, was that they understood that they would be okay. But more than just this, they also wanted to be able to show the experience and to have it witnessed.
They did not want people to simply say it was all going to be okay. It has been terrible in parts; as men they can grieve and mourn the loss of these things and then move on.
There are a number of things that have emerged from those conversations – both public and private. If you haven't seen it, you might like to view this video below that describes more of the ideas.

The Understanding Boys Podcast
Series 2: New episodes three and four
Join us for Series 2 of the Understanding Boys Podcast.
In this series, Dr Ray Swann will be joined by the young people of our community. We will hear stories from our guests, including their perspectives on what it's like for a young person in society today, as well as more about what this period has been like for them.
Tune in for episodes three and four, where Dr Swann has a chat with our next two guests, Taj and Kaya.
We hope you enjoy this week's episode.
Listen on our podcast website or wherever you get your podcasts.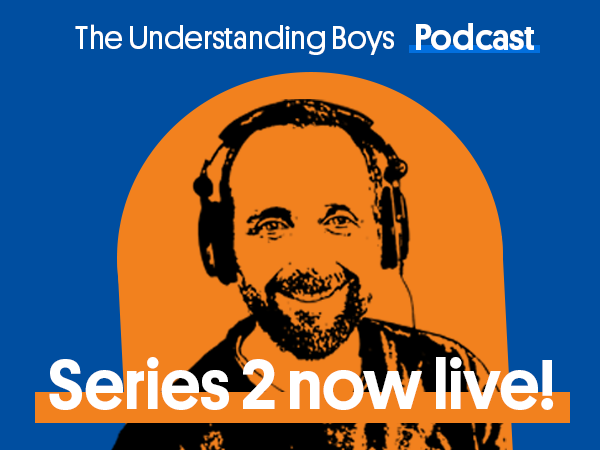 Do you know someone who would be great to be interviewed on the topic of 'What makes a good man?' Please get in touch with us at the Crowther Centre to tell us more!
Read other eNews from this week