From the Head of the Crowther Centre – Dr Ray Swann 
Coaching Programs
Crowther Centre team members have been in demand as presenters on the Brighton Grammar coaching model at research conferences and network meetings recently. Mark Dowley and I were invited to present at the 6th National Coaching in Education conference, and the International Research Network for Coaching and Mentoring in Education, both held in Sydney.  There were a few takeaways in terms of the research and approaches that really validate the School's coaching program for staff and students. Coaching is essentially a structured conversation, focused on helping the coachee to gain greater clarity, improve motivation and goal attainment.
Some of the research presented highlighted that coaching:
is linked to an improvement in academic performance (Passmore and Brown, 2009)
enhances wellbeing and striving (Gulagil, Green and Ahern, 2016)
improves resilience and hopefulness (Green, Grant and Fynsaardt, 2007)
School Improvement Tool
A reminder to please complete our online questionnaire here which remains open for parents until Friday 13 September.  

Parent Workshops

High Performance for Every Boy: improving health and enjoyment outcomes
Date: Monday 16 September 2019
Time: 7.00–8.00pm 
Who: Year 7–12 parents
Venue: Annandale Function Room
Cost: Free to BGS parents but bookings are essential via Trybooking

Tune in to our Podcast Series – new episode released today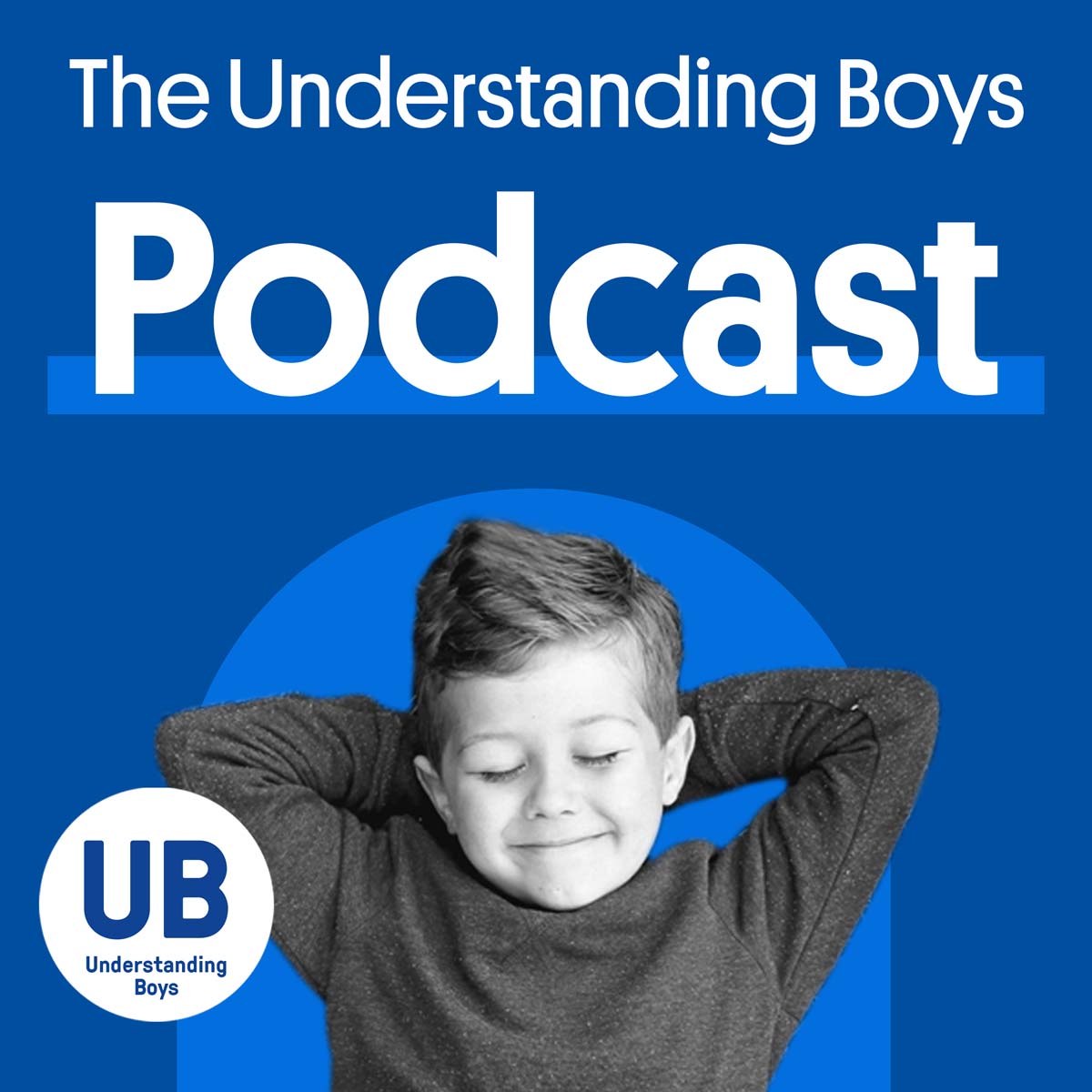 Our next episode in the Understanding Boys podcast series has been released today. Dr Simon Rice leads Orygen's young men's mental health research team which is developing new ways to engage and support young men experiencing mental ill-health. You can listen here or via your preferred podcast app.
If you know of someone we could talk to, who might promote a voice or a need for our boys and young men to hear, I encourage you to contact us.