From the Head of the Crowther Centre – Dr Ray Swann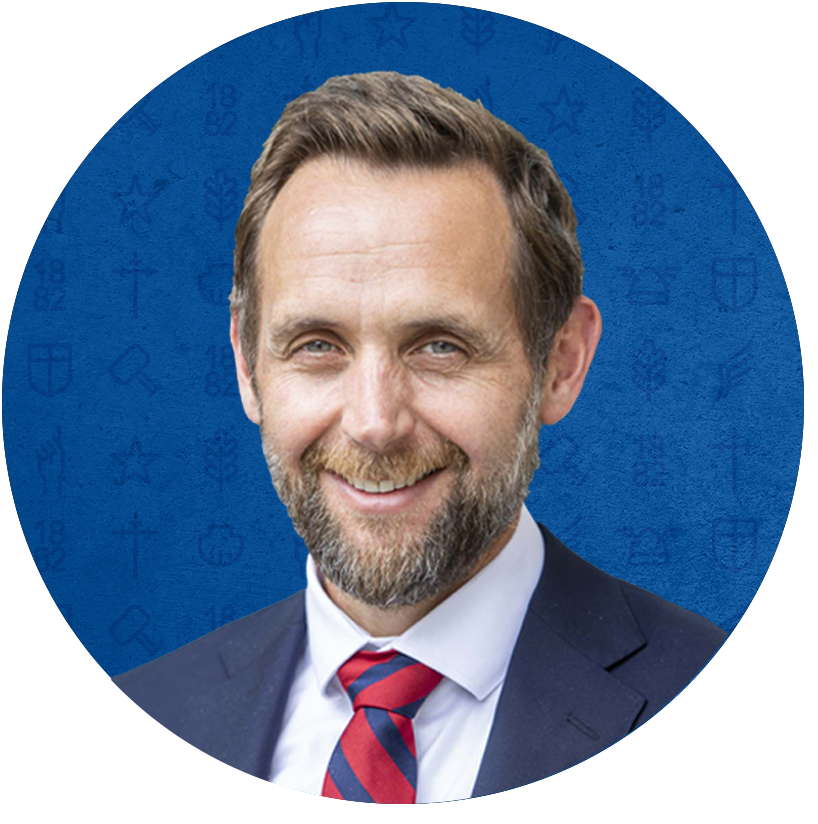 Embracing Distance Learning together
Over the next few weeks, working from home will take on some familiar and some new challenges. What is known this time for our students is the length of the shutdown, how to access learning and how to work from home. As my daughter (currently in Year 9 and already learning from home) suggested, 'well, for me it's just another 3 weeks of distance learning.'
Our boys are away from school and their peers again in the physical sense, but together we can find strength through adversity. Remembering to be patient with one another, to work hard and to maintain perspective with online learning (instead of finding reasons why it might not work as well), will see us through these tough times.
At this point, it might be a good opportunity to have another family discussion about how to best make things work – focusing on building connections and perspective taking.

Competition time
What are you planning to do with your family to get through the next six weeks? The Crowther Centre would love to hear from you. Email us your ideas (whether it be a new habit or routine, a fun activity or even a solution to a common challenge) and you will go in the draw to win a BGS Jigsaw Puzzle to complete with your family!
Winners will be announced and a list of the best ideas published in the Crowther eNews later this term. 
The next six weeks may not be business as usual, but we are working very hard to ensure continuity, clarity as well as hope for our boys all through very trying conditions for everyone. We have no doubt that the BGS spirit will continue to thrive as we continue to look out for one another as we have these past few months.
Beyond Blue has some helpful ideas on coping with isolation and being at home in this article, Ways to reduce stress during the coronavirus pandemic.
Finally, this term there will be a number of webinars planned to assist you, as per below. Should there be an area you would like explored or a topic you'd like some further help with, please contact the Crowther Centre.



Parent Workshop Program – Webinar edition
VCE Update: VTAC and Panel discussion
A BGS webinar for the VTAC (tertiary entrance) application process has been scheduled for this evening, Thursday 6 August, at 7.00pm. The presentation will also incorporate a panel discussion for any questions you may have regarding the Year 12 program.
We look forward to you attending the webinar; please register below if you haven't already done so.

Upcoming webinars
Based on your feedback, our upcoming webinars will feature the topics: 'PROSPER for Parents' and 'Developing Respectful Sons', amongst others. To assist with your ease of access, the webinars will be pre-recorded and uploaded on our website, for you to access at a time convenient in your home.
Details and links to access the recordings, will be communicated with you soon.
The Understanding Boys Podcast
New Episode – Dawn O'Neil AM
We are proud to have on this episode, Dawn O'Neil AM, the former CEO of beyondblue and Lifeline, and a lifelong advocate for the reform of community mental health and suicide prevention services and systems. It's fantastic to have Dawn on the podcast to speak to Ray and we know you'll enjoy hearing her share her knowledge and experience.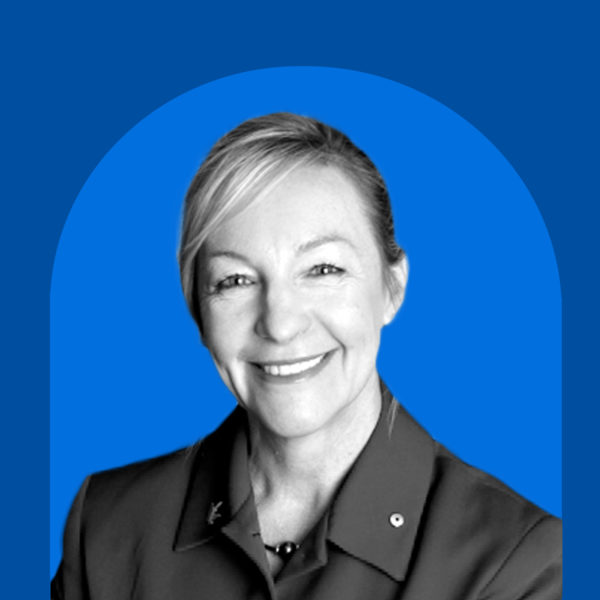 Do you know someone who would be great to be interviewed on the topic of 'What makes a good man?' Please get in touch with us at the Crowther Centre to tell us more!