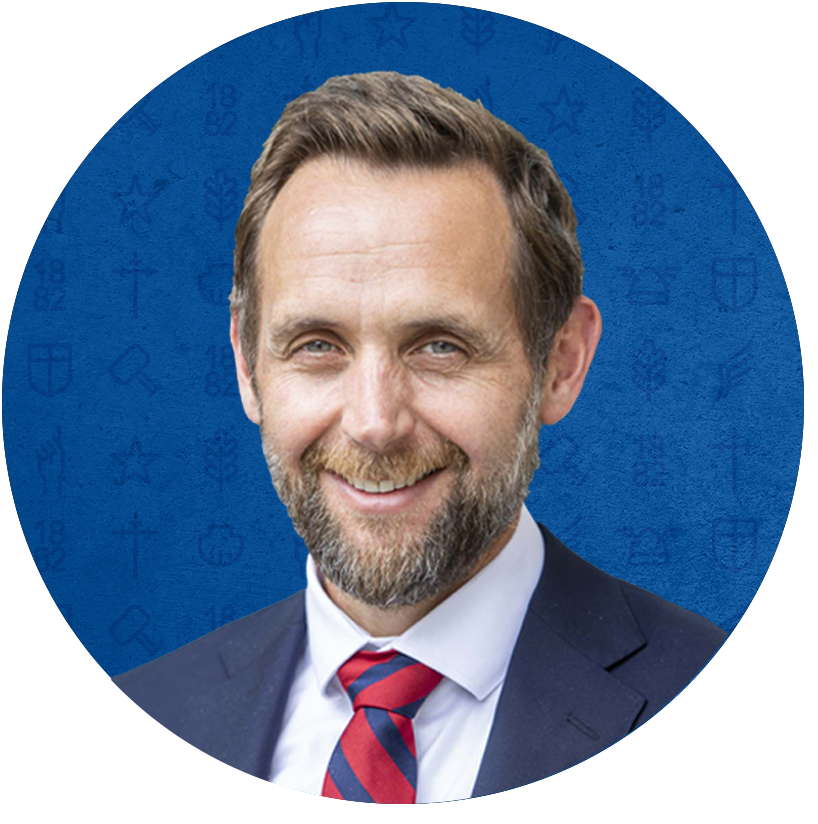 Dr Ray Swann
Deputy Headmaster, Head of the Crowther Centre
Join us this week in Crowther to hear from two more of our team.
Joanne Davies, Teaching and Learning Coordinator for the Junior School, writes about the importance of reading aloud to our sons. Jo gives us some great insights into the importance of this and the wonderful opportunity that exists to promote a love of literature for your son, at the same time as fostering your relationship together.
We also introduce Ollie Lovell who is a Senior Researcher for Crowther and Maths Teacher in the Secondary School. Some of you may know Ollie already from his podcast, Education Research Reading Room, which aims to bring listeners into the room with inspiring educators and education researchers to discuss issues relating to teaching and learning.
Ollie shares with us a timely and informative piece outlining the impact of the recent Australian Curriculum Review.
Reading Aloud to your Child
When do you stop reading aloud to your child?
I recall being read to as a child with my siblings and hold precious memories of my father reading books every night before we went to bed. His soothing voice transported us into a magical world and fostered my love for reading.
A wide body of research says that the benefits of reading aloud to children both young and old is a proven way to motivate them to read independently. It is also one of the most important things a parent and teacher can do (Joyce, 2017). In a study from Western Australia, (Ledger and Merger, 2018) the majority of children reported that they felt 'happy', 'relaxed' and 'good inside' when being read to.
Teachers at BGS know that reading aloud to their students increases vocabulary, strengthens cognitive skills; improves comprehension and creates a sense of community in the classroom. Modelling good reading builds connections between the spoken and written word. Questioning skills and modelled practice are embedded during read aloud sessions. These are all designed to support our students' literacy development.
How can I encourage my child to read?
Set a consistent place a time to read aloud. Make this a positive experience.
Have quality conversations with your child about the book you are reading. Use Wh- prompts are what, where, and why questions.
When reading together, its important to have a shared gaze on the page.
Reinforce new words. Choose books which have a rich vocabulary.
Reading aloud provides a wonderful opportunity to promote a love of literature, and is a treasured time together that creates a wonderful bond between parent and child. So, what are you waiting for – read, read, read!
Joanne Davies
Overview of the Australian Curriculum Review
ACARA (Australian Curriculum, Assessment and Reporting Authority) is currently undertaking a review of the Australian curriculum. The review is based upon a cross-system comparative study – comparing the Australian Curriculum with those in Singapore, British Columbia, New Zealand, and Finland – and feedback from teachers, school leaders, and the Australian community. 
Read the full paper discussing the review.
In summary however, it is good to know that the changes to the Australian curriculum are broadly in line with the existing strategic direction of curriculum at BGS and will not adversely impact our ability to continue to provide world class education.
Ollie Lovell
The Understanding Boys Podcast
Series 3: Episode Seven, Dr Monty Badami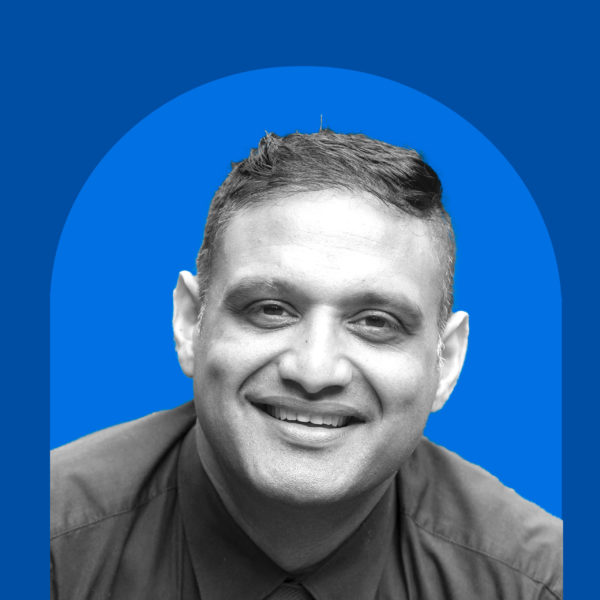 Join us for Series 3 of the Understanding Boys Podcast.
From what would you tell a 14-year-old boy to hearing stories from the young people of our community, Dr Ray Swann will now be joined by a new series of exciting guests. Dr Swann will ask our guests about what they would tell their younger self, or to answer that age-old question; what do you know now that you wish you knew as a kid.
In the next episode of the series, Dr Swann is joined by his long-time friend and colleague, Dr Monty Badami. Monty Badami is an Anthropologist and the Founder of Habitus, a social enterprise that gives you Lifehacks to be a Good Human. Monty combines evolutionary evidence with cross-cultural research to explain the secret to our adaptability and success as a species. He designs and delivers workshops that help people put more meaning and joy back into their lives.
In this episode, Monty shares some fantastic advice that can be used immediately at home, which helps to provide safe spaces to unpack the prejudices and ideas we have set within ourselves and shares a beautiful story about his own experiences that led him to the work that he does.
We hope you enjoy this week's episode.

Are you enjoying the Understanding Boys Podcast and this series? 
Your feedback is greatly appreciated so let us know what you think.   
Do you know someone who would be great to be interviewed on the topic of 'What makes a good man?' Please get in touch with us at the Crowther Centre to tell us more! 
Read other eNews from this week