From the Head of the Crowther Centre – Dr Ray Swann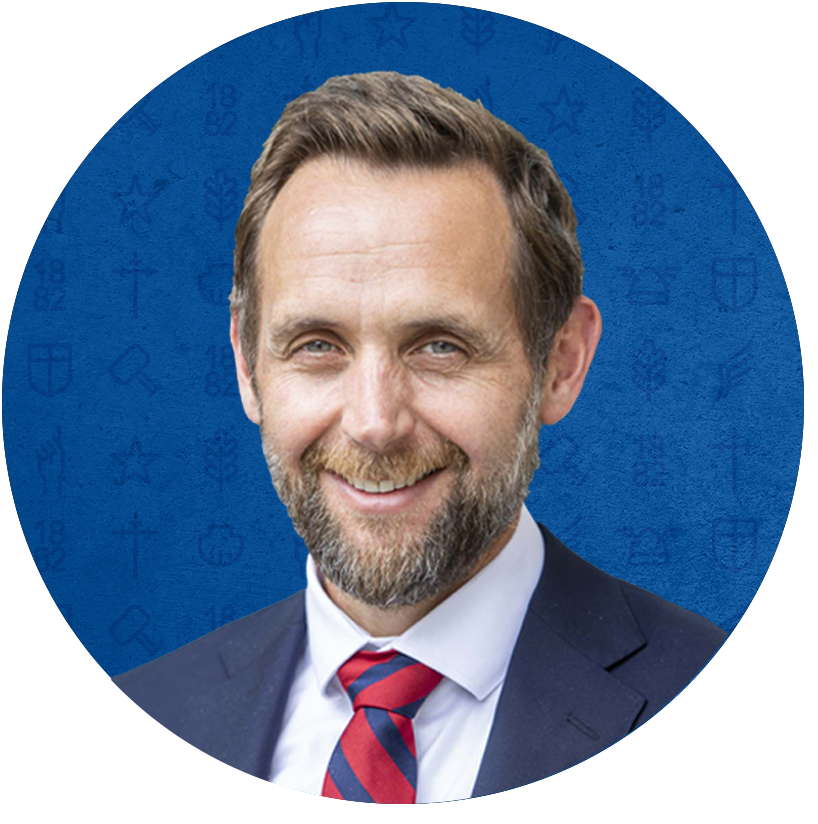 Balancing screen time and the role of parents in this time of change
The right amount of screen time and learning remotely has featured in the news of late. In this article from the BBC, two workplace learning and wellbeing experts give their views on the challenges of video conferencing (such as Zoom) and the pitfalls of too much screen time for adults and students.
There are some key takeaways relevant for our Distance Learning:
To alleviate online fatigue, limit video calls to those that are really necessary
Checking in on people's wellbeing prior to a meeting helps to reconnect, maintain trust and reduce concern
There are limitations to daily videoconferencing − a latency (lag) of up to 1-1.5 seconds can give the impression that the speaker is less friendly or focused, silence can be misconstrued as a lost connection, and there can be awkwardness with all our roles happening in the one place.
Despite these challenges, direct instruction through video is an important part of the work we are doing with your son. It provides real time feedback, checks for understanding and promotes interaction.
As Distance Learning continues, we remain vigilant with our pastoral care in addition to teaching time, to try to maintain as much normality as possible and ensure that all boys are supported in their changed environment.
As parents, you play an important support role as well, as explained in the latest Crowther Position Paper on, The role of the parent during this time of change.

Parent Workshop Program – Webinar edition
Distance Learning – Panel Discussion for parents of VCE Unit 3/4 students




Thursday 7 May, 7.00pm 
A panel webinar to update parents on the latest information from VCAA and you will be able to ask any questions you may have.
On the panel will be:
Rachel Horton (Deputy Headmaster / Head of Secondary School)
Patrick Sanders (Director of Assessment and Curriculum)
Amy Atchison (Head of VCE Programs)
Bryn Humberstone (Head of the Maths Faculty)
Ralph Carolan (Head of the English Faculty)
Simon Maaser (Head of the Science Faculty)
Naomi Tham (School Psychologist)
The Crowther Centre would love to hear your thoughts on topics that matter to you. 
The Understanding Boys Podcast
Have you listened to the Understanding Boys Podcast hosted by Dr Ray Swann? Now with 13 episodes, it's available wherever you listen to your podcasts or on the Understanding Boys website.
In our latest episode Ray talks with Dr Judy Chu, lecturer in Human Biology at Stanford University and co-author of When Boys Become Boys, which offers a new way of thinking about a boy's development.
Do you know someone who would be great to be interviewed on the topic of 'What makes a good man?' Please get in touch with us at the Crowther Centre to tell us more!