From the Head of the Crowther Centre – Dr Ray Swann 
Mums and Raising Boys
In our latest podcast series, international parenting experts Megan De Beyer (Strong Mothers, Strong Sons program) and Dr Michael Reichert (author of How to Raise a Boy) share their views on the crucial role of mothers in raising boys, particularly in the adolescent years.
Dr Reichert talks about how important it is for a boy to maintain the connection to his mum. He quotes Kate Lombardi Stone's book, The Mama's Boy Myth  which argues that really keeping boys close (as mums) keeps them stronger.
Despite this, as early as in the womb, we have thoughts and expectations about how our boys should be: detached from the feminine, strong and independent. Dr Reichert argues that we worry about our boys having their masculinity somehow spoiled if they are too close to their mum; however boys need to maintain, cultivate and develop their relationship with their mothers.
If you are a mum and are interested in learning more about positive parenting to help you navigate the challenging teenage years, please come along to Megan's workshop, see program details.
Win a pair of Pair of Bose Headphones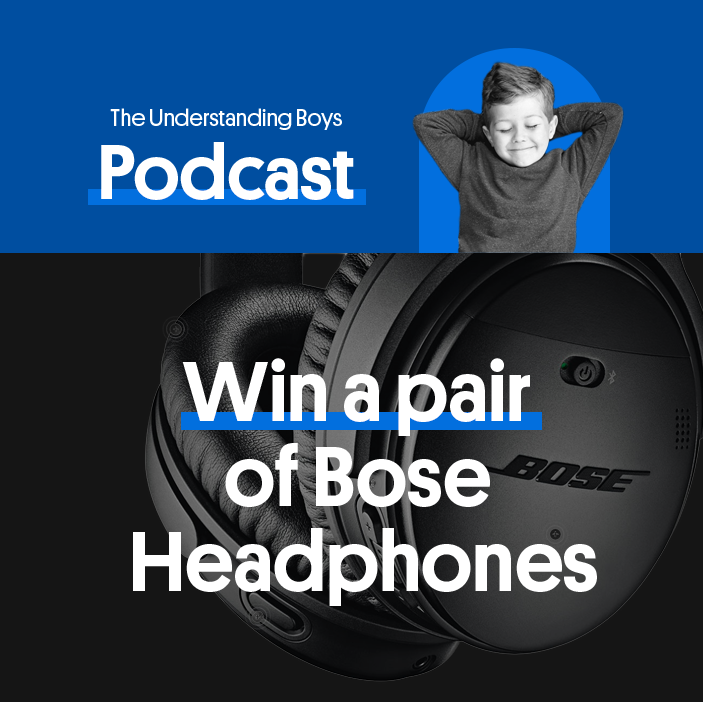 To celebrate the launch of the UB Podcast, we'd like to hear some of your 'good man' stories you'd tell a 14-year-old boy. So tell us your 'good man' story to win a pair of Bose Headphones and enter today!  Competition closes Friday 15 November.
Crowther Parenting Workshops
Megan De Beyer – Strong Mothers, Strong Sons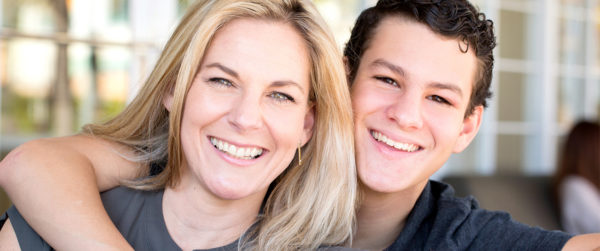 Megan De Beyer is hosting a Strong Mothers, Strong Sons Crowther Parent Workshop at Brighton Grammar over 2 days from 15-16 November.   To participate, you are required to attend both sessions.  Be quick as seats are limited!
Where: Wellbeing Centre
When:  Friday 15 November from 4.00–6.30pm and Saturday 16 November from 9.00am–5.00pm 
Who: All BGS mothers and wider community
Cost: Tickets are $200 for BGS Parents and $250 for non-BGS parents. Book here 
Additional information
Light lunch and refreshments provided.