From the Head of the Crowther Centre – Dr Ray Swann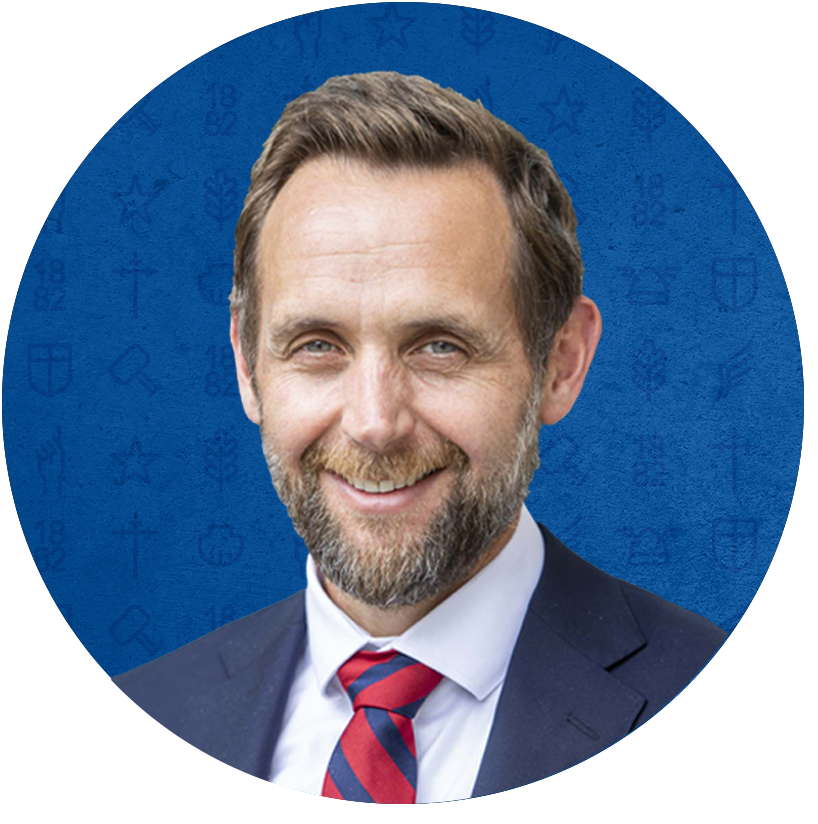 Welcome back to Term 4. 
At the time of writing, it is great to have the roadmap forward for all students to return to on-site learning. We cannot wait to welcome all the boys back to campus.
Fun Fact: Did you know, since the start of Distance Learning, we have had 36,673 meetings, for a combined 15 million minutes of Zoom meeting time across the school?
As part of our return, teachers are looking carefully at how the boys are managing. We are considering their school readiness, how they are feeling and ensuring that we take the necessary steps to re-connect them to school life. We have added mindfulness classes across Year 7-10 tutor sessions, in addition to the Still Cloud sessions we run in the Junior School.
For the Term ahead
We are asking for your assistance with our School Improvement Tool (SIT) this term. Some of you may remember completing this in previous years, but we are hoping all families will take the time to provide us with feedback on our programs in this short survey which should be available in the coming weeks.
Stay tuned for our webinar series this term, as well as Series 2 of the Understanding Boys podcast where we interview young people about being a 'good man'.



Parent Workshop Program – Webinar edition
Keep a watch here for developments on our Term 4 webinar series, to be released shortly. In the meantime, please a recording of our Positive Masculinity (+M) at BGS is available here.


Presented by Dr Ray Swann, this webinar focuses on Positive Masculinity at BGS. It includes updates regarding a new framework being developed, storytelling in the Junior School and other exciting developments around the school. 
The Understanding Boys Podcast
Series One: Final Episode – BGS Headmaster, Ross Featherston
Join us for our final episode of Series 1, where Dr Ray Swann talks with Headmaster Ross Featherston. Since taking on the role in 2014, Ross Featherston has brought about positive change in every domain of the School. He is loved by parents, staff and the boys.
Ross talks with us about his wisdom and understanding on how to raise boys, he gives us some takeaways and shares his thoughts on his experiences as a parent.
Ross was educated in regional Victoria and is a graduate of the University of Melbourne. He joined Brighton Grammar in 2012 as Head of Senior School, and since his start as Headmaster in 2014 has overseen a new strategic direction for the School.
We hope you enjoy this episode.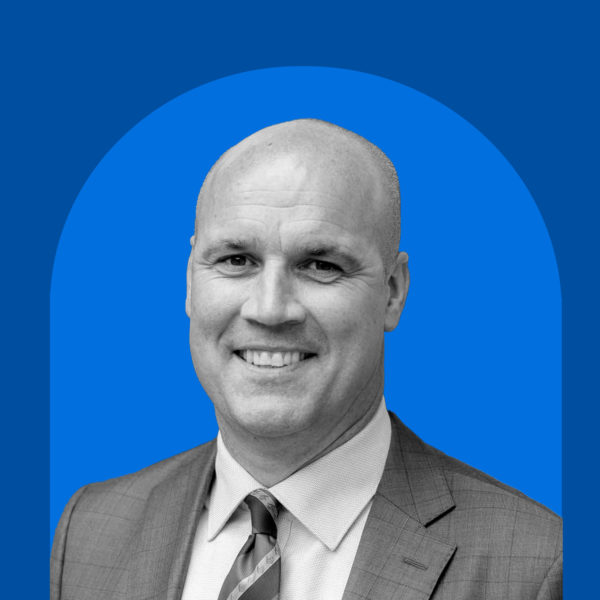 Parent Videos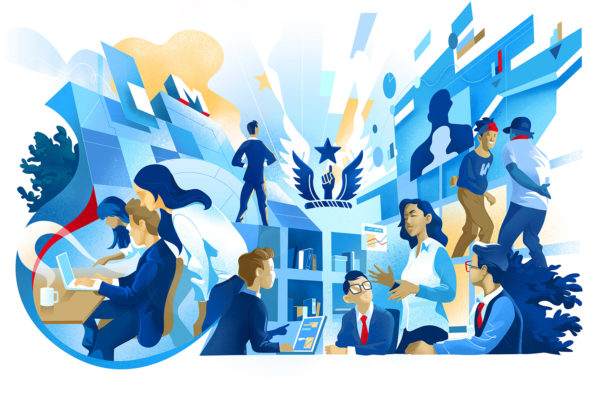 In Term 3, we shared several videos with you. The videos, relevant to each section of the school, share some conversations and tips on staying focused and getting through lockdown with your son. If you hadn't had the chance to view our videos, we would encourage you to visit the Crowther Parent Video page.