From the Head of the Crowther Centre – Dr Ray Swann 
The Man Box
Last week, Headmaster Ross Featherston wrote about research from the Men's Project looking at 'The Man Box: A study on being a young man in Australia.' Essentially, the research (based on work done in the United States and United Kingdom ) looks at the ways in which masculinity is constructed – and sets up a dichotomy between young men 'in the box' and those not. The authors argue that there are 'social pressures and messages embedded throughout society that tell men how to behave – in essence, how to be a 'real man' (p14). They wonder, 'where do these messages come from?'
What they have found is that if a young man is 'in the box', there are a range of negative outcomes that are consequent to the views of those in the box (the traditional version of masculinity).
This research is another example of the importance of and a need for schools to take a lead in building a sense of positive masculinity. If you would like to read the report, it is available here.
Strong Mothers, Strong Sons
We are delighted to announce that we will be hosting the internationally renowned psychologist Megan de Beyer and her program 'Strong Mothers, Strong Sons'. This workshop is funded by the School and covers topics for mothers to unpack, such as: communication, good relationships, how to manage change, conscious parenting and dealing with your son's emotions (including anger).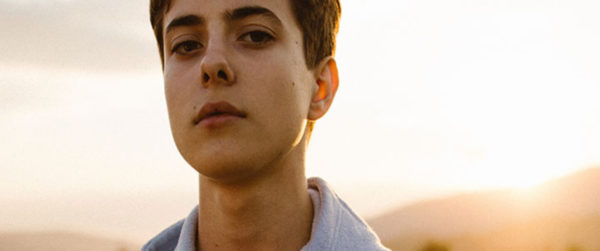 Please book early before all the spaces book up.

Parent Workshop Program – Term 4
Please see dates below for our Term 4 workshops, along with links to book your place.
1. Engaging Adolescents
A workshop for parents of boys heading into adolescence (or in it).
This workshop will have a focus on building and establishing communication with your son as well as managing technology.
When: Thursday 1 November, 4–5pm
Where: Wellbeing Centre
How:  Book at our trybooking page
2. Teens and Technology
This workshop will have a focus on all things technology, including: managing technology at home, problems with engagement/disengagement, and issues around cyber-bullying, inappropriate content and more.
When: Thursday 15 November, 4–5pm
Where: Wellbeing Centre
How: Book at our trybooking page
If there is an area of interest that you would like to suggest for future workshops or any feedback you would like to give, we would love to hear your thoughts. Please email us at: crowther@brightongrammar.vic.edu.au