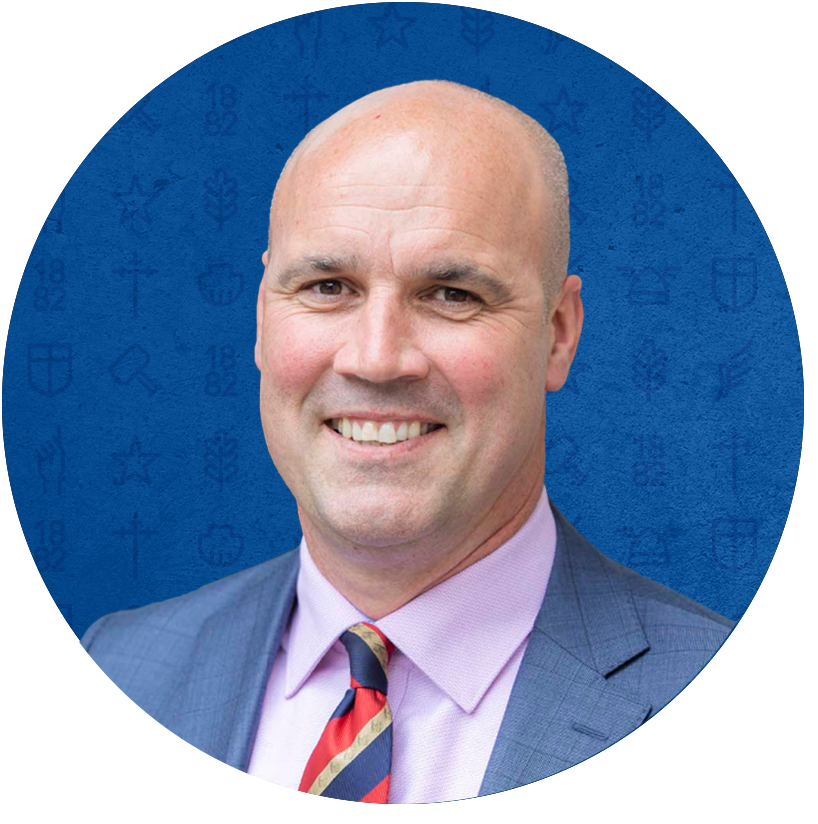 Ross Featherston
The Headmaster of Brighton Grammar School
With the announcement of lockdown restrictions being eased, our focus is now on an efficient return to on-site learning for our Prep-Year 9 students tomorrow, to optimise their study time for the rest of this term.
The Year 10 students will finish their examinations on-line and off-site tomorrow, and I am looking forward to Tuesday when I can welcome all students on-site once again.
My thanks to the boys, and our teaching staff, for their collective hard work and positivity throughout the past few weeks and during our Distance Learning program 5.0.
Thank you also to those families who have sponsored me at the Vinnies CEO Sleepout donation page, in support of the Vinnies CEO Sleepout on 17 June. I am over the halfway mark of my fundraising goal, which is a great effort. I will report on my night next term.
Enjoy the long weekend and the opportunity to venture out within the 25 km radius while still staying safe.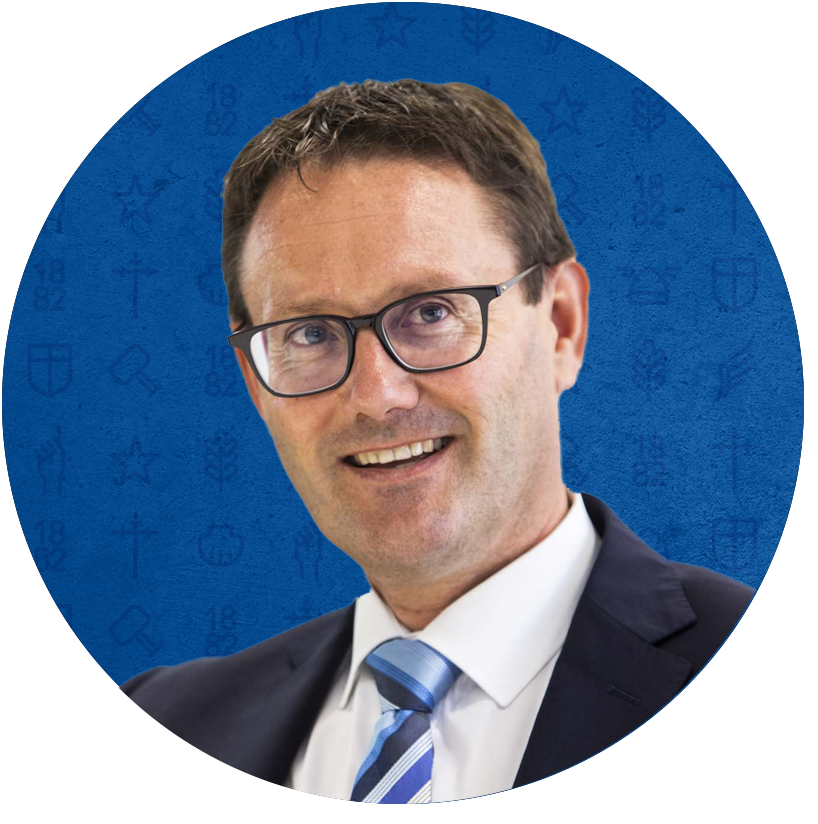 Peter Tellefson
Deputy Headmaster, Head of Junior School
We are all excited and look forward to our Prep to Year 6 boys returning to school tomorrow, my shoes have been polished and are ready for our toe-taps and my 'meet and greet' as the boys cross the yellow line in the car park.
All is in readiness for our boys and staff to be back on-site with appropriate hygiene protocols and cleaning procedures in place.
Our ELC boys and staff have been on-site for the duration of the lockdown period and the Centre will return to our normal Long Day Care operating hours of 7.30am – 6.00pm.
I am most appreciative to all boys, parents and staff for your support and commitment over the duration of Distance Learning.  We have all worked hard to navigate our way through these challenging times and our boys have been our main focus.
In saying thank you, I make a special mention of our Junior School Director of Teaching & Learning, Joanne Davies for her excellent leadership and guidance behind the scenes to support our staff.  
Please find the Junior School return to On-site Operating Guidelines here.
Take care.
Junior School happenings and reminders
Tuck Orders will be available via Flexischools and distributed to classrooms as per normal routine.
Music Ensemble rehearsals (Year 3 – 6 Wednesday/Thursday mornings) will not be in operation next week.
Boys who borrowed BGS devices, iPads (P-2) and laptops (Y3-6), are to return these to their Homeroom teacher tomorrow.
BGS Swim and BGS Invicta sessions will not be scheduled next week. BGS Tennis will recommence Tuesday 15 June.
From next term, the BGS Absentee Line will move online and no longer be available to record student absences. Please use the BGS App to notify the School of your son's absence, late arrival or early departure. 
Student achievements
Congratulations to the following boys from Years 3 – 6 who will be presented with Semester One Music Specialist Effort Cards.
Class Music – Thomas Everett, Max Henley, Ryan Lin, Lenny Lui, Henry Morandi, Angus Naughton, Liam Raftis, Harrison Redman, Hanming Shen, Luke Shen, Leon Thomas, Quinn Wang, Ethan Xu
Guitar Ensemble – Aiden O'Connell, Spencer Morley
Wilson House String Orchestra – Kenta Koyama, Timothy Martin, Joshua Taylor, Thomas Un
Wilson House Concert Band – Sid Bartlett, Charlie Denning, Fred Denning, Owen Yu
Borwick House Choir – Connor Giles, Oliver Hall, Isaiah Harper, William Tan, Thomas Zhuang
Congratulations to the following boys who will be presented with Term 2 APS Sport awards.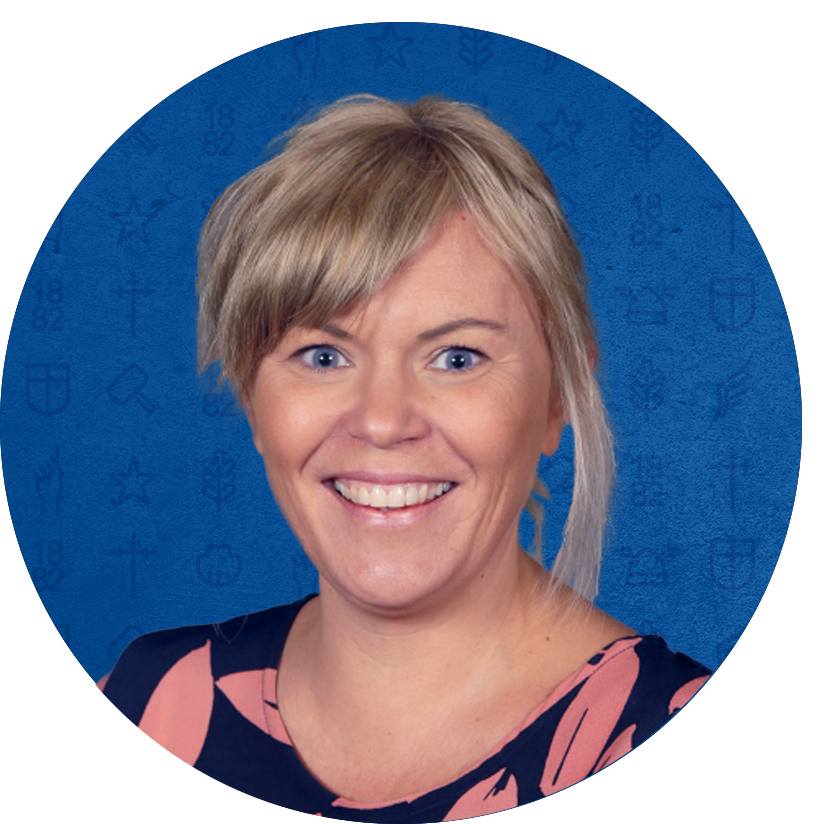 Amelia Barrow
Director of the Early Learning Centre
With the wintery weather this week, the boys have enjoyed exploring the outdoors whilst rugged up in their warm coats.
We have had policemen, firemen, construction workers and postmen in our cubby house, keeping us well cared for. The bikes have been keenly raced, with some boys making deliveries as they zoom past!
We have an outdoor dining area in our sandpit 'alfresco style' where the boys have been master chefs, cooking up a storm for all of their friends and teachers. Our obstacle course has been set with a few more challenges as the boys progress with their confidence and strength.  
Our mud patch has been busy with trucks and tractors digging and creating a construction site. Our keen cricketers are enjoying the grassed area for their game with the boys trying to hit sixes over the fence.
Our ELC4 boys were lucky enough to be big Prep boys on Wednesday as they spent their morning in the Prep classrooms. The boys were so proud as they passed our Head of Junior School Peter Tellefson telling him, 'We're Prep boys today Mr Tellefson!'
We all felt very lucky to be able to share the exciting learning spaces in the Junior School, and can't wait for our Buddies to return.
Thank you to families who have alerted with us of any illnesses and/or COVID19 tests of the boys or family members. We appreciate your support and understanding in keeping the boys at home if they have any symptoms.  
Use your words Dad
Talking through personal problems with a son or daughter is a new role for many men, especially for a generation whose fathers advised them 'get on with it' when problems emerged. Many men feel more comfortable giving advice rather than solace when kids struggle.
The most effective parents are those who adapt to the times in which they live. The COVID-19 era requires parents to be even more patient, calm and focused on children's wellbeing.
Parents need to communicate from their hearts as well as their heads, finding words to support and heal, as well as to advise when children and young people struggle. 
Teaching & Learning
Year 6 Debating
The Year 6 boys have been arguing! It has been pleasing to see them work diligently throughout the term, researching and writing debate speeches. They are enjoying arguing (for or against) the very current topic 'That the Tokyo Olympics should be cancelled'.
The boys are discovering that debating helps develop critical thinking skills that are essential in daily life. Critical thinking is the ability to make well thought out and reasoned arguments, while also questioning the evidence behind a particular stance.
Despite the debates being delivered online, the boys articulated their ideas well and rebut their opposing team's arguments. They are keenly waiting to see if their arguments are the same as the International Olympic Committee!
Jane Lowe
Enrichment/Extension Teacher
Year 5 Goldfields Trip
As part of a study of Australian history, the Year 5 boys have been focusing their learning on the Australian Gold Rush, with Immersion Day rotations with Year 5 teachers and reciprocal reading sessions with the help of dedicated parent helpers.
A visit to Sovereign Hill in Ballarat allowed the boys to be transported back in time to experience what life would have been like for men, women and children during this important period of our country's history.
There were demonstrations on how to smelt gold and make boiled lollies, a mine tour learning about the challenges faced by Chinese miners and many boys tried to strike it rich panning for gold. The enjoyment in the boys' faces was evident as they walked the rocky paths, piecing together information from their learning in the classroom.
They were amazed to discover that they were standing in the area that some of the most important events in Australian history, such as the Eureka Stockade, happened.
Matt Barker
Year 5 Homeroom teacher
Distance Learning 5.0 Gallery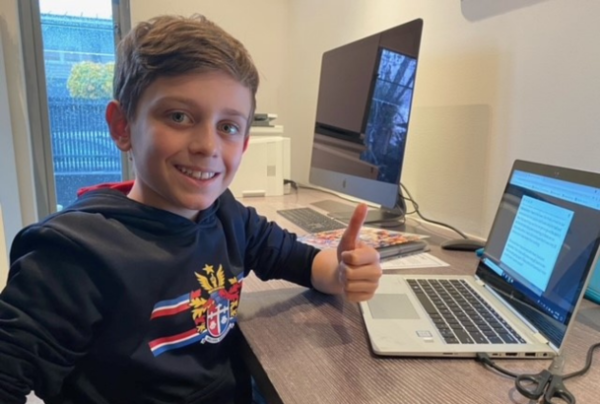 It's another Distance Learning chapter closed for the Junior School. See you all tomorrow! 
BGS Face Masks for Sale
Face masks are now for sale and are available in two styles. Order your mask here.
These Melbourne made and washable masks are triple layered and shaped with a seam down the middle front and contoured for a better fit. Available in adult large size only.
Read other eNews from this week