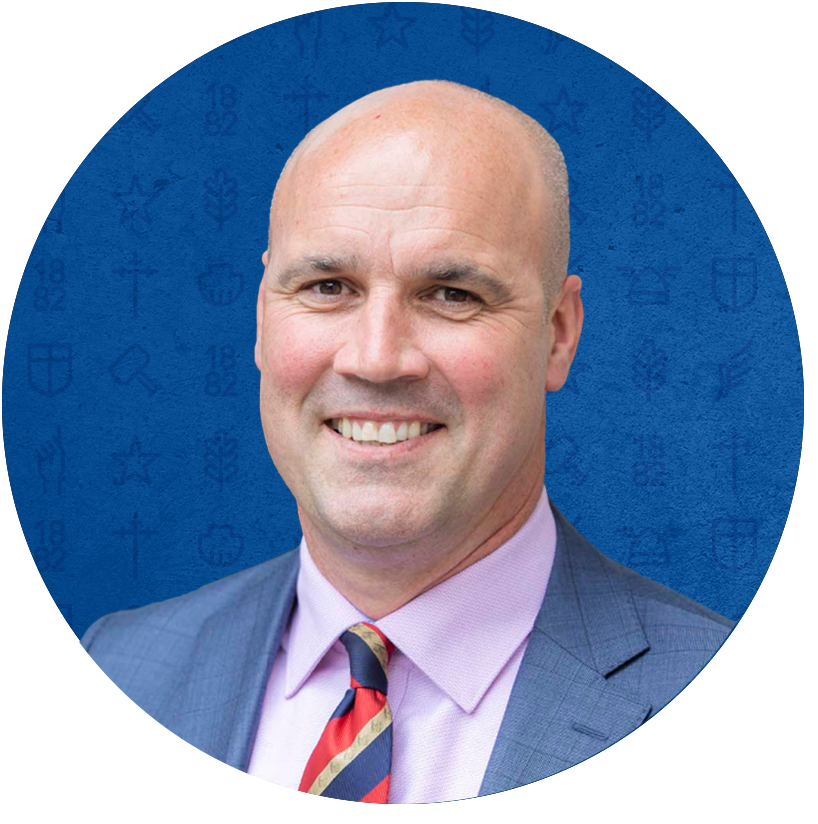 Ross Featherston
The Headmaster of Brighton Grammar School
As I stood under the Oak tree in the Quad this week, I observed that the School's vibrancy has once again returned with boys and staff now back on-site and more and more activities taking place.
I also reflected on the magnificent Oak, planted in 1931, which has been a silent observer of all that has happened at our school over the last 90 years and which stands as a symbol of strength and survival, quite fitting considering the past 18 months.
This week's activities included orientation programs in the Junior School, VCE examinations for our most senior students, sport training for boys across the school and a moving Remembrance Day service, where we took the time to remember the past and be thankful for what we have today. 
Finally, fostering a three cornered partnership between student, school and parents continues to be a priority and we are again seeking your feedback via our annual SIT parent survey.
Your opinions can give us insight on what is working well and where we can do better. I look forward to providing you with feedback in due course.
Have a good weekend.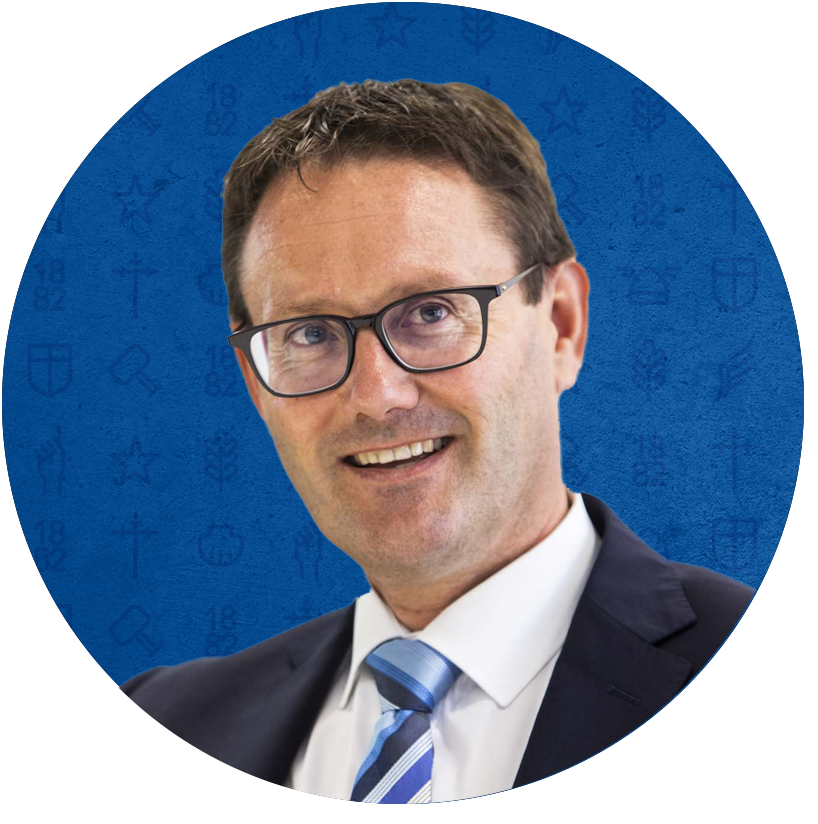 Peter Tellefson
Deputy Headmaster, Head of Junior School
Our new boys for 2022 Prep, Year 3 and Year 4 have spent time with us this week as part of our orientation programs. It is always an exciting time, and a reminder that the New Year is fast approaching, as our youngest boys commence the next stage of their schooling.  
Our Music and Drama programs have been significantly impacted by the restrictions around physical distancing and group sizes in gatherings implemented as a result of COVID-19.  Slowly, but surely, normality is returning.  Our Year 6 boys are completing their final rehearsals for the filming of Jack and the Beanstalk.  Our Lower Primary boys, led by Year 2, are working hard as they prepare for their recording of our Christmas Pageant.
It would have been easy to put these two experiences in the 'too hard basket' and cancel them.  However, the commitment of our boys and staff, led by Jared Furtado, Hayley Blakiston and Claire Clarke, has enabled us to soldier on as these events are highlights of the school year.  I look forward to seeing the boys in action as we film them in the coming weeks.
I am most appreciative of the JPG who, on your behalf, organised a lunch for Junior School teachers to thank them for their commitment to the boys during Distance Learning and to celebrate World Teachers' Day.  Thank you for your generosity and continued support.
Wilson House Happenings & Reminders
Our approach to the various end of year events has required adjustments, the following is a snapshot of our planning thus far:
Thursday 2 December – Year 3-6 Prize Giving Ceremony – Parents of prize winners will be invited (dependent on density limits)
Tuesday 7 December – Year 6 Farewell Liturgy – Year 6 parents will be invited (dependent on density limits)
A reminder to all ELC4 to Year 5 parents to complete the Before/After School online survey by Friday 19 November.
Parents are now welcome to come onto the school grounds for drop off and pick up, but are not to enter buildings unless they have a designated appointment and are fully vaccinated.
Being conscious of the need for a more efficient process for our families to buy and sell their second hand uniforms, the School has launched a new initiative to provide parents with the ability to trade uniform online via the Sustainable School Shop. You can learn more here.
Student Achievements
Outstanding APSMO results
Congratulations to Year 5 student Kenta Koyama on his outstanding overall score for the Australasian Problem Solving Maths Olympiads (APSMO), a challenging competition comprising of five separate test papers. Kenta's overall score ranks him in the top 2% of all entrants. He is congratulated for his skills, maths strategies and perseverance.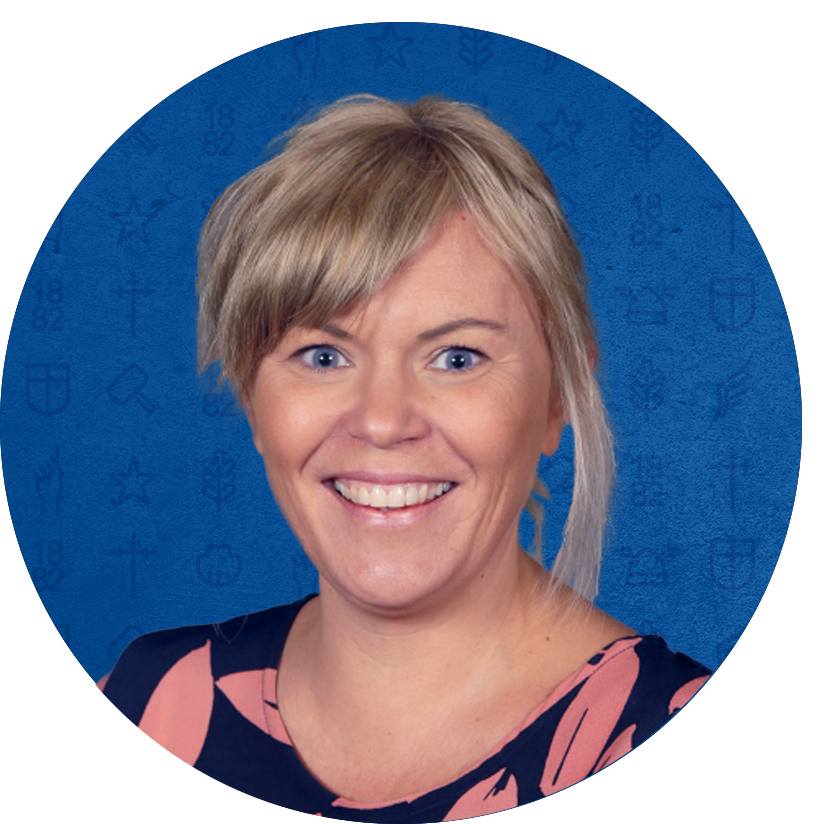 Amelia Barrow
Director of the Early Learning Centre
The busy nature of Term 4 always keeps the boys fully engaged from the beginning until the end of each day. This week we continued to trial 2022 groupings to encourage the boys to form different relationships whilst getting to know all of their teachers.
Thank you to those families who have completed their ELC 2022 Emergency forms online.
Our Parent Teacher Interviews concluded this week as we celebrated the boy's growth and development throughout the year. Thank you to parents and teachers for their time in attending these (albeit via Zoom).
Responding honestly to dishonesty
Honesty is an essential value for children and young people to develop as it's central to building trust and community cohesion. Here are some simple, effective ways to encourage your child to be honest.

Connor's Run Tee Sale!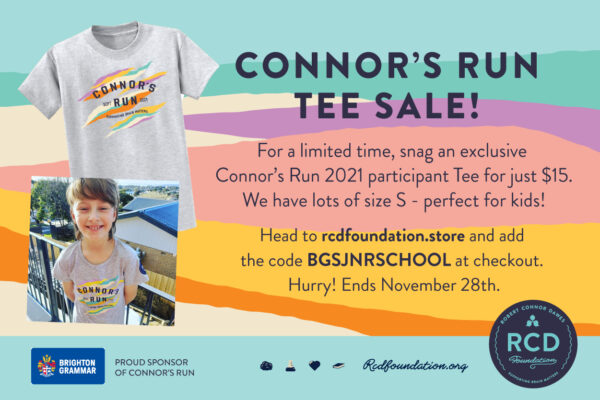 Read other eNews from this week