A Word from the Headmaster – Ross Featherston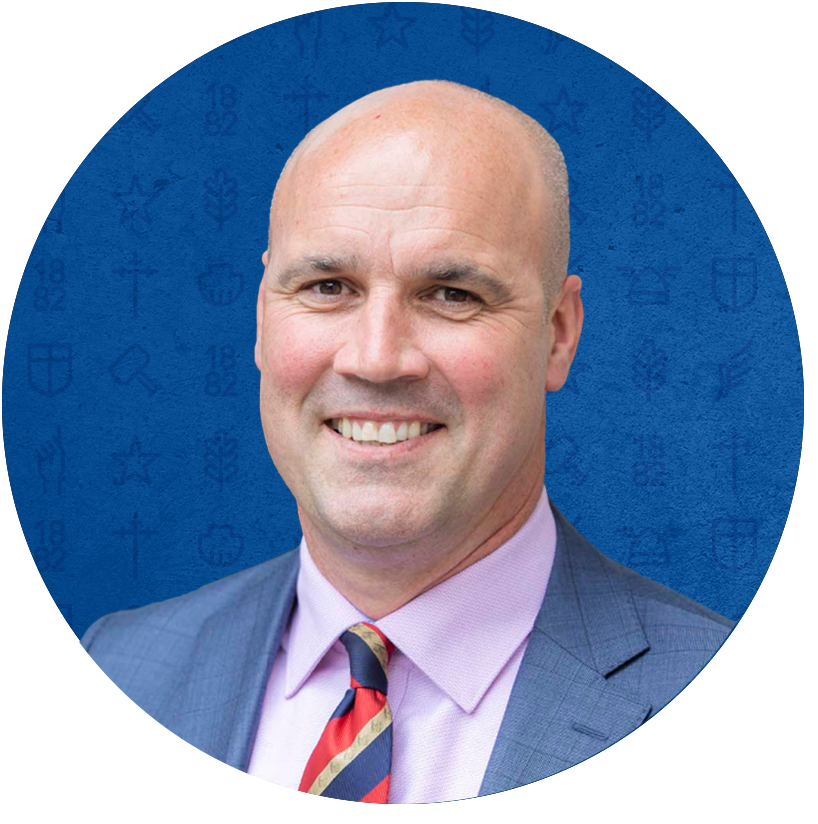 It has been an absolute delight to welcome students back on-site this week and to be back on the gate! 
Their enthusiasm and excitement to once more be with their teachers and classmates face-to-face has created a positive atmosphere.
The School certainly felt lonely without the boys and I am very pleased to report that the heartbeat of the School has returned.
I have enjoyed talking online with our Year 8 and Year 9 students who are still completing school by distance learning and continuing to do a tremendous job.
This week I had the pleasure of meeting our Year 7 2021 boys and their families at their virtual Transition Day and Transition Information Evening to begin their journey into Secondary School.
As we settle into the routine of school life, I remind you to review our parent guide for the top 10 protocols for the safe return of students. 
I look forward to having all our students back at school soon.
From the Deputy Headmaster, Head of Junior School – Peter Tellefson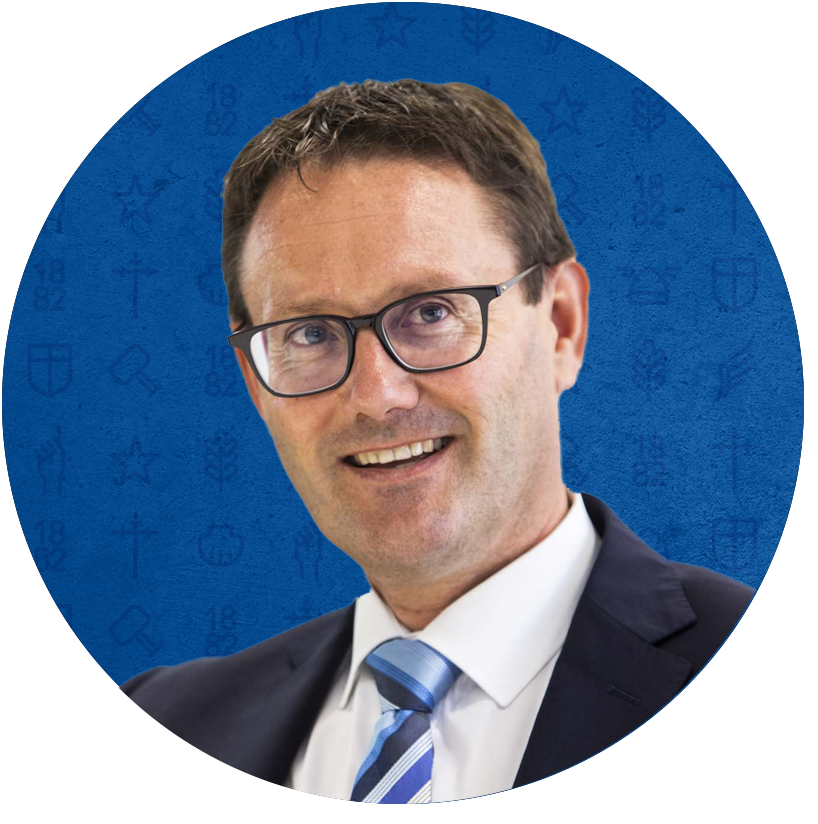 It was fantastic to welcome our boys back this week; it is obvious plenty of 'bread and milk' has been consumed since the boys crossed the yellow line in the car park, so many have grown and their facial features have changed. 
The week has progressed well, the boys and staff are genuinely pleased and excited to be back, and it is wonderful to see them happy and once again in their classrooms, engaging with their teachers and classmates.  Invicta is certainly the 'big winner' for the boys as we anticipated.
In comparison with many independent schools, Brighton Grammar is considered small in terms of enrolment numbers. I believe it is a great strength of our School as our numbers allow a stronger sense of belonging and connectedness within year level groups, and ensures all boys are known across the School.
The close proximity of the Junior and Secondary School is also a significant advantage. Another benefit is the focus we place on transition, which is very well-managed at our School.
It is important we provide support and guidance as our ELC boys venture across the car park to our Prep classrooms, and our Year 6 boys walk from Wilson House to Year 7 and the Urwin Centre. Our Year 6 boys and parents have had their first virtual formal day and presentation this week.  Our Prep teachers Samara Madden and Paul Strain visited the ELC as we prepare to welcome our 2021 Prep boys to the corridors of Wilson House.
Junior School happenings and reminders
 

OSHClub Reminders – Boys access Before School Care via the Junior School Reception in the morning. Parents may access After School Care from the car park gate for pick up at the end of the day.
All boys are now wearing the summer uniform. The wearing of the broad-brimmed hat during recess and lunch is compulsory. Boys should be locating their hat for the re-introduction of our 'No Hat No Play' Policy. Our Year 5/6 boys may wear their BGS cap on Wednesdays.
Please note that Friday 23 October is a public holiday, due to the AFL Grand Final.
From the Director of the Early Learning Centre –

 Amelia Barrow
Friendships and Footy in the ELC
We could feel the excitement at the start of this week as the Junior School boys returned on-site. The ELC has had the whole school to ourselves; however, seeing the 'big boys' back added another level of energy in the building.
It was also nice to see parents having a sense of normality and relief. The boys were also excited to see our Headmaster Ross Featherston in the classrooms on Monday and wished him well for the week.
This week, we discussed transition for next year with our ELC3 and ELC4 boys. Our ELC4 boys were sent home with their Transition Learning and Development Statement Parts 2 and 3 to be completed and returned by Monday 26 October. This is an important document that is sent to the boys' Prep teachers in preparation for a smooth transition into school.
Our ELC4 boys are certainly looking forward to spending their Thursday mornings in our wonderful Prep classrooms. Our ELC3 boys will start their transition next Tuesday 20 October by spending time in the Wallaby and Bandicoot classrooms.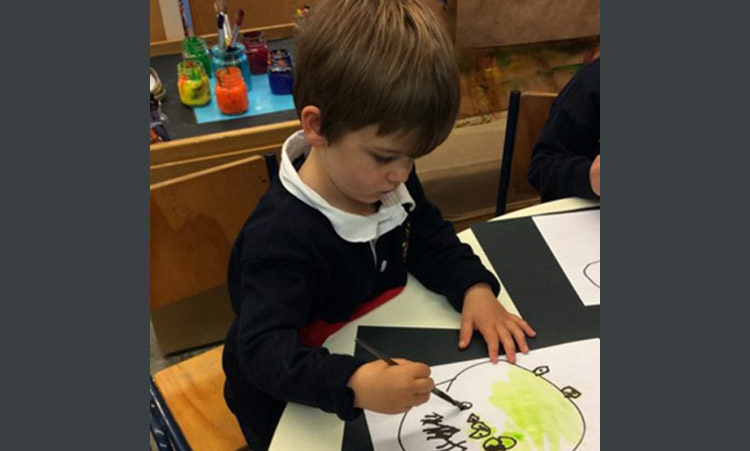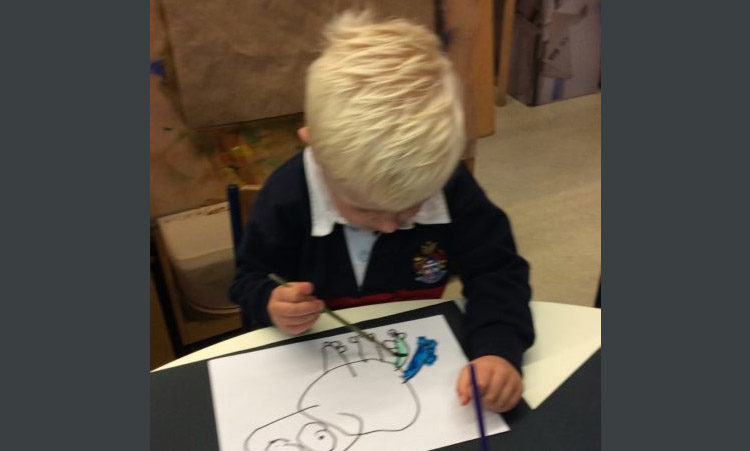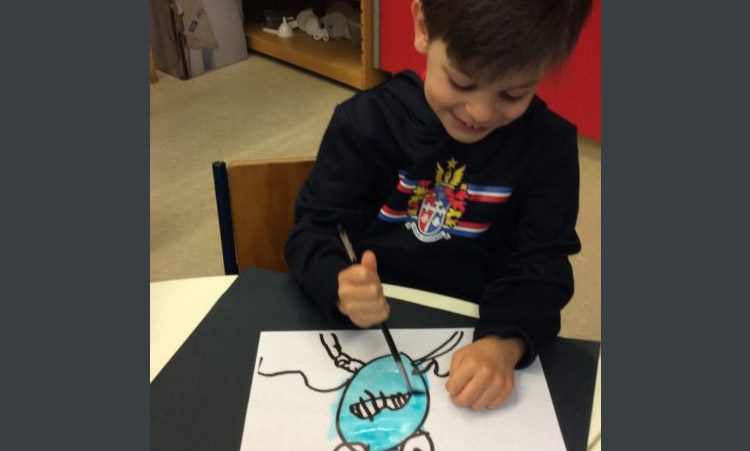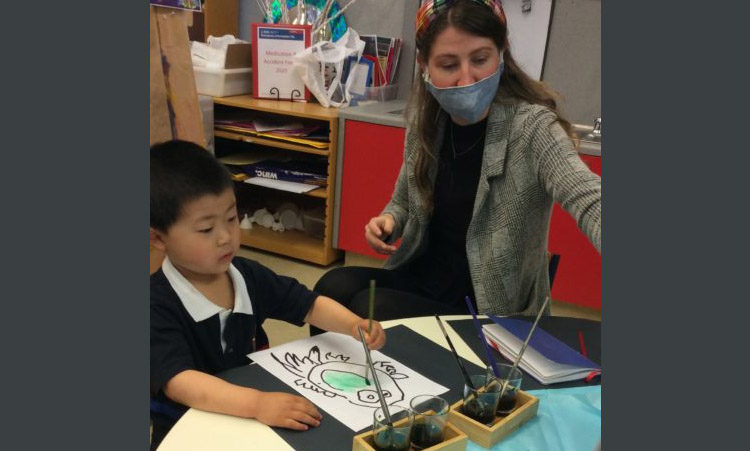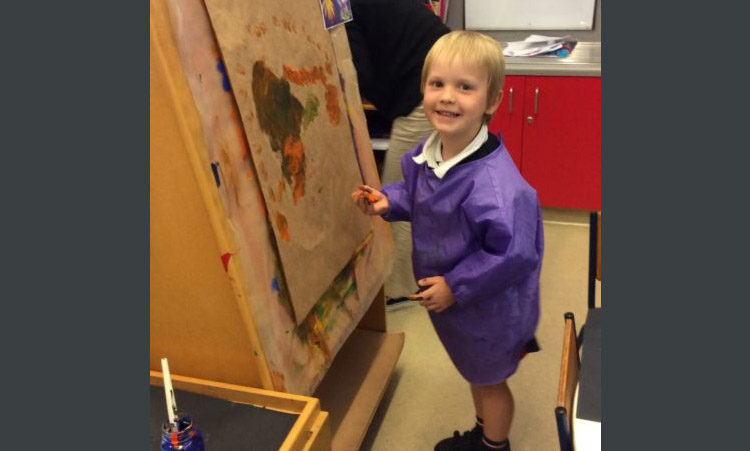 A few friendly reminders that the boys are to have their BGS summer hat and sunscreen applied every morning prior to arrival. You can order your son a tuck lunch through the Flexischools app.
Our ELC Footy Day is next Thursday 22 October, when the boys can wear their favourite team colours. This can include other sporting codes and boys do not have to wear their uniform on this day (however a summer hat is required). This day is always a highlight for our mad footy fans and we cannot wait to have some fun celebrating the AFL season.
This Week's Parenting Tip
In previous generations, aunts, uncles, grandparents, godparents and family friends – spare parents, or 'sparents' – have all played a part in raising kids. A child can never have too many spare parents!  See the link below to 'discover the art of sparenting'. 

Teaching & Learning
Chess in the Junior School
We are fortunate to have so many enthusiastic and talented chess players in the Junior School. They understand the benefits of the game as it develops problem-solving skills, resilience, critical thinking and concentration. If your son is interested in playing online, he can register at Chess.com.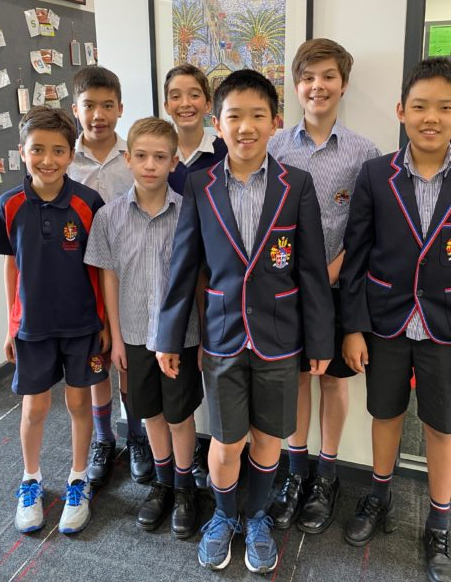 A number of boys recently participated in a chess tournament during distance learning. After many exciting games with strategic moves, seven boys qualified for the Chess Victoria final. We wish Tom Hara, Lucas Judah, Matheus Judah, James Lipovetsky, Jerry Pei, William Tan and Eddie Tong the best of luck for the finals.
Read other eNews from this week