A Word from the Headmaster – Ross Featherston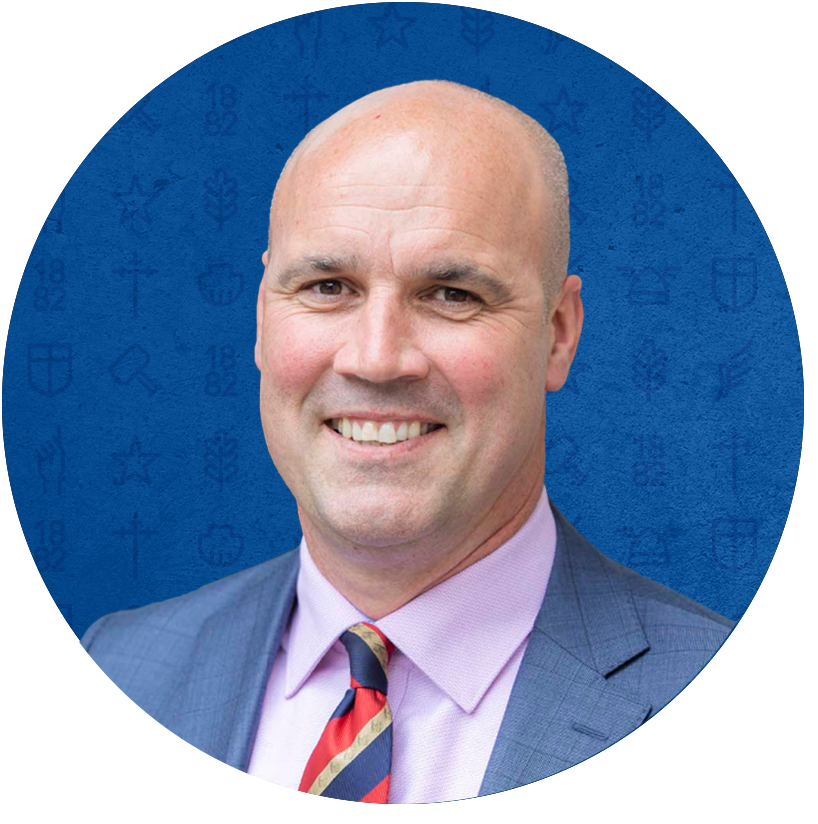 Welcome back to Term 3 and a special welcome to our new families.
It was wonderful to see our Years 10–12 and ELC students return to school on Tuesday. Our staff have been busy working to refine Distance Learning 3.0 for our Prep – Year 9 boys and I look forward to connecting with the boys over the coming weeks. 
Despite finding ourselves in a situation that we hoped we might avoid, as a community we need to stay positive, optimistic, follow government directives and work through this together.
In today's Crowther Centre eNews, you can find some key messages for parents and boys as we adjust to this new normal, and an opportunity for you to help shape the Crowther Parent Webinar program by providing  your preferences for future topics that might be of interest to you.
I am keeping up-to-date on developments as they occur and will keep you informed where necessary.
I look forward to another productive term for the boys. Look after yourself, your family and stay safe and well.
From the Deputy Headmaster, Head of Junior School – Peter Tellefson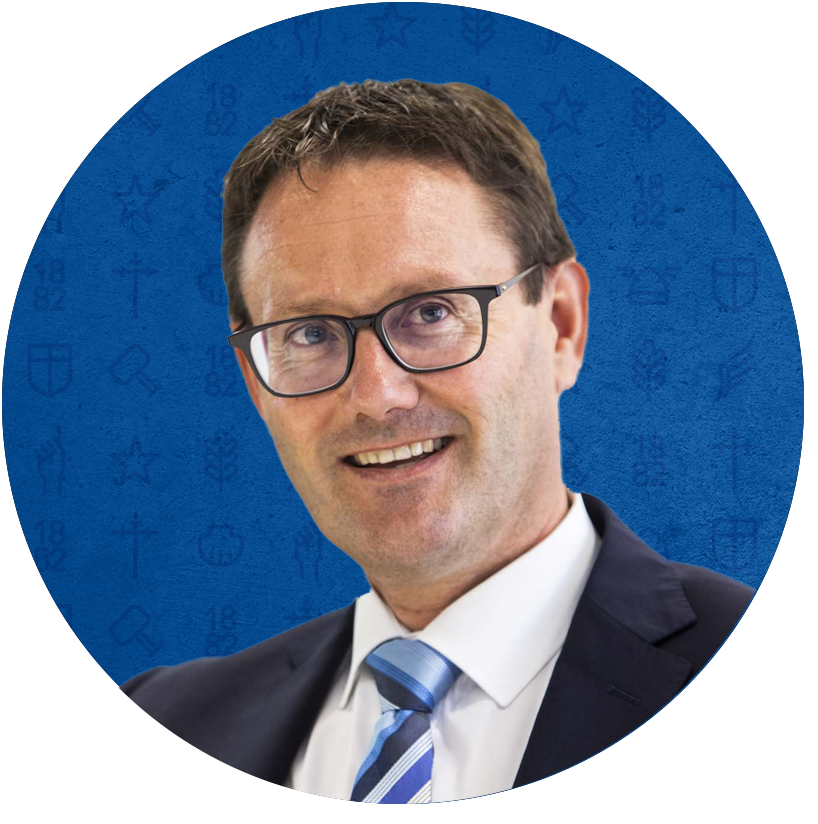 As we commence Term 3 and Distance Learning 3.0, we welcome the following new boys and their families to Wilson House in Term 3:  James Shumsky (ELC3 Bilby), Gabriel Muratore (Prep Fivedale), Kiya Rafiee (1 Heath), Jack Keogh (1 Heath), Rey Hu (3 Burke), Sam Rafiee (4 Bass) and Chad Craig (5 Melville).
We wish these boys and their families a long and happy time at Brighton Grammar. I am sure our current boys and staff will make them feel welcome, albeit via Zoom! 
I hope this newsletter finds you and your family members safe and well as we continue to navigate our way through these challenging times. 
It is great to see our ELC boys interacting and enjoying their daily routine of kindergarten and I enjoyed crossing paths with our Prep to Year 6 boys as they collected their classroom resources, instruments and IT devices.
We have made some adjustments to the structure of the day, all Prep to Year 6 boys will commence their day with a Zoom session at 8.45am and finish the day with a final Zoom session at 3.00pm.  Homeroom teachers will all facilitate the 11.00-11.15am Mindfulness session. 
Prep to Year 2 Specialist classes will continue with asynchronous (working independently offline) sessions and Year 3 to 6 Specialist classes will be a mix of synchronous and asynchronous. Instrumental lessons, both private and group (Year 3/4 strings) and (Year 5/6 Concert Band) will commence from Monday 20 July.
Take care.



Junior School happenings and reminders
We welcome Vincent Liang (Year 5/6 Chinese teacher) to the Junior School. Best wishes to Linda Chen who is on Long Service Leave this semester.



From the Early Learning Centre
Holiday Program
They say times flies when you're having fun and this was certainly the case in our ELC winter holiday program. 
The boys began their holiday with a week of culinary experiences, enjoying hot chocolate with marshmallows, cheese toasties, pumpkin soup and fish and chip Friday. 
The party started in week two, with parties celebrating pizza, pyjamas, dancing and finally Christmas in July.
Our final week saw us exploring the importance of recycling and meeting some of nature's own recycling system – the humble earthworm. There was a great deal of excitement as we met the newest additions to the centre, and set up the new worm farm.
Thank you to all the boys who attended for bringing so much joy and energy every day, we hope you had as much fun as we did.
Kirstie McCormick
Before/Aftercare Coordinator
This Week's Parenting Tip
While it seems that kids in families are programmed to fight with each other, the good news is that parents have the power to facilitate learning.