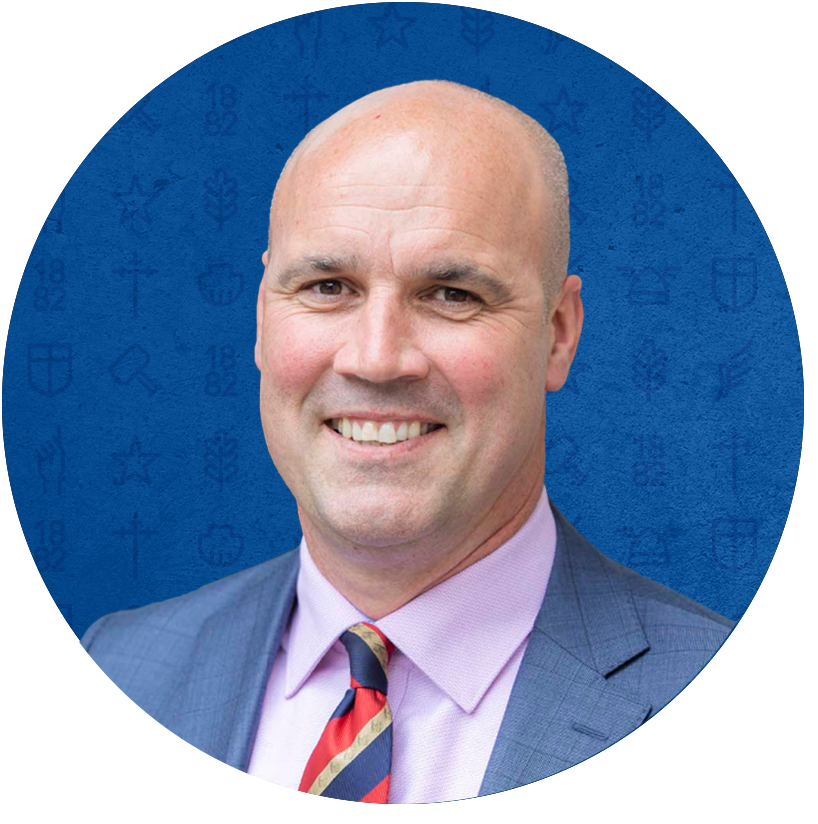 Ross Featherston
The Headmaster of Brighton Grammar School
Today's highlight for me has been welcoming our Prep – Year 12 students back on-site, and seeing them connect once again with their teachers and friends.  
Thank you for your support this week as the boys undertook Distance Learning, and for continuing to observe the School's requirements regarding entering school grounds and general adherence to COVID-19 protocols and (for Secondary School parents) ensuring that your son brings his own mask from home to school each day.
As well as the boys' return, the other good news story is our Director of Students (Years 7-12), Katie White, being named as a Rising Star for 2021 by The Educator magazine. 
Rising Stars are young up-and-coming leaders in the education sector who have demonstrated effective leadership, innovation and achievement in their career to date.
Katie was nominated for her work last year as a Head of Years 7-8, recognising her ability to foster a high-performance learning environment amongst staff and students during distance learning. You can read more about Katie's achievements here.
Have a good week.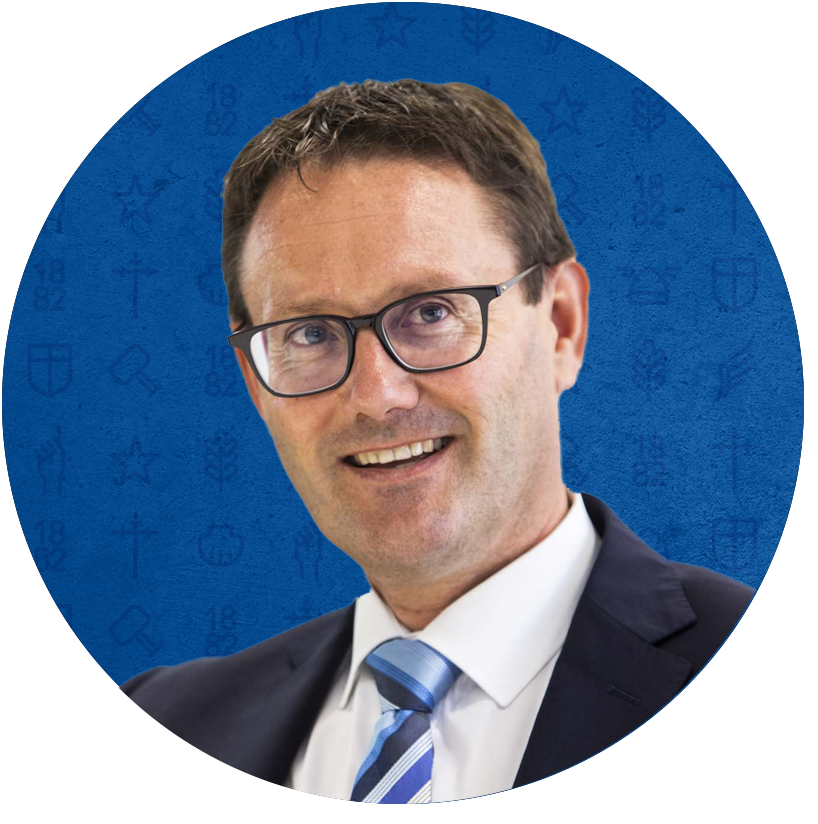 Peter Tellefson
Deputy Headmaster, Head of Junior School
I appreciate the flexibility shown by staff, boys and parents in what proved to be a very short turn around on Friday afternoon to ensure all Prep – Year 6 boys had access to a device. Special thanks to Sandra Maher and our IT team for their assistance.
The implementation of a modified version of our approach to Distance Learning in 2020 enabled our Homeroom teachers, who were ably supported by a Specialist teacher, to remain connected and engage boys in English, Mathematics and Homeroom sessions. It was great to be back into the 'meet and greet' routine on the playground this morning with plenty of smiles to be seen from boys, teachers and parents.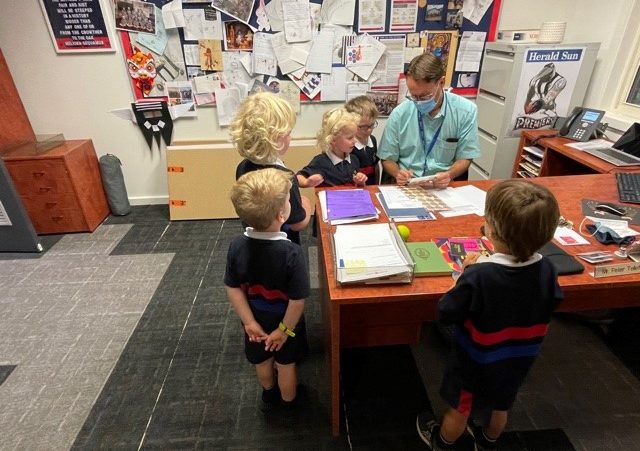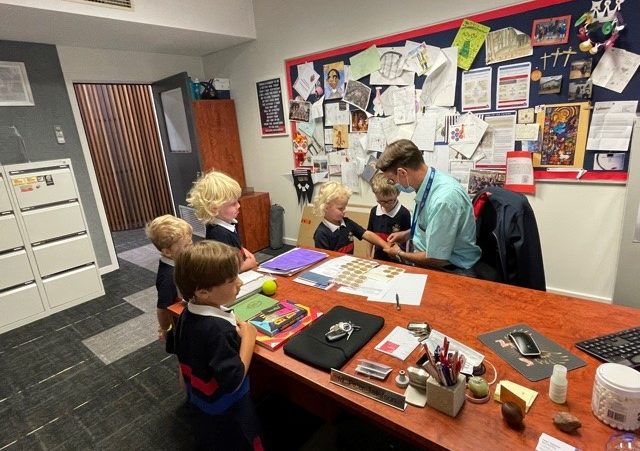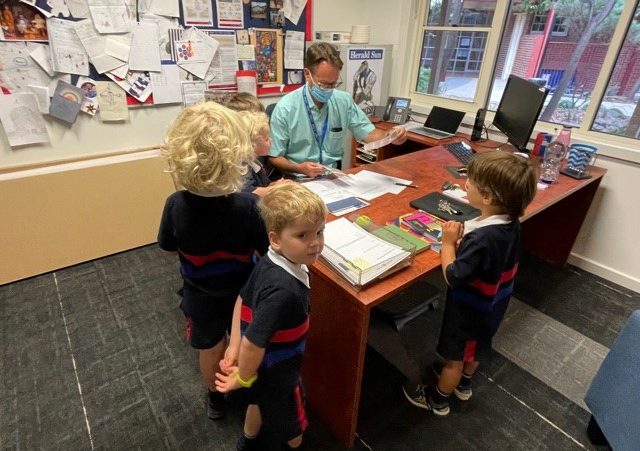 I am most appreciative to those parents who have made the commitment to support the JPG directly by assisting as Year Level Representatives.  This is not an onerous task; the main role of a Year Level Representative is to assist the JPG with the organisation of functions throughout the year and to seek support from parents at various year levels. Support is still required from 1 Banksia, 2 Acacia, 2 Waratah, 3 Hovell,  and 4 Flinders.  The Junior School, staff and JPG need your support, the greater parent involvement we have the richer the school experience is for your son.
Junior School happenings and reminders
Our Year 4 – 6 Parent Information Evening was most successful last Thursday, and I thank all parents from Prep to Year 6 and classroom teachers for their commitment to our Parent/Teacher Discussions on Wednesday and Thursday of this week. Our final Parent Information Evening for our ELC parents will be held on 25 February from 7.00pm via Zoom. It is important we continue to build strong and open relationships between School and home.
Our Outdoor Education Program involves all Prep to Year 6 boys and is a compulsory component of our School's curriculum. The diversity, skill development and range of opportunities our boys experience is excellent. In Term 1, our Year 5 will attend camp from 9 – 12 March. Year 5 parents are invited to attend an online information session to be presented by the Outdoor Education Team on Tuesday 23 February at 8.45am. Further details have been forwarded to Year 5 parents via Consent2Go.
On most Fridays at 12.30pm we have a Junior School Assembly in St Andrew's Church, and on a rotational basis classes have the opportunity to present their work to the Junior School community. Assembly serves many purposes: it gives our boys an opportunity to present, read, or speak to an audience, to entertain, to educate and share knowledge, to show the breadth of the curriculum and the opportunities provided at Wilson House. Weekly awards are presented and the boys are involved in prayer and singing. Unfortunately, due to COVID-19 and space restrictions, our Assemblies and Chapel services are only able to be attended by boys and staff.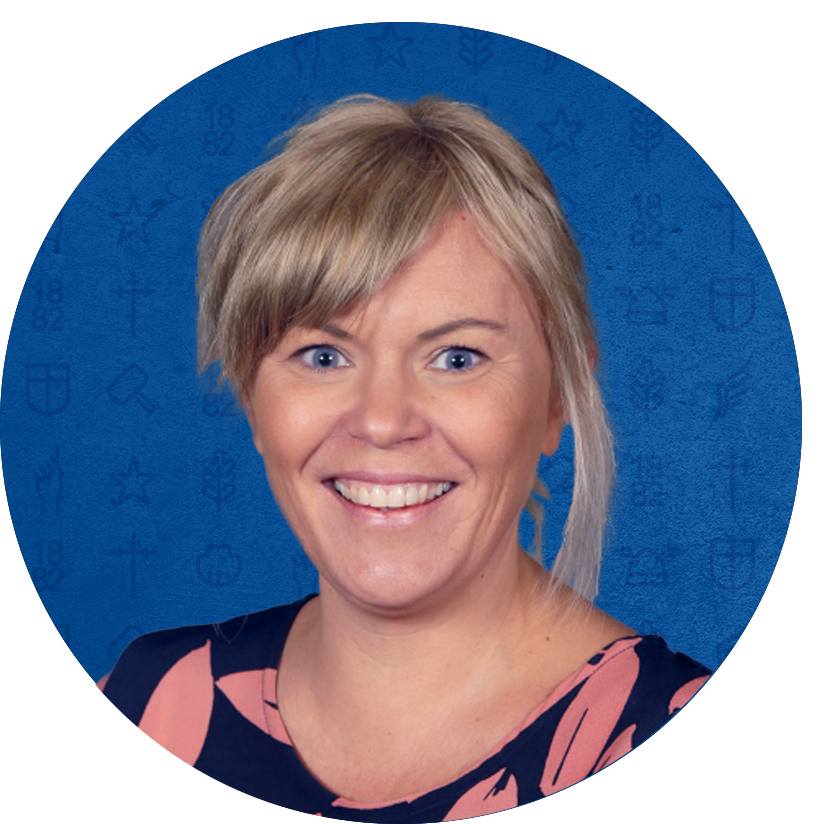 Amelia Barrow
Director of the Early Learning Centre
A Special week in the Early Learning Centre
This week has been busy with most specialist classes in full swing. The boys will attend the Junior School Library for their literacy session and borrow a book for the fortnight or participate in their physical education class with Mrs Clarke in the GBR Hall.
We have continued to explore the Lunar New Year celebrations and celebrated cultural diversity through creative arts experiences, dramatic play, research and music. The boys have learnt about the Chinese Zodiac, made lanterns, and puppet dragons in long daycare, whilst the Wombat boys after group time discussions made their own ox and group dragon.
Our Bandicoot boys learnt about the festival that welcomes the new year with happiness and good fortune and discovered fun facts about dragons, money giving and special meals prepared and shared with families. They also discussed similarities and differences between Western New Year's celebrations and our Asian friends, and the importance of the colour red in denoting good fortune and blessings for the year ahead. 
The Bandicoots made a collaborative dragon, individual lanterns and dragon paintings, while our Wallaby boys enjoyed making a collaborative dragon featuring their handprints. We hope our families continue to enjoy the festivities and wish you good luck for the year ahead.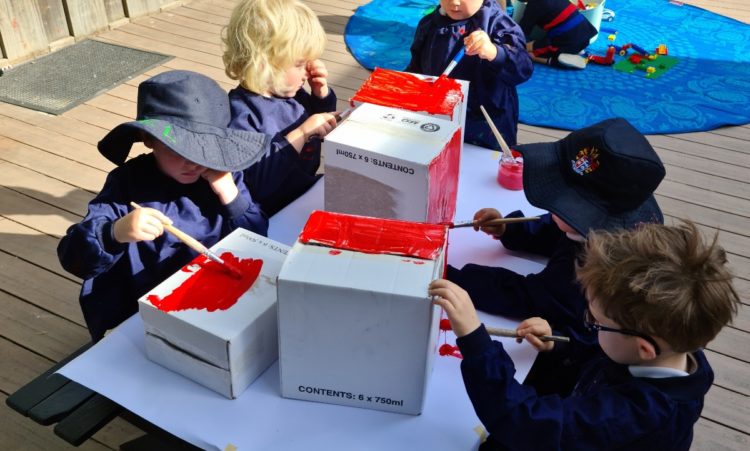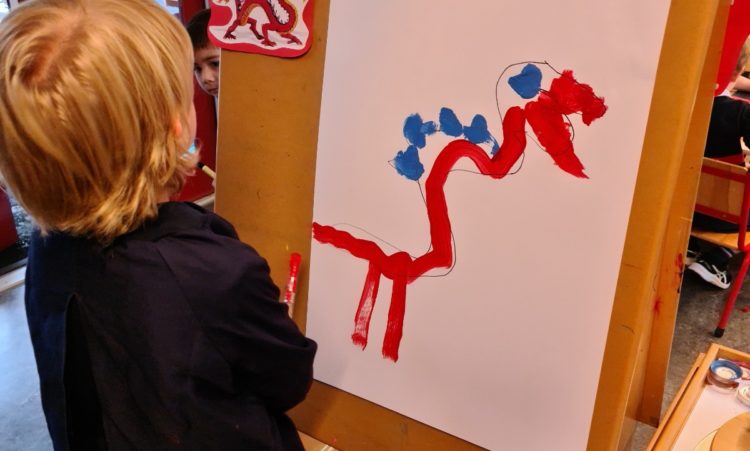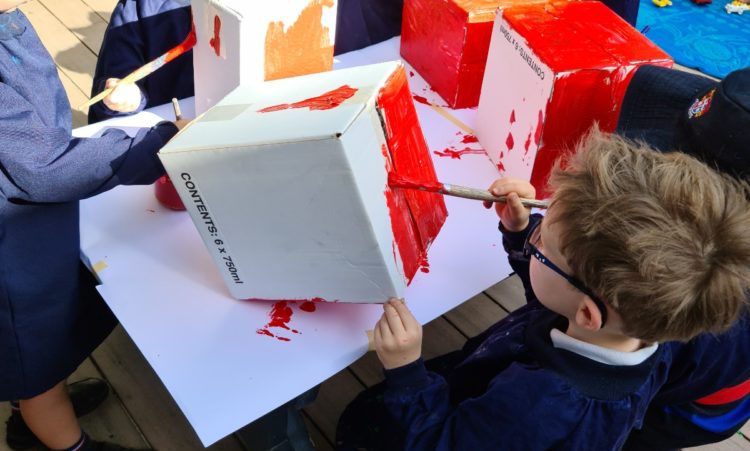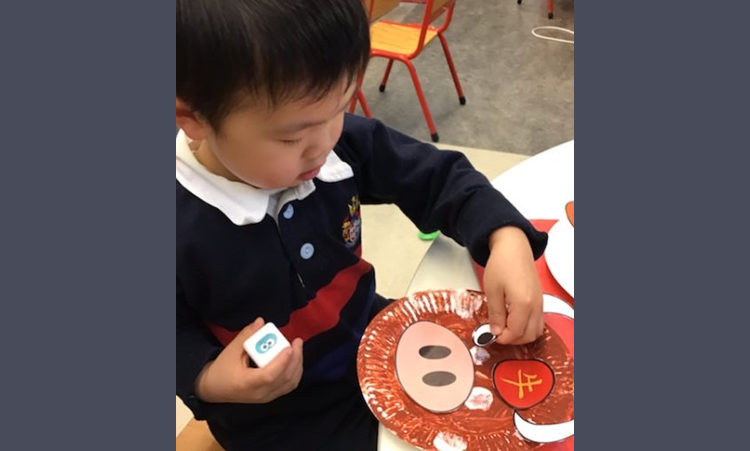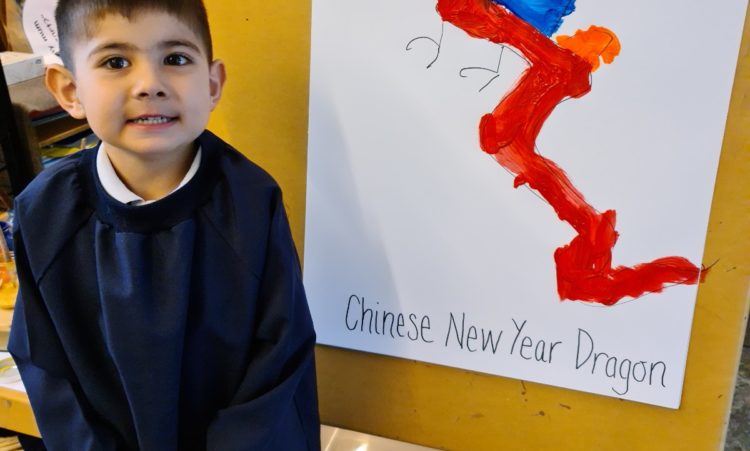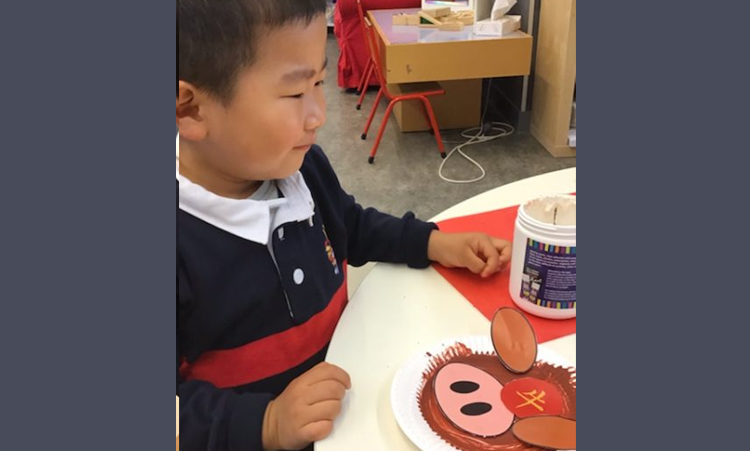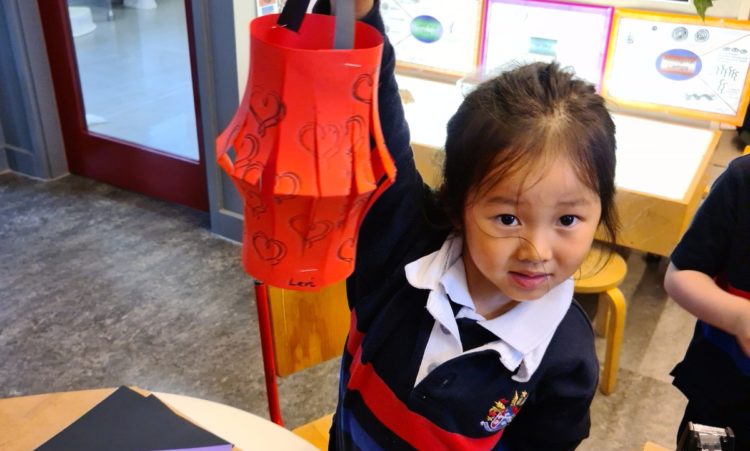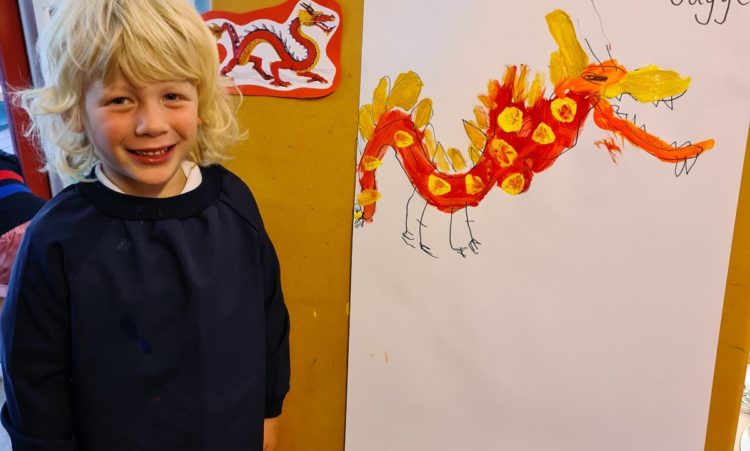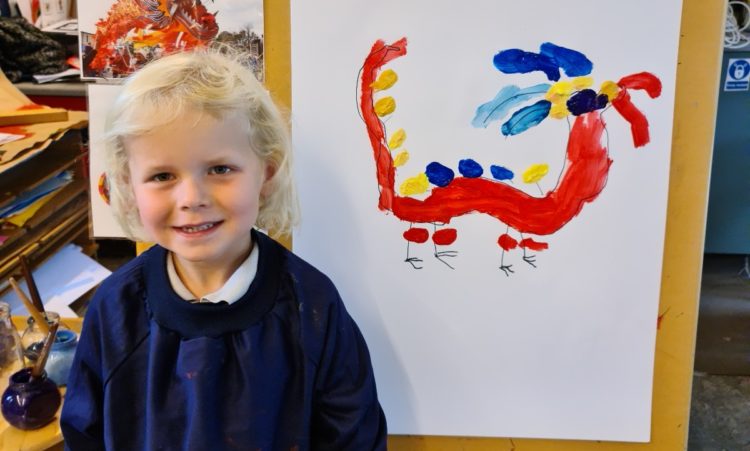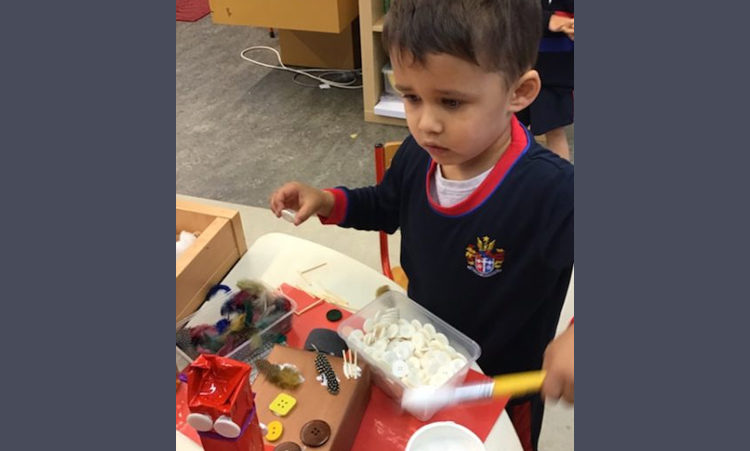 Our ELC Parent Information Evening is on Thursday 25 February from 7.00 – 7.45pm will be held via Zoom. We will discuss our program and documentation, philosophy of learning and general day-to-day routines. We will also highlight parent connections and communication between home and school. We look forward to seeing you there.
Thank you to all of our parents and caregivers for their support this week with our new arrival and departure procedures. The boys have coped wonderfully with the change and we have been so proud of their independence. If you have any questions please feel free to contact your classroom teacher or me at any time.

This Week's Parenting Tip
Parents and teachers influence children most during their first 12 years of life. We have less influence over teens as they become increasingly independent and look to their peers for guidance and approval. 
The following strategies will help ensure that you have a positive influence on children at any age.



Teaching & Learning
Class Agreement based on BGS Values
At this stage in the year, students are getting to know their classmates and figuring out the dynamics of their new environment. For boys new to the School, adjusting to the new rules, routines and special events can be overwhelming. For existing students, there are differences in how teachers and classes operate.
What anchors us in this time of new experiences at BGS are our values of Respect, Accountability, Integrity and Passion. The boys in 5 Zachariah aimed to unpack these values, discover what they mean to us in our context and were then challenged to come up with agreements under each of these values.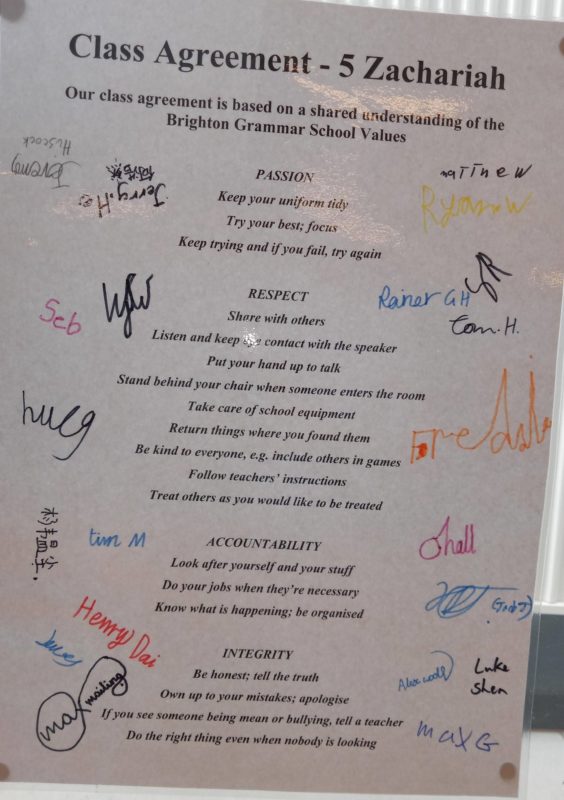 I am incredibly proud of the manner in which the boys engaged in this activity. Our shared agreement will help guide our class in how we go about learning and growing together, and making the most of school life in 2021.
Michael Stephens
Year 5 Zachariah
Tiwi Pop Up
At Brighton Grammar School, we are proud of our long connection with the Tiwi Islands. We have a number of Tiwi boys at the school and the Year 6 Milikapiti Exchange Program has been running for more than 10 years. Coinciding with the last week of the Tiwi show at the NGV, we are hosting a pop-up Tiwi Art Show in the Wellbeing Centre on 27-28 February.
Organised by Tiwi-governed art centres Jilamara Arts and Crafts Association in Milikapiti, Munupi Aboriginal Arts and Crafts Association in Pirlangimpi and the Indigenous fashion label North, this event will present a cross-section of the creative arts being produced on the Tiwi Islands. 
Pendennis Chapter '60 Years On' Reunion
What a moment. The Class of 1961 boys came together at their 60 year reunion last Wednesday, and took the opportunity to stand in front of the new and old sections of St Andrew's Church which they saw burn in 1961 during their final year at Brighton Grammar.
So many vivid memories were shared at the Pendennis Chapter 60 Years On Reunion as these Old Boys reminisced on a significant time in the history of the School like we are experiencing now.
All these things shape and grow our community to be better and stronger. Meliora Sequamur.
Kate Birrell
Alumni & Community Manager
OSHClub News
We encourage you to utilise the OSHClub service located in the Junior School.  Program Coordinator is Joshua Massuger (OB 2016) who has experience with the OSHClub as he attended as a Junior School student.
For more information about our service and the activities that we run, please call 0401 143 440 during our operating hours (Before School Care 7.00 – 900am or After School Care 3.00 – 6.00pm) or contact us via email.  To enrol your son, please visit the OSHClub website or call 1300 395 735.
Observe Parking Signs
A reminder to all parents and guardians to observe parking signs, particularly at pick-up and drop-off times, around the School. It is important we all play our part in keeping pedestrians and fellow road users safe.
Read other eNews from this week