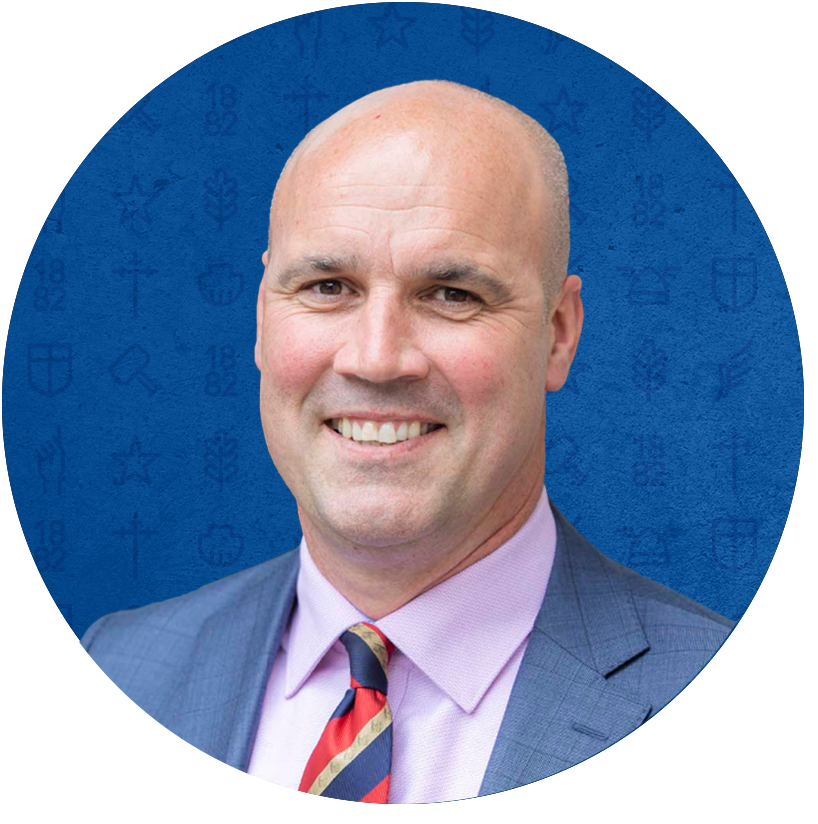 Ross Featherston
The Headmaster of Brighton Grammar School
At this week's Secondary School Speech Night, our four core values of passion, respect, integrity and accountability were on display as we showcased the talents and achievements of our students.
In my address, I asked our community to not grow tired of doing good for everyone and to remember to care for one another by showing simple acts of kindness, even at the end of a year that we are pleased is nearly behind us.
Guest speaker Andrew McGrath (OB 2016), and former School Captain, highlighted the value of his school journey which taught him the importance of belonging to a community, how to be resilient when setbacks come your way and to not lose sight of your purpose in life which in turn helps you to live a life that is true to your core values.
Our end of year speech nights and assemblies allow us to reflect on where we are at as a school and on our mission to develop our boys into young men with both heart and backbone.
You have the opportunity to provide us with key feedback on this, our programs and direction of the School by completing the parent School Improvement Tool survey. Your comments are invaluable to us so I hope you find the time to complete this short survey by the end of this week.
Thank you for your support this year and, as we head off into the summer and the new year, please value time with family and friends and be kind and gentle to one another.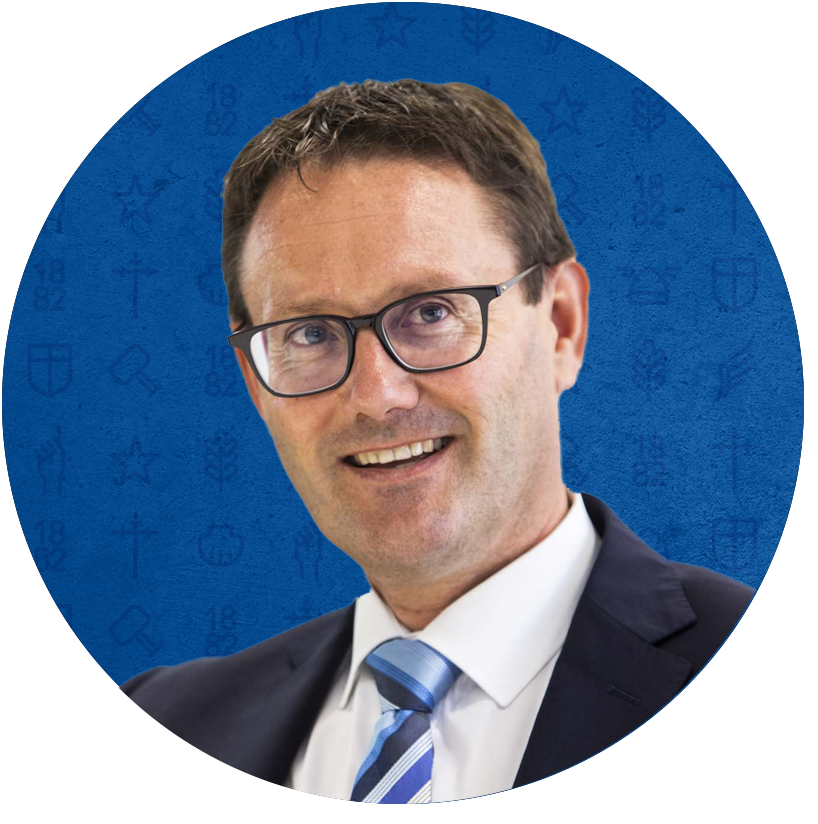 Peter Tellefson
Deputy Headmaster, Head of Junior School
I am extremely proud of our Junior School community, all boys, staff and parents from ELC to Year 6 and how we have responded and adapted to the challenges of 2021, always with positivity and gratitude. 
Thank you to our boys for their wonderful contributions, to our staff for their commitment, encouragement and concern for the boys in their care, and to all parents for your continued support and generosity. We can hold our heads high and have every reason to be proud of our boy's progress and achievements this year.
Billycarts, the Year 6 Farewell Chapel service, and the filming of our Lower Primary Pageant and Year 6 Musical are all highlights of our final weeks of the School year. I was delighted our Prep to Year 5 boys were able to support our Year 6s as they participated in the Billycart Cup this morning.
We say farewell and extend our best wishes to staff who are departing Wilson House. Brendan Rahn (Homeroom teacher) and Stuart Thompson (Physical Education teacher) are retiring, Jessica Taylor is taking 12 months parental leave, Scott Werry (Homeroom teacher) will be returning to his original career path as a commercial pilot. We thank Brendan, Stuart, Jessica and Scott for their commitment to the boys in their care and wish them well for the future. We also thank Sue Phillips for her work in the Junior School Library in Semester 2 this year.
I extend the blessings and peace of Christmas to you all and my best wishes for a safe holiday period and a Happy New Year. Thank you and take care.
Wilson House Happenings & Reminders
Thank you to all Prep to Year 6 staff and parents for your commitment to Parent/Teacher Interviews this week.
Our end of year events are as follows:
Thursday 2 December, 7.00pm, St Andrew's Church
Year 3-6 Prize Giving Ceremony – Parents of prize winners have been invited
Tuesday 7 December, 7.00pm, St Andrew's Church
Year 6 Farewell Liturgy – Year 6 parents are invited
Thank you to our many families who have contributed to the Junior Parents' Group gifts for underprivileged children. These gifts will be donated to the Mary MacKillop Family Services which I am sure will bring pleasure to many children in need. Mary MacKillop Family Services have asked that gifts not be wrapped and can be donated until 12pm on Wednesday 8 December.
The Women for Women in Africa (WFWIA) charity group are most appreciative of the support from our Prep – Year 6 boys for their donation of $5200 from our mini-fete. 
We look forward to welcoming Extend to facilitate our After School Care programs in 2022.
Term 4 Reports will be available from tomorrow, Friday 3 December at 4.00pm. Further information will available via the BGS app.
Classes conclude for all Prep – Year 6 on Wednesday 8 December at 12.00pm, the car park will be supervised until 12.30pm, boys not collected will be sent to After School Care. Please be aware of parking restrictions on Grosvenor Street at pick up time, we need to ensure clearways exist for the traffic to flow in and out of the car park.
Student Achievements
Congratulations to the following boys who will receive Term 4 Class Effort cards at tomorrow's assembly.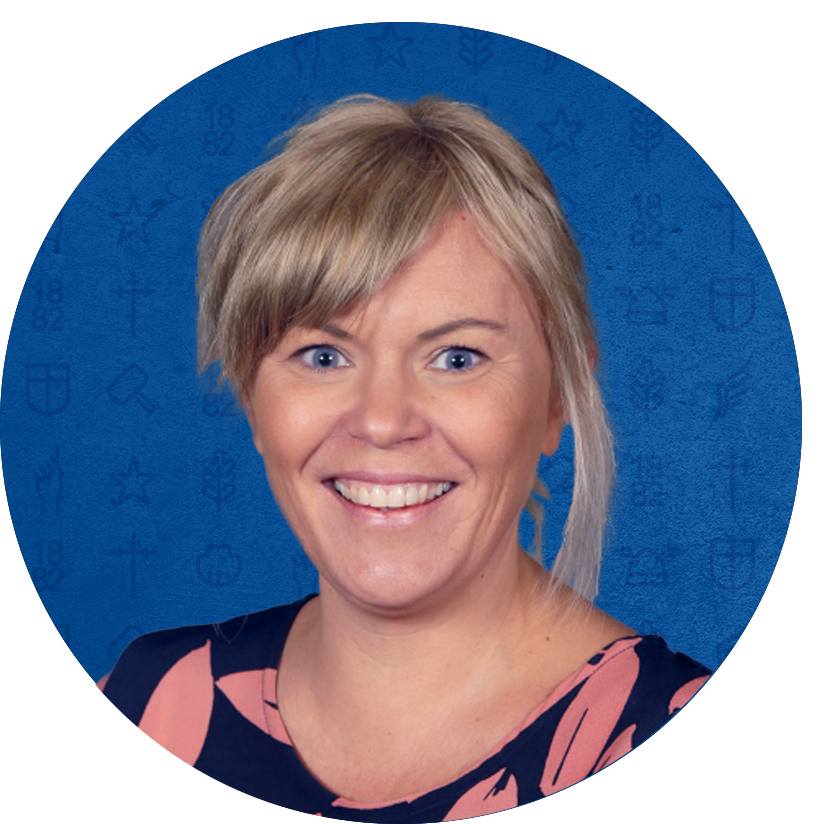 Amelia Barrow
Director of the Early Learning Centre
We have definitely taken advantage of Melbourne's glorious weather this week by moving our programs to the outdoors. Our busy boys have been enjoying a variety of Christmas crafts such as wreath making, glitzy baubles, designing wrapping paper and more whilst festive music plays in the background. 
Our mindfulness practice has happened each morning, setting the boys up for a positive day. The boys have been busy making a special ELC Christmas book with Ms Lucrezia Mecca over the past month which we look forward to sharing with all of our families. Mr Brent Brickhill has enjoyed implementing numeracy experiences for each class this week and was proud of the boys' engagement and interest.
Your son's individual portfolio has been sent home today as a celebration of his development throughout this year. My thanks to the ELC team for all of their hard work in documenting such a memorable keepsake.
Next week we sadly farewell our ELC3 part time boys on Tuesday 7 December, and Wednesday 8 December is the last day of Term 4 for our full time friends. Where has the year gone?
Parent self-care matters
Parents are known for putting their children's needs ahead of their own. With the mantra of ʻbe involved' in your child's life a dominant parenting message, it's now common for parents to neglect their own social and wellbeing to give their children the best possible start in life. So, what self-care activities should you be prioritising?
Read other eNews from this week