A Word from the Headmaster – Ross Featherston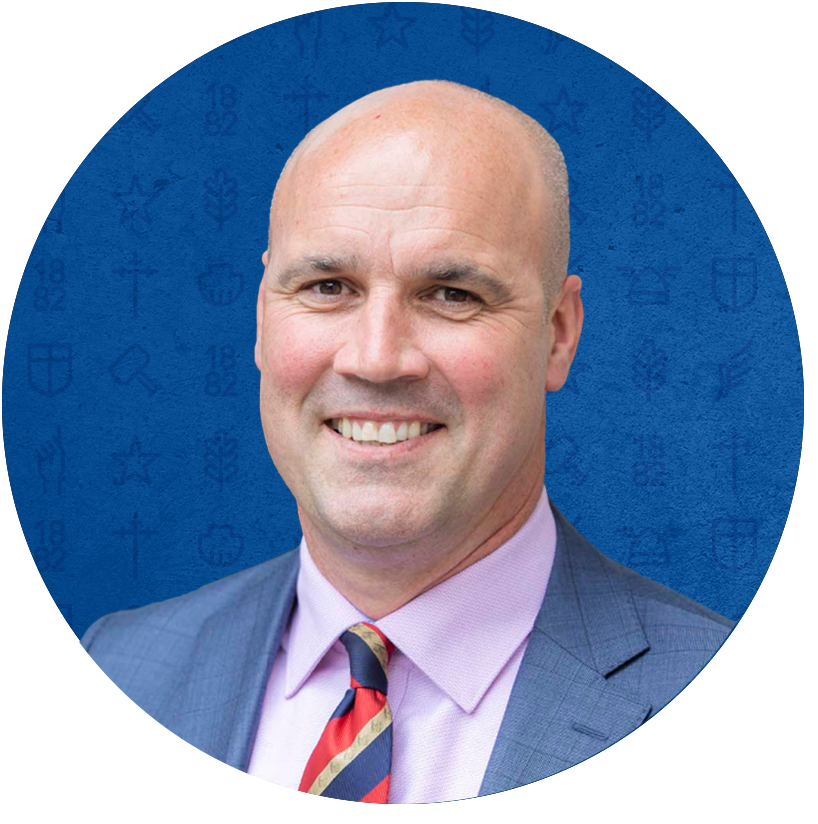 More than 100 families joined us online on Saturday 15 August for our first Virtual Open Day as they visited Brighton Grammar from the comfort of their homes.
Families were keen to hear about many aspects of our School and I was happy to answer questions on our STEM program, wellbeing focus, class sizes, competitive sport, academic results and even our bus routes.
Talking to people online will never replace walking around the grounds of a school and meeting staff and students but, with the current situation in Victoria, I was pleased to show these families all we have on offer at BGS for their boys. 
When talking about our Effective Learner Model to prospective parents last Saturday, I highlighted the importance of feedback and how we all need it to grow personally and professionally. 
This is also a timely reminder on providing your feedback by completing a very short parent survey on what we should keep, stop, and start for DL 3.0.
Keep safe and well and thank you for your continued support.
From the Deputy Headmaster, Head of Junior School – Peter Tellefson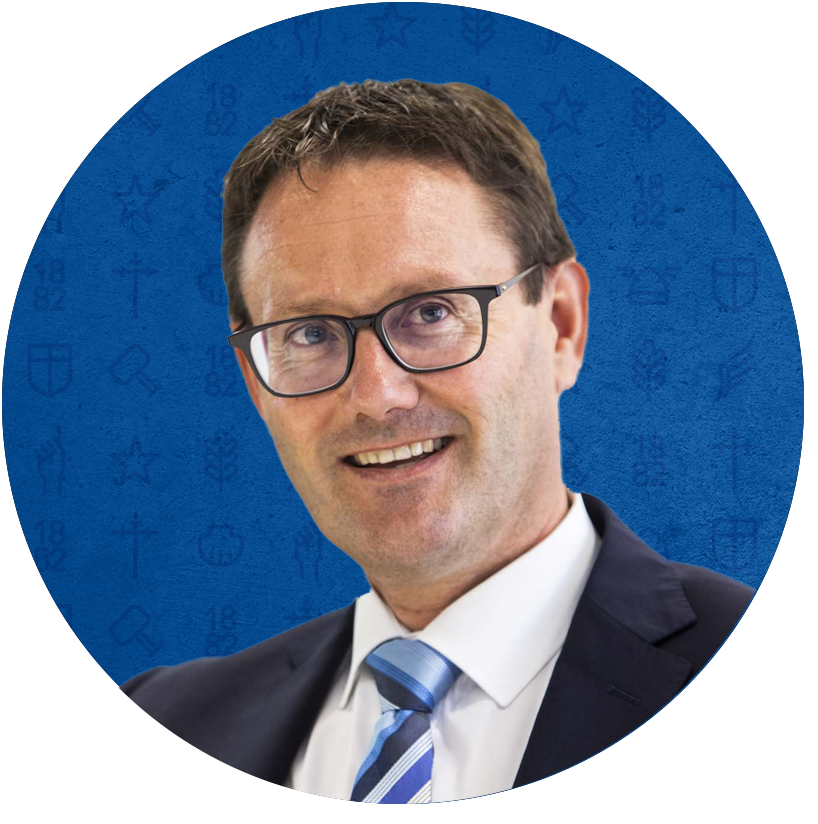 A highlight for our boys in Term 3 is the opportunity to welcome their dads or special friend into the classrooms. 
Whilst we obviously cannot welcome our dads physically into the classroom, we look forward to providing a virtual Father/Son experience. 
The evenings will commence at 7.00pm and the various sessions are scheduled as follows:
| | |
| --- | --- |
| Prep | Tuesday 25 August |
| Year 1 | Wednesday 26 August |
| Year 2 | Thursday 27 August |
| Year 3 | Tuesday 1 September |
| Year 4 | Wednesday 2 September |
| 5 Scott / 5 Zachariah | Thursday 3 September |
| 5 Argyle / 5 Melville | Tuesday 8 September |
| 6 Discovery / 6 Investigator | Wednesday 9 September |
| 6 Endeavour / 6 Resolution | Thursday 10 September |
Our Prep – Year 2 families have been emailed an outline of the evening. The virtual experience will be accessed via the Year Level blog and the Father/Son Zoom link will be clearly marked on the Red Square page.
The House System is an essential part of the day-to-day activities of the boys as they participate in various competitions that generate a greater sense of connectedness and belonging. Whilst events such as Swimming, Cross Country and Tabloid Sports have obviously not been conducted, we are being creative in our approach to other events such as our Year 3 – 6 House Public Speaking competition. 
Our Year 3 – 6 boys have been preparing their own speech on a topic of their choice. This opportunity will provide the boys with a public speaking experience and to appreciate the persuasiveness and power of words. 
I look forward to adjudicating the finalists as the term progresses.  Further details are available via School Stream.
From the Director of the Early Learning Centre – Amelia Barrow
Busy workers in the ELC
Whether at school or at home, the ELC boys are keeping busy this week with a wide range of experiences across the four classes.
The morning welcome messages are keeping us entertained and informed with updates from each of the classroom teachers. One area that we have really enjoyed during distance learning is the connection between home and school, and seeing the boys proudly sharing their days via email and Zoom.
This week, the boys were generally more focused and engaged with their experiences and we were pleased to see Mrs Coyne (currently on leave) join her Bilby friends with Mrs Geilings on small group Zoom chats.
Friday 28 August is superhero dress up day in the ELC and we ask that boys wear their favourite costume or get creative and make one. The ELC has its own superhero, Respectful Ricky who teaches us what attributes we need to be a respectful person in life. This could be a great discussion point at home when the boys are enjoying a special dress up day.
Please keep the photos coming of the boys enjoying their distance learning at home. 
This Week's Parenting Tip
Occupational Therapist Gillian Jarvis works alongside many of our ELC and Junior School students. She has developed this short YouTube clip for supporting parents during lockdown.
Teaching & Learning
Bringing BGS to Canberra
This week, as part of our 'Bringing Canberra to BGS' unit on Government, all four Year 6 classes had the opportunity to Zoom meet with the Federal Member for Goldstein, Tim Wilson MP.  Tim was extremely generous with his time, speaking to each class for 30 minutes about his role in Parliament and his passions for health, tax, energy and the environment and representing the people of Goldstein.
The boys didn't serve up easy questions, asking about the Government's preparedness for the current pandemic, what Tim would do to help the people of Goldstein recover from the pandemic and what strategies he uses to deal with the stress of his job.
Additionally, our Junior School student leaders were extremely lucky to Zoom with Senator, the Hon. Michaelia Cash who is the Federal Minister for Employment, Skills, Small and Family Business.  Senator Cash was also extremely generous with her time and spoke to the boys about leadership and her role in Parliament as a Minister.
Whole School Community Choir Video
The School is creating a whole school community virtual choir video and the Headmaster and I invite you to be part of this wonderful experience.
Boys, families and staff from ELC–Year 12 are asked to submit videos of themselves singing the song 'We Belong' (by the Australian band Sheppard) at home with their loved ones. The song has a great message of community, collegiality and belonging – all especially important right now.
We had over 160 boys participate in our last music video, and we're hoping for even more participation in this unique project – all you need is this video (which features a personal invitation from the Headmaster to join the project), these instructions (PDF) and this music (PDF).  
We look forward to receiving your videos by Monday 24 August.
Jared Furtado
Director of Music, Head of Choral