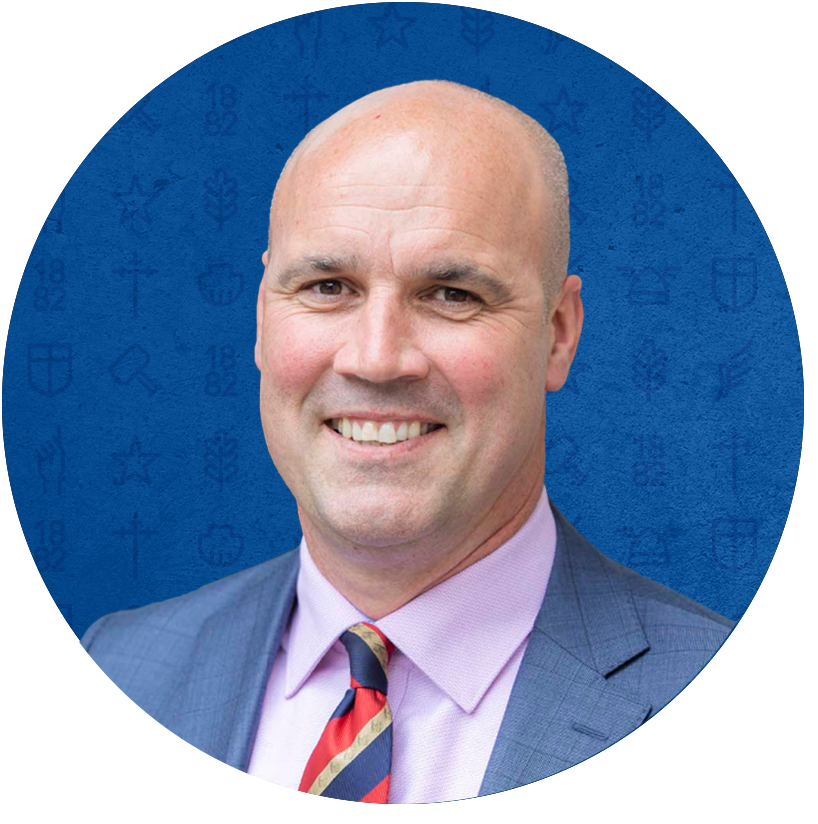 Ross Featherston
The Headmaster of Brighton Grammar School
Welcome to Term 2. At the start of the week, I spoke to our staff about the need to maintain momentum and build on their excellent work undertaken with the boys in Term 1. We will continue to work on all things related to academics and student standards.
In particular, our renewed focus for this term is to nurture a sense of academic momentum – by helping the boys to take responsibility for their learning which will ultimately lead to stronger levels of student engagement across all areas of school life.
Also, this week we marked Anzac Day at a special service to commemorate Australians, especially our Old Boys, who have served and died in wars, conflicts and peacekeeping operations.
Brighton Grammar has a strong link with the Anzac campaign. Headmaster Lieutenant Colonel Henry Arnold Crowther (Headmaster 1919-1923) and son of our founding Headmaster, Dr George Henry Crowther, was instrumental in the planning of the withdrawal from Gallipoli and was one of the final six Australians to leave the cove.
I hope you take some time on Sunday to remember the Anzac spirit.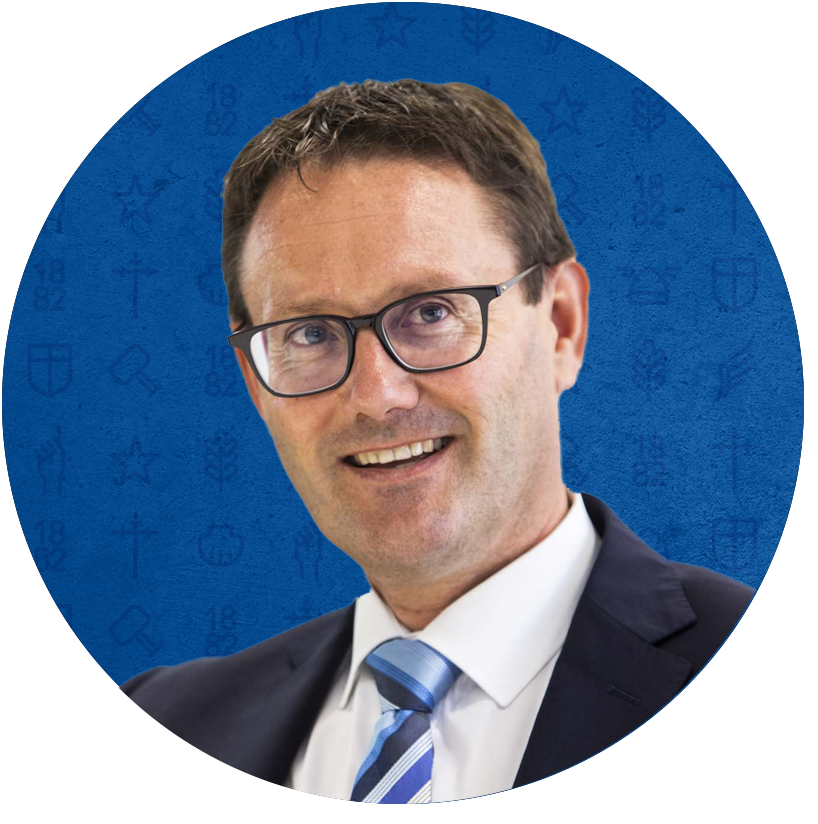 Peter Tellefson
Deputy Headmaster, Head of Junior School
Welcome back to what will be a busy Term 2 for the Wilson House community. I was delighted to be back into the routine of my daily 'meet and greet' and hear of our boys' holiday adventures. 
Special welcome to new boy Andrew Bonk (ELC3 Bilby) and, returning to BGS, Jason Li (Year 1 Heath), Felix Huang (5 Argyle), Vincent Huang (5 Zachariah) and their families in Term 2. We wish these boys and their families a long and happy time at Brighton Grammar. I am sure our current boys and families will make them feel welcome. We also welcome Katherine Goosey, our new Year 3/4 Music teacher (replacing Georgia Love who left at the end of term).
Generating a sense of pride in themselves, their appearance and presentation are particularly important for boys. There is an expectation with our winter uniform that boys have their top button done up and shirt tucked in. I would ask parents to support us and reinforce the expectations we have in Terms 2 and 3 when boys wear their winter uniform. On the days in Terms 2 and 3 that Prep – Year 6 boys wear their sport uniform to and from school, the expectation is that the tracksuit (top and pants) must be worn as the outer garment.
Junior School happenings and reminders
Thank you to Alex Dever, Fiona Cozens, Jo Saadie, Nada Hamilton, the Junior Parents' Group and the Year 5 parents who organised the JPG Lunch on the last Friday of Term 1.
Prep to Year 6 Cross Country will be held on Monday, 26 April on the Crowther Oval from 1.20pm. All boys are expected to participate, and they may wear their Sport uniform and House polo shirt to School for the day. Parents are most welcome to attend and support their sons, but are asked to ensure that they scan the QR code on arrival and remain in the designated parent areas. The Order of Events for the afternoon will be Year 2, Year 1, Prep, Year 3, Year 4, Year 5, Year 6.  A reminder that boys will be dismissed from their classrooms at the end of the day at the usual time, and not from the Crowther Oval.
On Friday, 7 May from 8:30 – 10.30am, all Prep to Year 6 mums are invited to a Mother's Day celebration to join their sons in various classroom activities and a Mother's Day Service at St Andrew's Church. The morning will commence in your son's classroom and then across at St Andrew's Church.  This will be a wonderful opportunity for our community to express our appreciation to our mums, and the special morning together will conclude at approximately 10:30am.   A reminder to check in via the QR Code on arrival.  A slide show featuring photos of boys and their mothers will be shown during the church service, and mothers are encouraged to email their favourite mother and son/s photos to the Junior School by Friday 30 April.
Winter sports this term are AFL, Cross Country, Lawn Bowls and Volleyball. See the Junior School Sports Newsletter for further details.
Our Year 4 and Year 6 boys' Outdoor Education programs begin this term on the following dates:
Year 4   
Wednesday 28 April – Friday 30 April

Year 6   
Monday 10 May – Friday 14 May (6I & 6E)
Monday 17 May – Friday 21 May (6D & 6R)
Student Achievements
Congratulations to Thomas Everett, Barton Ballantine, Oska Jacob, Harvey Chernikeeff and Aiden O'Connell who have qualified for the State Finals of the Prime Minister's Spelling Bee.
Best wishes to Ethan Xu who will compete at the 2021 SSV State Primary Swimming Championships in the 11 Years Boys' Breaststroke next week.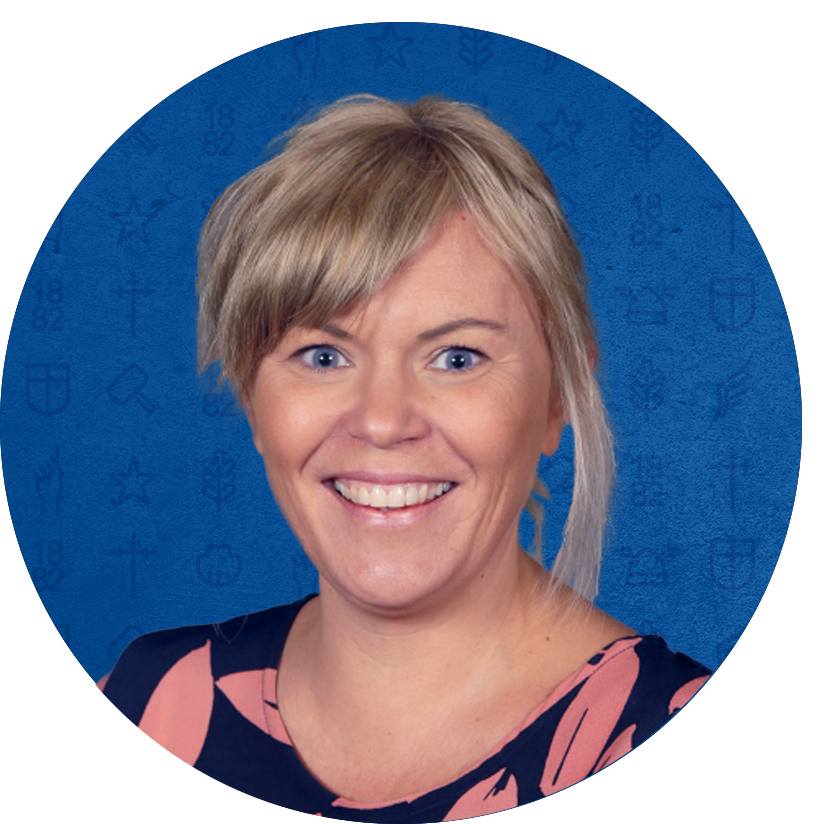 Amelia Barrow
Director of the Early Learning Centre
We couldn't tell who was more excited to come through the ELC doors on Tuesday – the boys, parents or staff – who all bounded in with huge smiles and energy, ready for the term ahead. It was lovely to receive heartfelt hugs and endless stories of holiday adventures.
This week, the ELC community has focused on learning about Anzac Day to help the boys understand the life and times of Australia and its people, and show our thanks and respect for past and present service men and women. During our discussions and storytelling, each boy was offered to make his own poppy to place in our front garden.
A reminder that during Terms 2 and 3 the boys do not require their hats or sunscreen application, but safe hygiene practices and protocols will continue to be implemented. As the common cold and flu is easy to spread, we ask for your assistance in keeping your son at home when he is unwell.
Boys should not attend school until they are cleared of symptoms and/or had clearance from their doctor. Please contact me if your son is undergoing COVID-19 testing and results need to be forwarded to me prior to your son's return. Boys will be sent home if unwell and we thank you for your support and understanding in continuing to keep our Centre safe.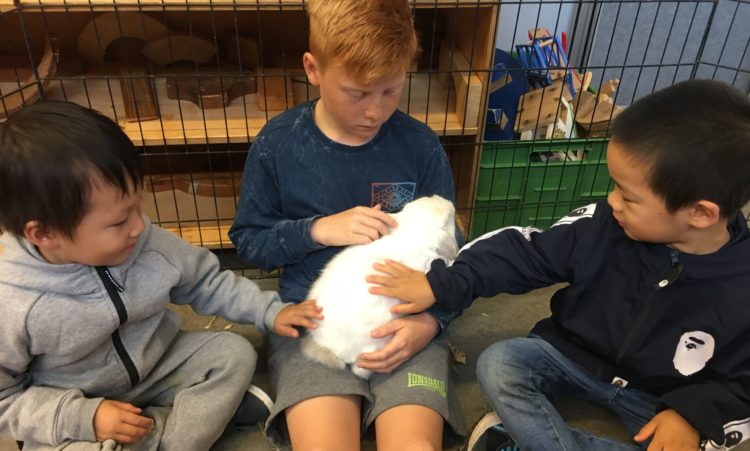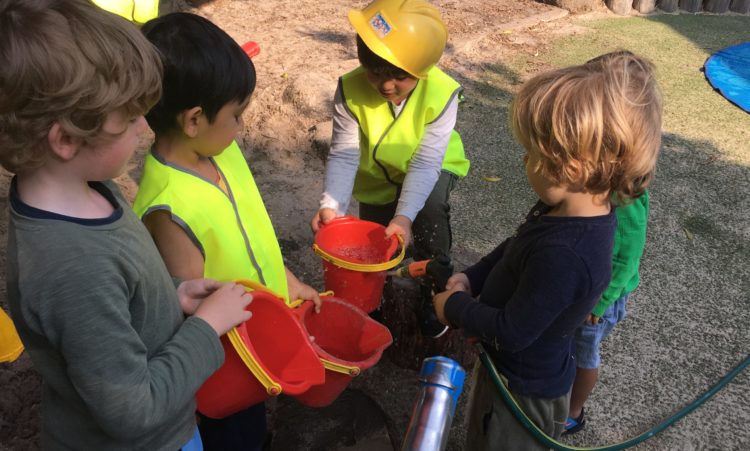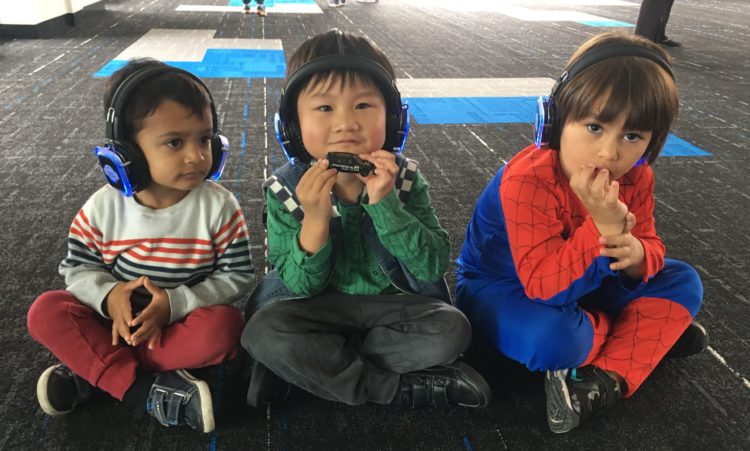 Our monthly programs will be emailed at the end of this week for parents to read through and provide feedback. We hope this supports conversations with your sons about what is happening during their day and extends their learning.
Our holiday program, under the care of Kirstie McCormick and Mary Stefanelli, was a great success with the boys rating meeting the fluffy bunny rabbit, enjoying the Invicta space to themselves and the groovy silent disco as their favourite experiences. We thank Kirstie and her team for their wonderful care of the boys during the break.   
Managing anxiety before it becomes a problem
Research shows that childhood anxiety left unmanaged will almost certainly re-emerge, highlighting the importance of early detection and management of anxiety. Parents, as first responders, play an important role by minimising the impact of stressful moments before they lead to full-blown anxiety. Here's how you can help.
Meliora Sequamur: Autumn 2021 
Have you read the latest edition of the Meliora Sequamur? It's the Brighton Grammar School Community Journal and was launched over the holidays in a new digital format. 
New stories are being added, including re-published articles from our archives, so come back often to see and read more from around the school.
Also online for the first time is the Impact of Giving Report for 2020.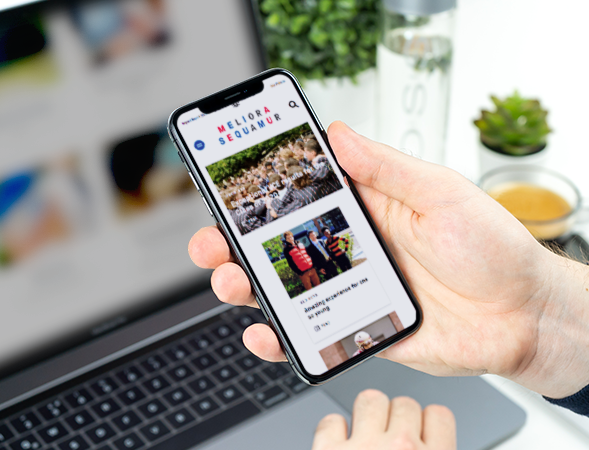 BGS Annandale Gym
The Annandale Gym is open for parents and community members. If you need an extra bit of inspiration to ward off winter, come on in.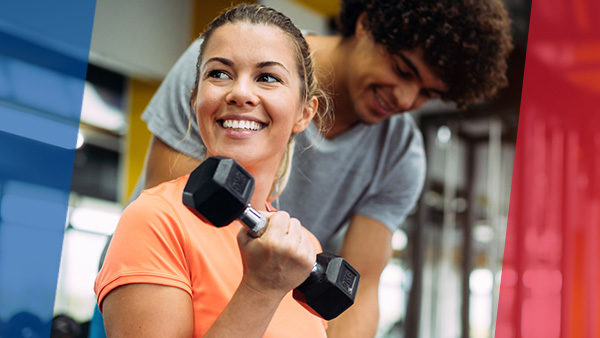 Read other eNews from this week