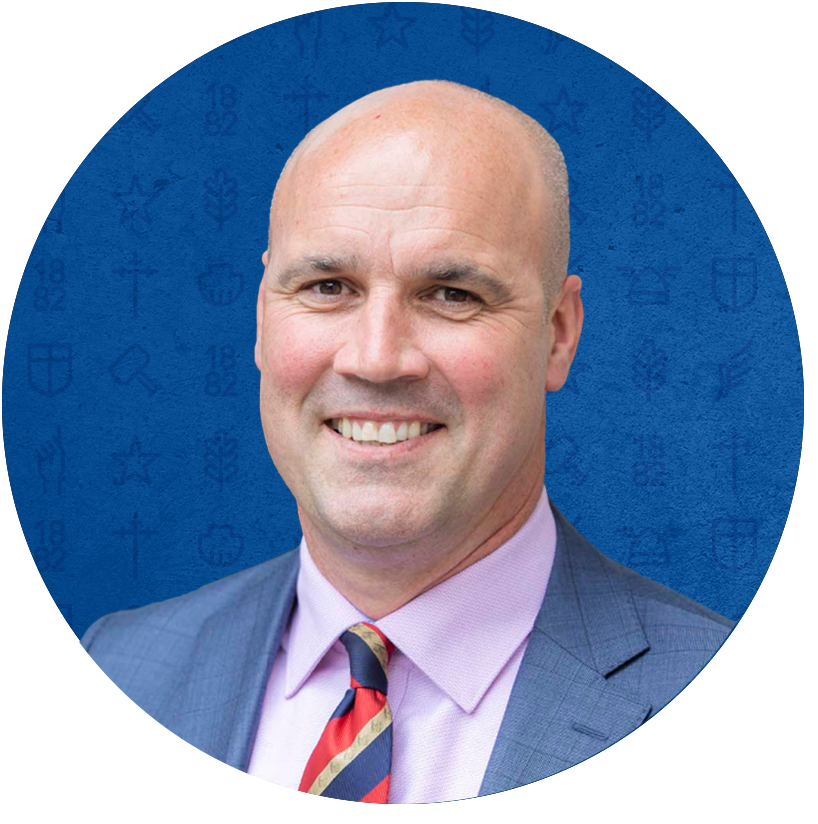 Ross Featherston
The Headmaster of Brighton Grammar School
This week, The Age newspaper released its annual Schools that Excel series, highlighting schools that achieved outstanding improvement in their 2020 VCE results.
It showed how all Victorian schools fared over the last 10 years in terms of average VCE student performance (median VCE subject study score), the percentage of high achievers (students with subject study scores of 40 or above), completion rates and student pathways.
I am pleased to report that Brighton Grammar excelled in all areas, with our 2020 VCE median study score of 35, and 25% of study scores 40 and above, our best results ever.
The BGS data presents a school on a positive trajectory in terms of academic performance and preparing our students for life beyond the school gates. It confirms our focus on evidence-based teaching and learning through the Effective Learner Model. It also reflects the work of our teaching staff and our commitment to provide them with high quality professional learning which in turn leads to better student outcomes.
As our Prep-Year 12 boys complete their fifth day of distance learning, we are over the half way mark of this current lockdown and hopefully all boys can return to on-site learning on Wednesday 28 July.
Until then, look after yourselves and your family.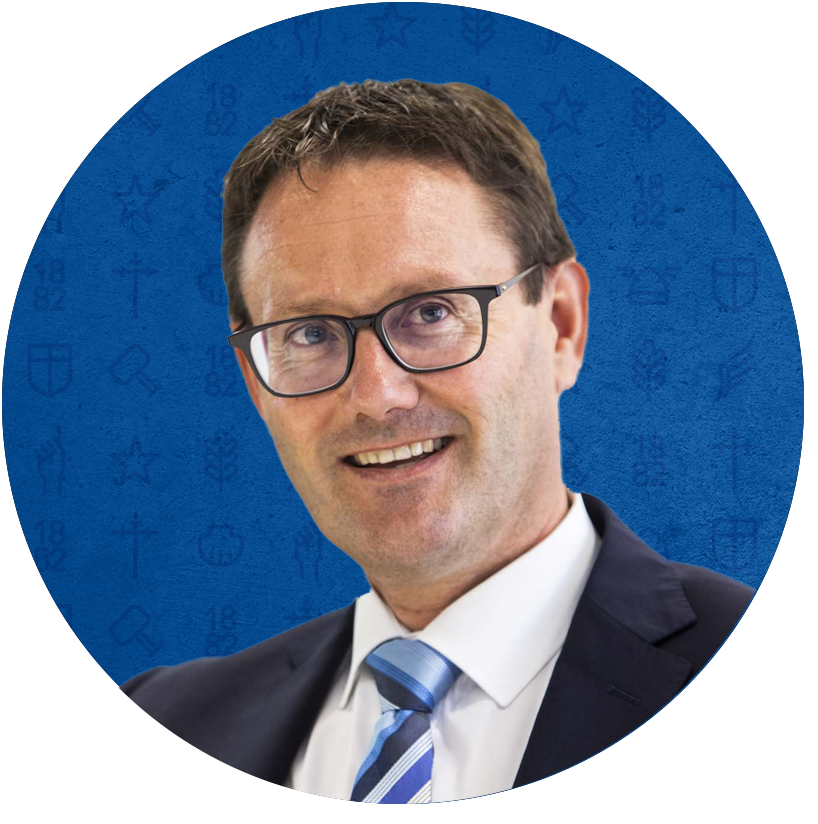 Peter Tellefson
Deputy Headmaster, Head of Junior School
Team work and the little things that count were most evident to me last week.
With such a short turnaround required last Thursday afternoon to ensure boys went home with additional resources and devices for Distance Learning 6.0, I was most impressed with how well our boys and teachers worked as a team to be organised and ready to go online Friday morning. Our team pivoted very well and I appreciate the support of all parents on the home front.
I am a strong believer that the little things count. So often I remind the boys how important their manners are and that when speaking to an adult to make good eye contact. These two examples are 'little things' that make a difference and build confidence in boys.  
After our 3 week holiday break, I was impressed with our boys and how they presented themselves and engaged appropriately with their peers and adults at school. We have a responsibility to assist our boys to develop a sense of pride in themselves, their family and their School. 
This email from Science teacher Laura Hall to our Year 6 teachers illustrates team work and the 'little things':
Dear Luke and Sarah,
Some positive feedback from Science, both classes were fantastic and worked so well together.  Most completed the investigation alongside me, they were highly engaged and respectful, were an absolute pleasure to teach with many saying 'thank you Mrs Hall' as they signed out.
I love the start to my day meeting and greeting the boys, this last week has not been the same without them. Fingers crossed we see a return to on-site learning next week.  I thank all parents and teachers for their commitment to our Parent/Teacher Discussions this week.
Junior School happenings and reminders
The BGS Absentee Line has moved online and is no longer available to record student absences. Please use the BGS app to notify the School of your son's absence, late arrival or early departure.
Student achievements
I was delighted to hear we had a good number of boys compete in the BGS Trials for the Snowsports to be held later this term. I appreciate the combined time commitment and coordination of Belinda Jones, President of BGS Snowsports and Junior School parent, and Teacher in Charge, Mat Steed. Many thanks to parents for their continued support.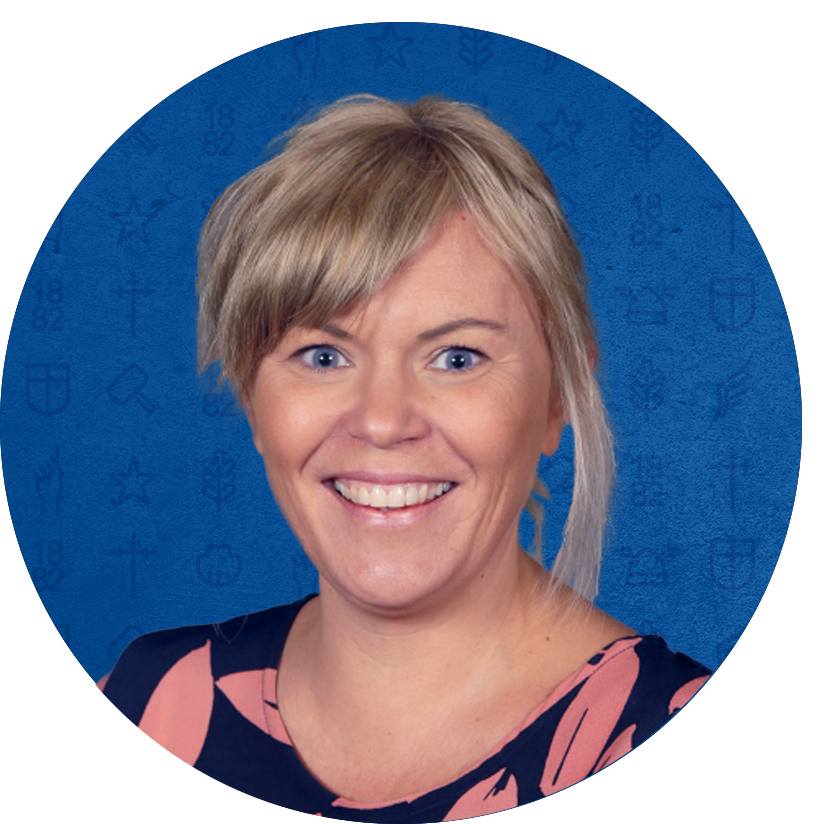 Amelia Barrow
Director of the Early Learning Centre
ELC boys and staff have taken advantage of having the Junior School to ourselves this week by using the oval, gym and beautiful outdoor play spaces each day.
Although we dearly miss looking through the fence to admire what the 'big boys' are learning, we have had fun setting up obstacle courses, participating in running races and large group games, and having a picnic in the Lower Primary garden. 
We have ensured that the boys' routines have continued throughout this week to support their wellbeing. Home corners for dramatic play have been a highlight with an ice cream parlour, hospital, supermarket and restaurant all in business during lockdown.  One of the boys even told his friends, 'Hey don't forget, we need a QR Code sign for check in.'
Due to current restrictions, the BGS vs Carey First VIII football match has been cancelled.
A reminder that all boys need a warm waterproof jacket for our outdoor programs. We are also running low on spare clothes and ask that families check if they have ELC named clothes at home to be returned.
Thank you to our families for continuing to keep the ELC safe by keeping the boys home if unwell. As directed by the Department of Education, any child or staff member with the mildest of symptoms are to stay at home and be tested.  See further details below.
The power of student coaching
The power of student coaching and the success of our established Year 11 and Year 6 coaching program were on show this week, with great results.
Lockdown and distance learning did not stop the coaching program from going ahead with Year 11 coaches linking up with Year 6 students online. Read full article by Brent Brickhill, Instructional Coach.
Riding the COVID waves 
The disruption caused by Covid-19 continues, with the scale of its impact dependent on geography. Families in our nation's two most populated states are no strangers to lockdowns and the disturbance they bring to normal life.
Here are some strategies to help you and your family stay upright while you ride the COVID waves of uncertainty and change.
It's Pink Dinner time – Save the date!
Save the date – Thursday 16 September – for the Glitz and Glamour themed Pink Dinner, a fabulous biennial night out for BGS mums that raises funds for the Wig Room. Read more here.
Read other eNews from this week