A Word from the Headmaster – Ross Featherston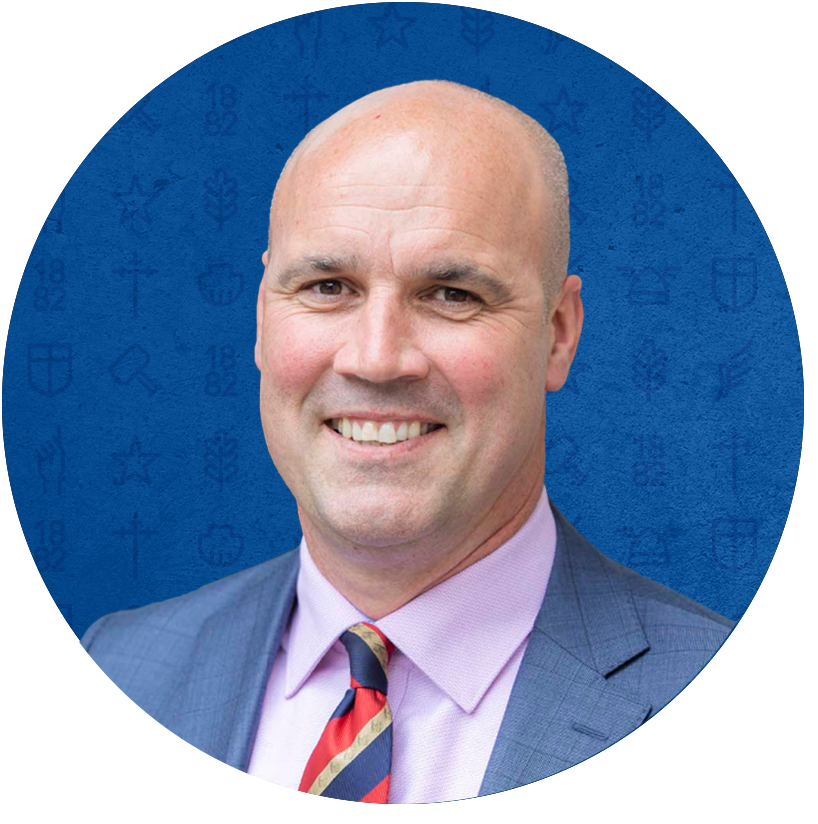 This week, there was a definite air of excitement around the School as we welcomed the return of all students on-site after a very long time. The boys were glad to be back and their teachers were equally glad to see them.
As well as celebrating the return of our Year 8 and 9 students, we farewell the Class of 2020 this week, as they take their final classes at school and depart on study leave from tomorrow, ready for the English examination on Tuesday 9 November.
We wish our Year 12s well for their upcoming examinations and we will have a further opportunity to celebrate their achievements at our Valedictory Day planned for 8 December.
The ultimate test of any Year 12 cohort is whether they have left the school in better shape than how they inherited it. The Class of 2020 have done exactly that; they made it count in a challenging year and I admire them for doing so.
A reminder that we would appreciate your feedback by completing our annual SIT parent survey. The survey is open until Friday 6 November, so please, when you have a moment, take the time to tell us what you think.
Finally, tomorrow is World Teacher's Day and I would like to acknowledge and thank all our teaching staff on their remarkable efforts with the boys.
Enjoy the long weekend.
From the Deputy Headmaster, Head of Junior School – Peter Tellefson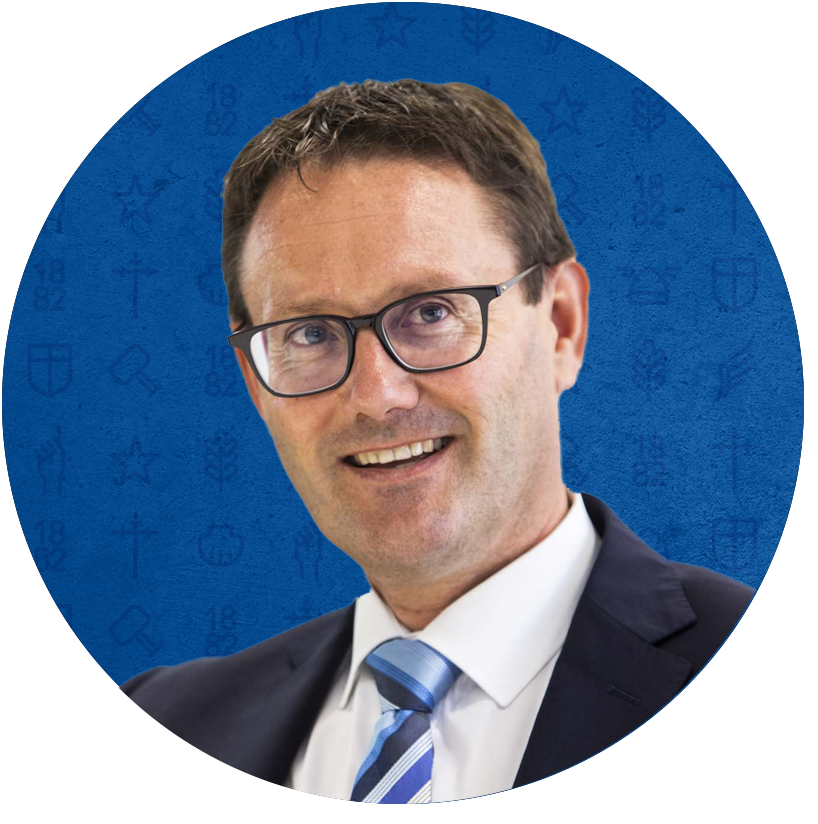 I am sure you have heard plenty of positive stories on the home front from your son in regards to our Invicta space.  Our boys have always enjoyed their Physical Education or Sports day and there is no doubt this indoor facility has taken their physical engagement to another level.  I am delighted to see our boys 'climbing trees', taking some risks and having fun with their classmates in a safe and secure way.
It is now time to make a splash in the pool!  From Monday 9 November, it is our intention to have our ELC4 to Year 6 boys spend time in the pool with our newly appointed aquatics staff.  I am delighted to welcome Angus Barnes and Tahli Langborne to the Brighton Grammar community and look forward to their leadership and guidance of all things swimming at BGS.
Further details on the Aquatics program, which will be incorporated within the Physical Education or Sport program (Years 3 and 4), will be provided next week.  BGS bathers (available by click and collect from the Uniform shop or from the Hampton store) must be worn and boys are required to have swimming goggles.
Our 2021 Prep boys spent their final Orientation Morning with us today. It is always an exciting time and a reminder that the New Year is fast approaching, as our youngest boys commenced the next stage of their schooling. Many of our boys 'crossed the car park' from ELC4 and enjoyed their morning activities.
I am most appreciative of the JPG who, on your behalf, have organised a lunch for Junior School teachers to thank them for their commitment to the boys during Distance Learning and to celebrate World Teacher's Day.  Thank you for your generosity and continued support.
Junior School happenings and reminders
Please note that Monday 2 November is the mid-term break and Tuesday is a public holiday, due to the Melbourne Cup.
From the Director of the Early Learning Centre –

 Amelia Barrow
Moving on up in the ELC
This week began with our excited footy fans running in with tales of their weekends and refreshed energy ready for another week ahead. With Kirstie McCormick as photographer, we recorded our own official class photos this year and the wind blew the boys' covid hair just as they said, 'cheese'. We look forward to seeing the photos.
Our boys enjoyed transitioning into the ELC4 and Prep rooms again this week. This provided us with an opportunity to gauge the best educational groupings for 2021. Information regarding ELC 2021 allocations will be sent home at the end of this term.
Our parent/teacher interview bookings are now open and interviews will take place in the week beginning Monday 9 November. Please book your Zoom meeting with your son's classroom teacher on the allocated day. Thank you to our ELC4 parents who have returned their Transition Statement document which will be discussed at your son's interview.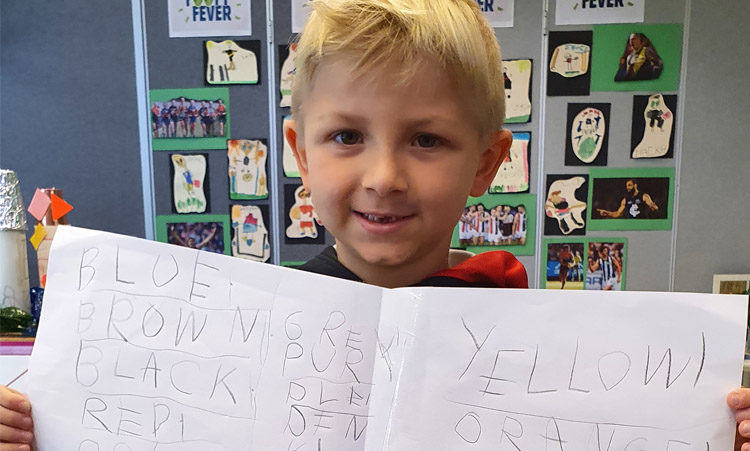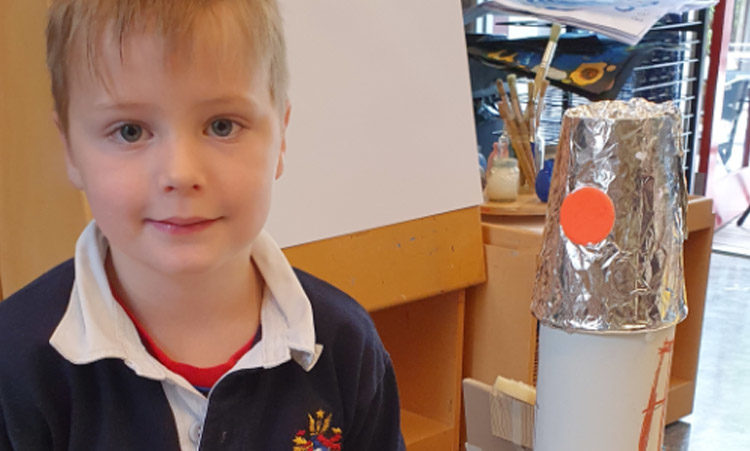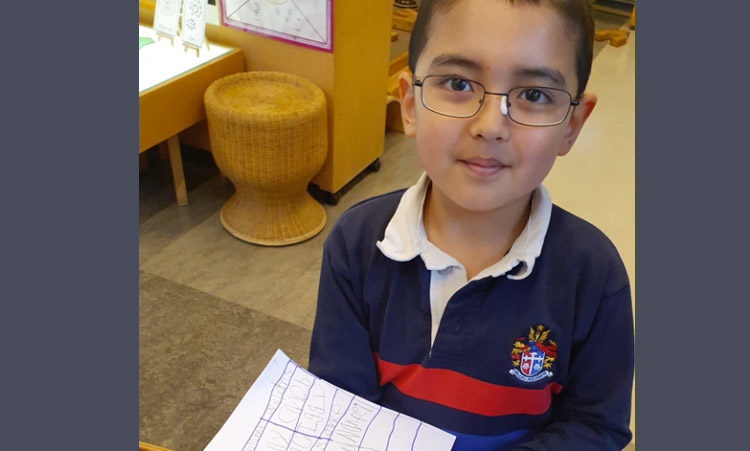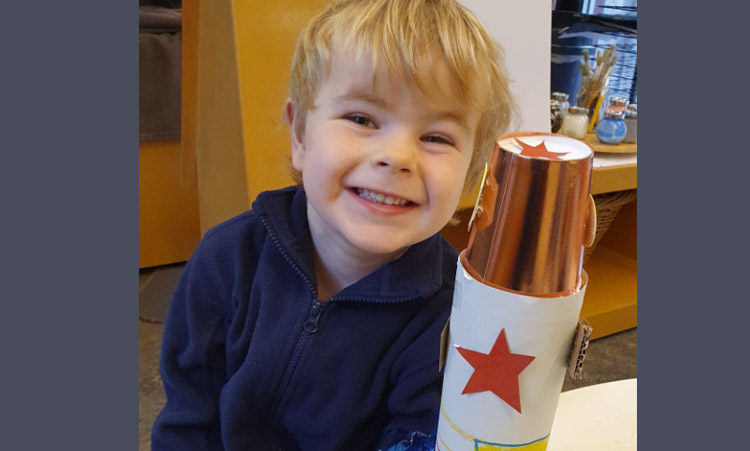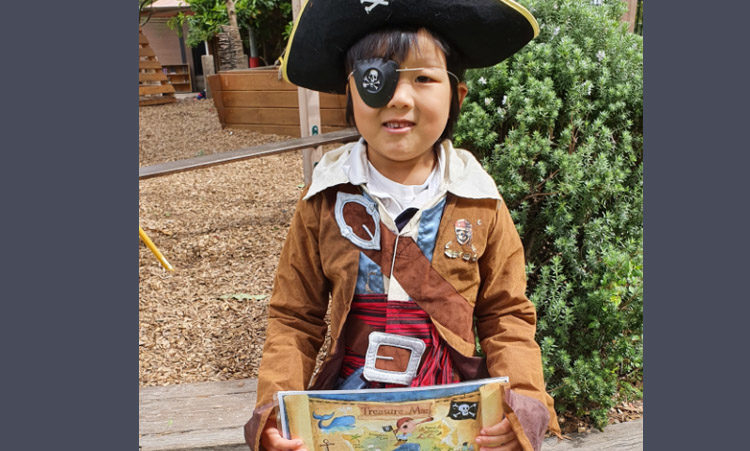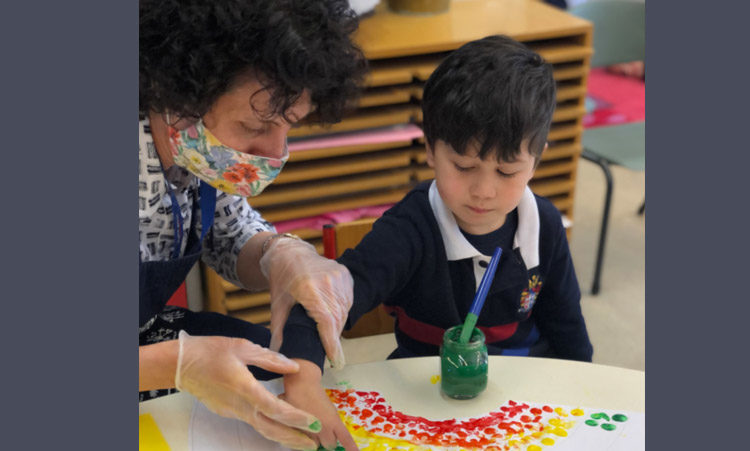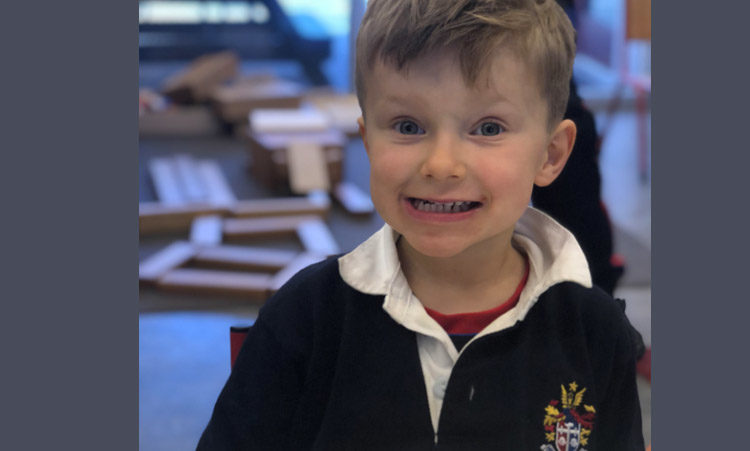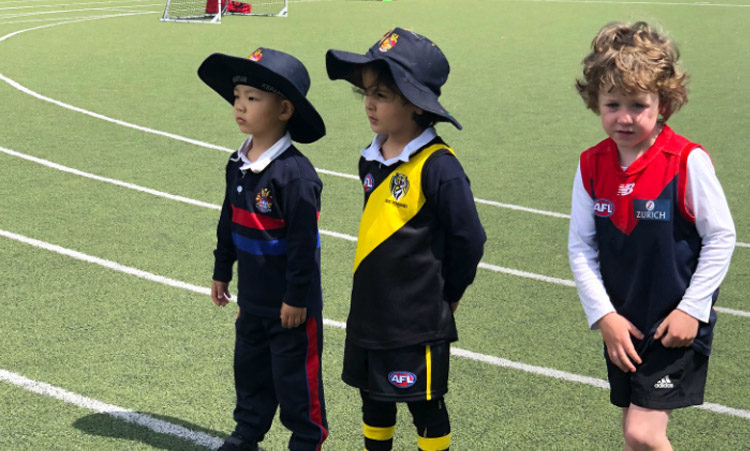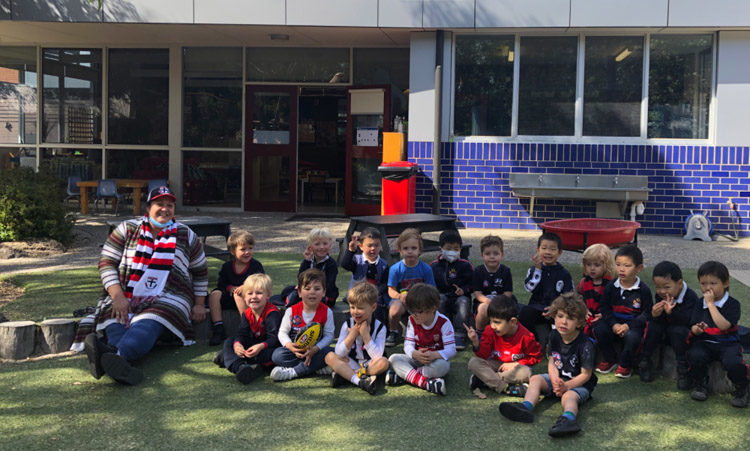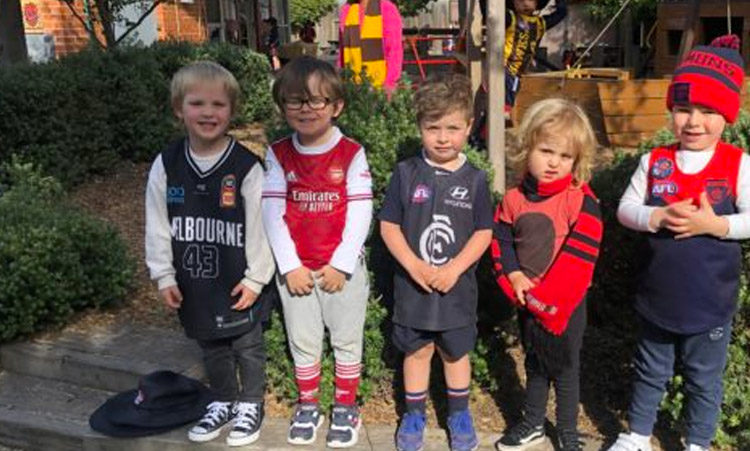 Thank you to ELC parents who have promptly alerted me of any illnesses and precautionary COVID-19 testing taking place. This supports our strict hygiene protocols and practices.
Parents and caregivers are reminded to bring your mobile phone when picking up your son so you can call the ELC mobile to alert staff of your arrival.
This weekend is a long weekend; however, on Monday 2 November we will be running a holiday program for our 48 long day care enrolled boys.
Student Achievement
A group of Year 6 students participated in the pilot Shadow Judges program for the Children's Book Council of Australia (Victorian Branch). The CBCA Book of the Year is awarded to books published in the previous year and are judged on literary merit. The boys had to creatively respond, as a group, to each of the shortlisted books in the Early Childhood category and nominate the book that should win the category to showcase the perspective of young Australian readers. 
 
The boys chose Bat vs Poss by Alex Moses, a compelling story about a confrontation between creatures sharing a tree as their home. Although other titles were awarded winner and honours, the experience highlighted the joy of words, illustrations and themes in picture storybooks.   

Well done to Angus Beaton, James Crewdson, Tom Hara, Alex Hill, Will Hutchison, Matheus Judah, Sam Lorback, Riley Luong, Ned Overend-Stevens,  Evan Raglin and Kenneth Yeung.
Congratulations to Henry Barber, Brodie Buckingham, Oliver Chen, Harvey Negoro, William Tan and Anthony Tian who performed in a Virtual Instrumental concert this week.

This Week's Parenting Tip
When difficulties occur, children look to the adults in their lives to maintain their security and safety and look for strong, empathetic leadership from them.
As a parent, it can be difficult responding to a child's needs when you're trying to adjust to changes that are forced on you.  
This week's tip includes elements to consider when parenting through times of challenge, change and difficulty.

Teaching & Learning
Year 5 Gold Rush Projects 
Year 5 students have been learning about the history of the Australian Gold Rush; how it started, the cultures of the people who immigrated to Australia and the political outcomes of the Eureka Stockade.
Boys were given a choice to present their new knowledge in a variety of forms including photographs, dioramas, tools, fictional letters, artwork and timelines.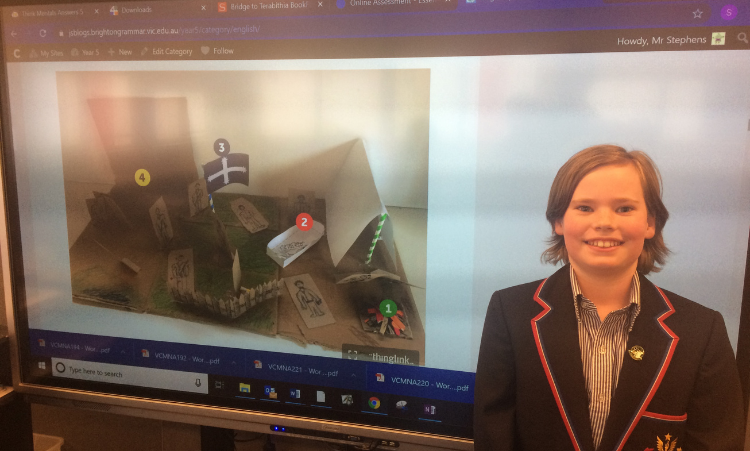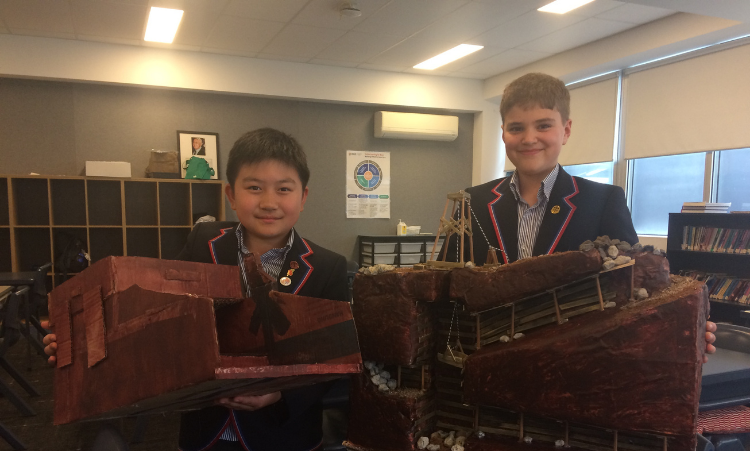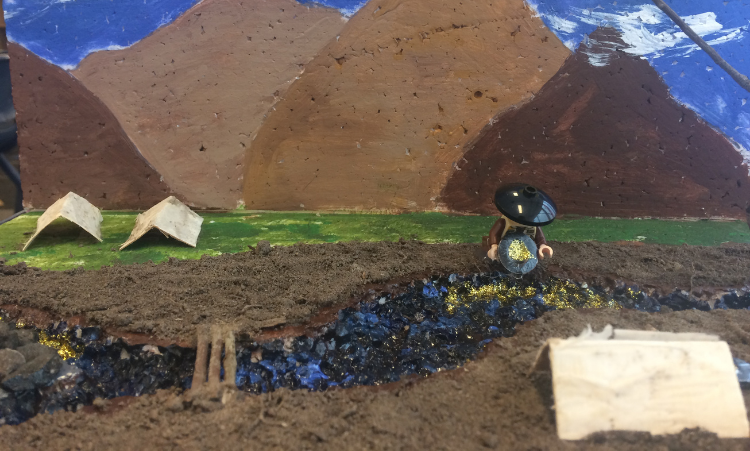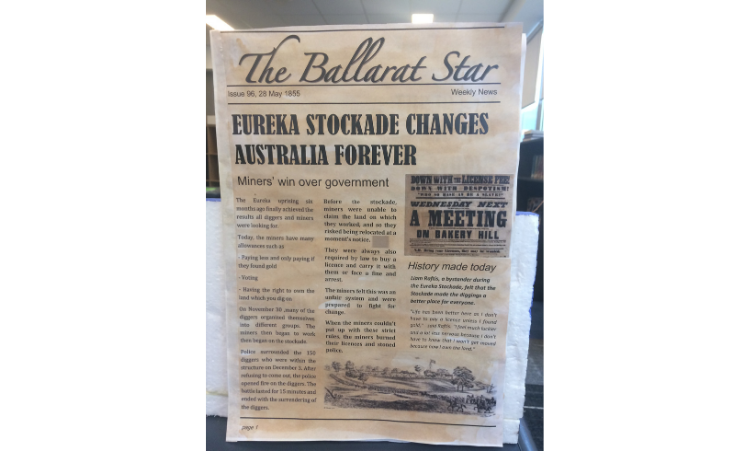 The boys were restricted in showing their work to other students and the school community. Many boys added an extra dimension by creating a ThingLink – a webpage that allows viewers to interact with students' work and gain a deeper understanding of the project online. Boys could add extra pictures, videos and text via the Year 5 blog.
Michael Stephens
Year 5 Teacher

BGS Business Directory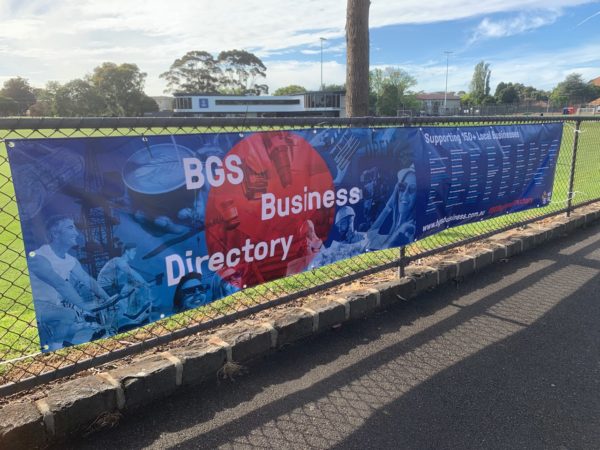 Have you seen our BGS Business Directory banner on New Street?
The BGS Business Directory now supports over 150 businesses owned and operated by current and past parents, Old Boys and friends of BGS. 
If you are a business owner you can also register your business with us.
BGS Blankets for SALE – Only 99 Available
(Limited to 2 blankets per family)
Interested in purchasing a BGS crested blanket made from 85% recycled BGS school jumpers?  Then today is your lucky day!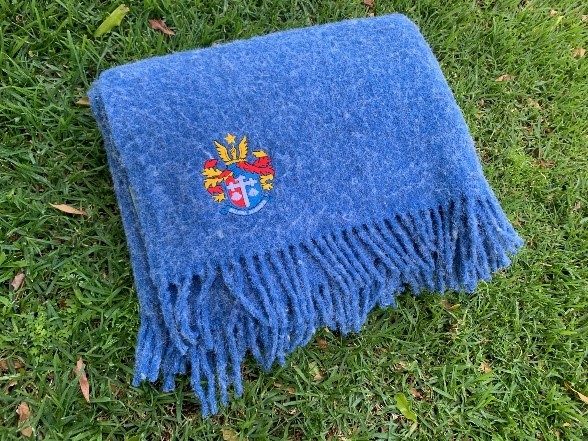 Through the extraordinary efforts of BGS mum, Rachel Binnie, who volunteers in our second hand uniform shop, an exciting upcycle project has taken place with our old BGS woollen jumpers.  Waverley Mills in Launceston, Tasmania was located which had the technology to repurpose our old school uniform jumpers – a much better option than the jumpers going into landfill.
We only have 99 of these blankets available and we expect they will sell out very quickly, grab one today by placing your order.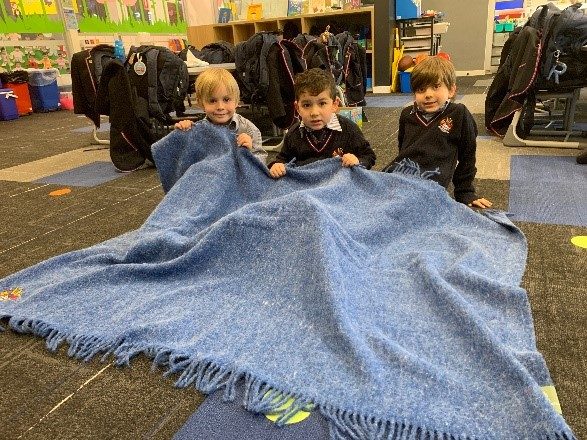 Read other eNews from this week