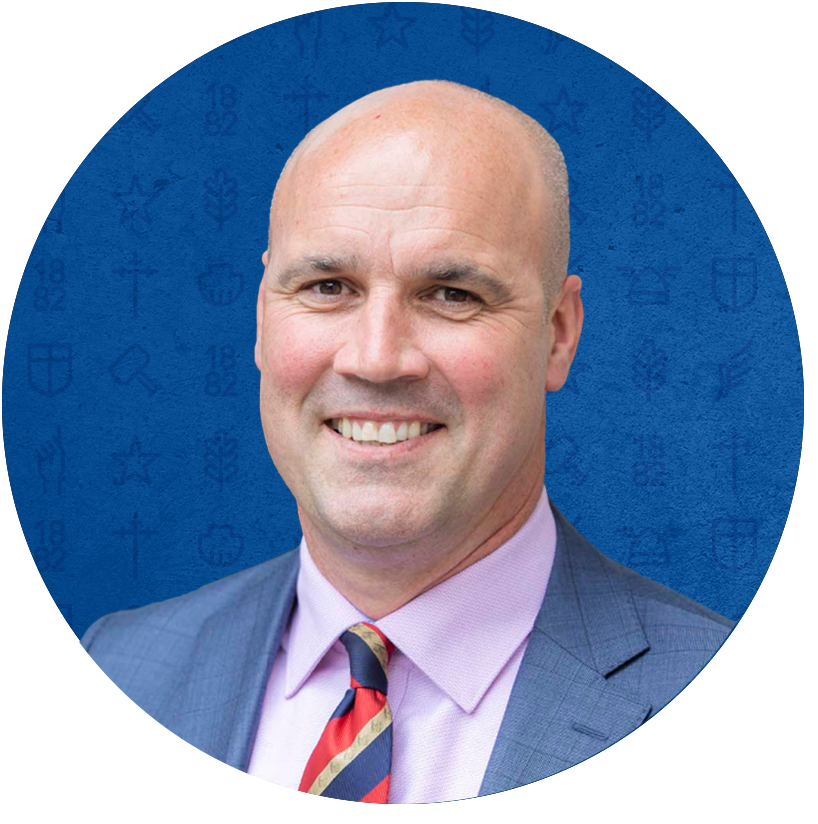 Ross Featherston
The Headmaster of Brighton Grammar School
One of our guiding principles is to encourage our boys to be active and supportive members of the community, motivated to give back to help those less fortunate and in need.
The boys do this through our well-established community service program and now, after an invitation/challenge from Jenny Williams (FGS Principal), it is my turn to make a difference.
On Thursday 17 June, I will be taking part in the Vinnies CEO Sleepout in support of the St Vincent de Paul Society.  While it won't be a comfortable night, it will be worth it to help Vinnies continue with their vital services for the homeless.
You can sponsor me at the Vinnies CEO Sleepout donation page to help keep our fellow Australians safe and sound.
As I communicated to you yesterday, our Distance Learning program will continue for Prep-Year 10 students due to the State Government's advice of extending this circuit breaker lockdown. Pleasingly, our Year 11-12 students will return to on-site learning from tomorrow and our ELC remains open.
I encourage you to register for our PROSPER for Parents webinar next Monday 7 June at 7.00pm which will also contain information on Distance Learning relevant to your son.
Finally, the news of the sudden passing of Year 12 student James Tsindos has shocked us all, and our thoughts and prayers are with the Tsindos family. Now, more than ever, boys, families and staff need to draw on the strength and connectedness of our school community for support.
Take care, stay safe and look out for each other.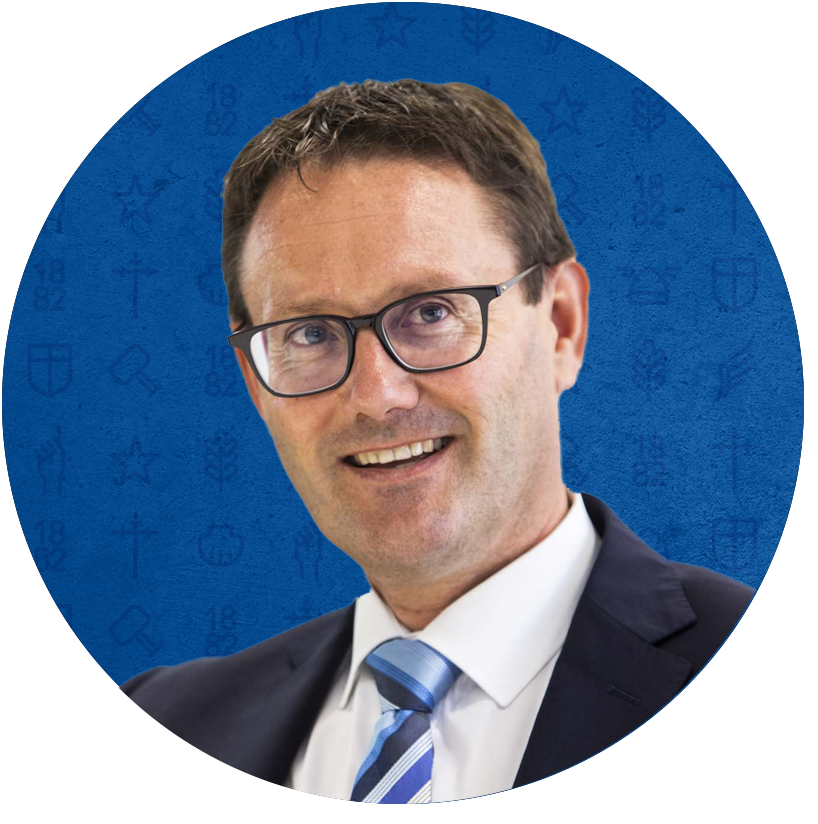 Peter Tellefson
Deputy Headmaster, Head of Junior School
I hope this newsletter finds you and your family members safe and well as we continue to navigate our way through these challenging times. 
I admire the flexibility, time, effort and commitment shown by our Junior School Staff as we implemented Distance Learning from Friday last week and I appreciate the support all parents have provided their sons on the home front. 
I am delighted with the feedback I have received from teachers who have commented on how organised, positive and engaged our boys have been online.  It is great to see our ELC boys interacting and enjoying their daily routine in the kindergarten.
As a result of the Victorian Government's announcement to extend the lockdown, we will implement a similar structure to our 2020 Distance Learning approach from Monday 7 June. Our Prep – Year 2 boys will access their daily routine via Seesaw and our Year 3 – 6 boys via their Year Level blog. The structure of your son's day will be as follows:
| | |
| --- | --- |
| 8.45am | Homeroom Check-in / Literacy session |
| 11.00am | Mindfulness / Numeracy session |
| 1.30pm | Specialist classes |
| 3.00pm | Homeroom Check-in |
You can also access more information on our Distance Learning web page. As always, please email your son's Homeroom Teacher or me if you have any questions or concerns.
Take care.
Student achievements
Congratulations to our Year 3 – 6 boys who represented BGS in our APS Divisional Cross Country last week. The standard of competition was very high and our boys' performances were excellent in very trying conditions.
Thank you to Glenn Garland and Matt Barker for their organisation and coaching, and to those parents who were able to support our BGS team. Congratulations to all boys involved, and best wishes to George Keenan, Sebastian Mantzis, Arki Whitfield, Max Reeve and William Tan who have been selected to compete in the Regional Cross Country Championships.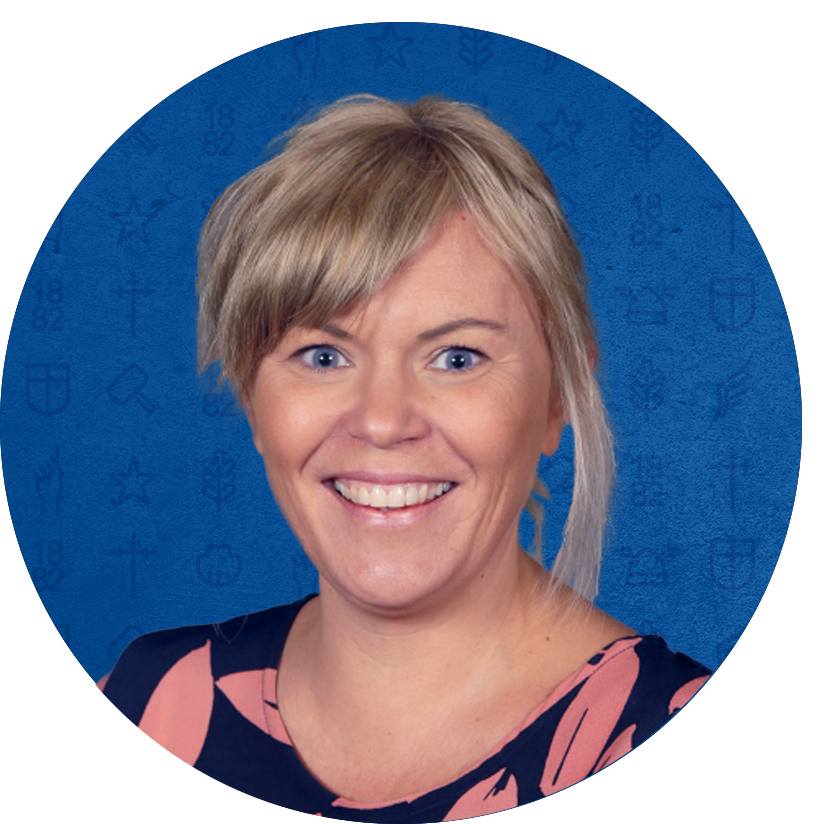 Amelia Barrow
Director of the Early Learning Centre
This week, the ELC boys have enjoyed getting out and about into the Junior School environment whilst we have the facilities to ourselves. They have free run of the oval and red square for group games, while exploring the grounds, collecting leaves and special treasures and outdoors jumping in the puddles as they chat away.
Thank you to families for packing additional coats for the boys to play outside as we begin the colder months of winter.
We hope you are enjoying your son's portfolio, sent home on Monday afternoon, and we look forward to your feedback next week when the portfolios are returned to the ELC on Monday 7 June.
For those families who are supporting the stay at home restrictions, we will send the portfolios home when your son returns to school, so please do not worry.
An important message we are sharing across the ELC this week is, being kind is cool. During these challenging times, it is a great reminder for us all to be kind to ourselves and to each other.
My thanks to families for their kindness throughout this week.
That's leadership thinking!
Thinking like a leader comes before leadership action so attending to a child or young person's mindset lays the foundation to real leadership. The following mindsets are good starting points for developing leadership mindsets in the next generation.

Teaching & Learning
Learning about sport in French
The Year 4 boys are enjoying learning about different sports in French this term. There are many words in English that are similar in French, such as football, hockey, rugby. 
The boys discovered that, like Australians, the French love their sport. We have had many fun discussions and participated in activities learning about what sports the boys like to play.
They have started learning about the great bicycle race, Le Tour de France, which will start in Brittany, France on 26 June and which they can follow during the holidays.
BGS Face Masks for Sale
Face masks are now for sale and are available in two styles. Order your mask here.
These Melbourne made and washable masks are triple layered and shaped with a seam down the middle front and contoured for a better fit. Available in adult large size only.
Don't forget to download the BGS app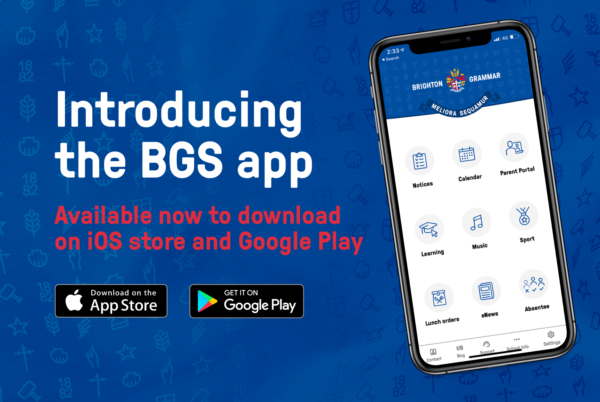 SchoolStream notifications have now ceased. All messages will only be available via the BGS app.  So please make the switch now.
Learn more and download the BGS app.
Read other eNews from this week