A Word from the Headmaster – Ross Featherston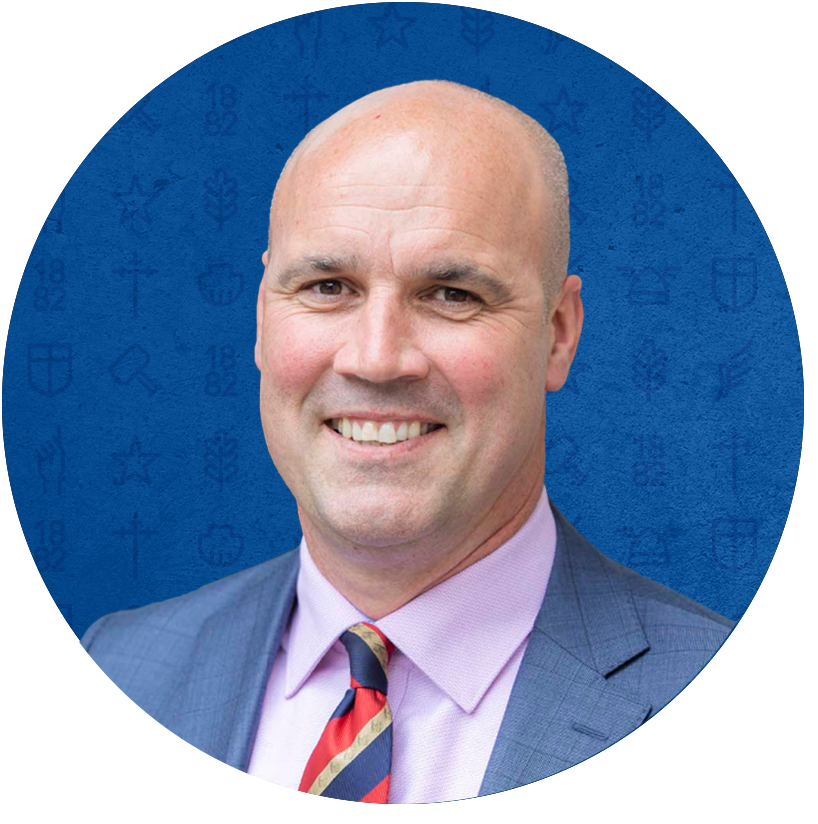 Distance learning in Victoria is certainly in the headlines at the moment with some disparity between the State and Commonwealth Governments. I can understand how this situation might be confusing for some of you.
As I have stated previously, we continue to follow the directions given to us by the Premier and the State Government, however the Commonwealth's actions provide some hope that we might be back to onsite learning sometime this term.
I am as keen as you for this to happen as soon as we can safely and reasonably do so and you can be confident that we will be well prepared to recommence onsite learning when this time comes. Please be assured that I am keeping up-to-date on developments as they occur and will keep you informed where necessary.
Can I also take this moment to remind any family who cannot provide appropriate conditions at home for Distance Learning to apply for onsite supervision at BGS.
As I mentioned in last week's episode of On the Gate, we are transitioning into the improvement phase of our Distance Learning program and will continue to refine the academic and co-curricular programs for the boys. Your feedback is an integral part of this process and I encourage you to provide your thoughts via our short parent survey.
Finally, thank you to those parents who tuned into the parent webinars last week; if you missed it, please watch the Junior School webinar.
Please continue to look after yourselves and your family.
From the Deputy Headmaster, Head of Junior School – Peter Tellefson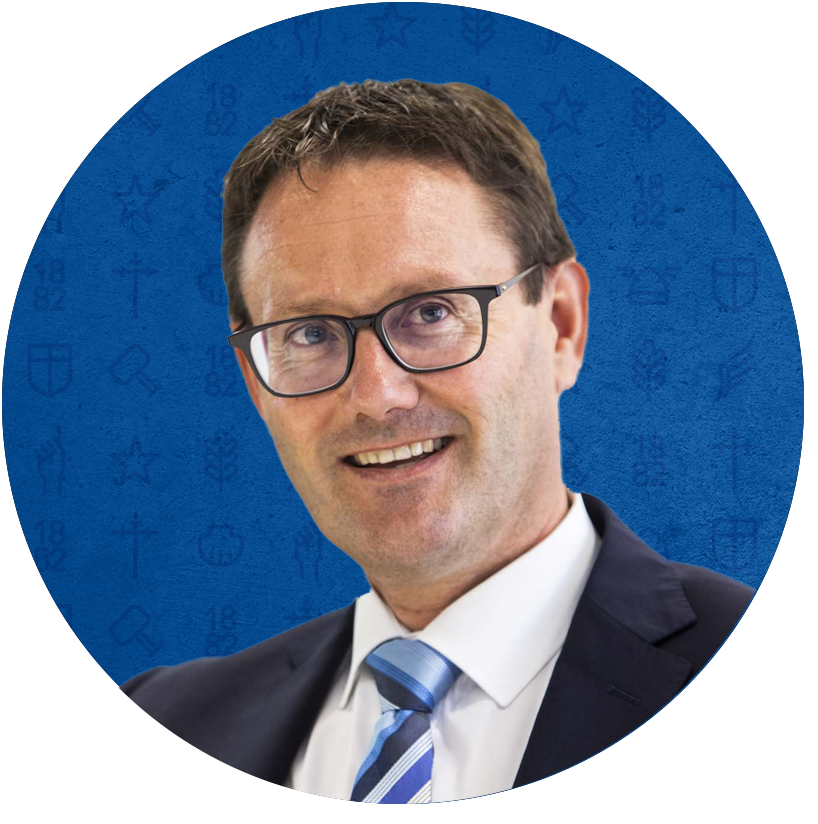 I have enjoyed joining our boys and staff in their various Zoom sessions. It has been great to 'meet and greet' albeit via a screen and engage in conversation. I have admired the teaching expertise of our staff as they continue to improve their knowledge and implementation of synchronous learning and the use of Zoom to bring their classroom into your homes.
I have enjoyed 'show and tell', had feedback from our Year 6 boys as to what is working well and how we can improve the virtual classroom, admired the way 3 Wills boys have welcomed a new classmate Silas Rack to BGS and participated in a very moving Anzac reflection with 3 Burke. By the end of this week, I will have joined all classes with our Year 4 boys the last on my list.
Thank you to our Junior School families that participated in our Distance Learning 2.0 webinar last Thursday evening. I appreciate the positive feedback we have received in response to Dr Ray Swann's presentation. I encourage all parents to find the time to view the webinar as it will assist your understanding of our approach to Distance Learning 2.0 here at BGS.
It has been most rewarding for our Junior School staff to receive feedback and photographs of your sons in action. The boys are what makes our school a special place to be, the current climate we are operating in is challenging for us all, we are all experiencing 'highs and lows', to receive an email from home is certainly greatly appreciated by all staff and leaves us on a high. 
We continue to add content to our new JS Red Square tab on the Year Level blogs. We hope that it will be a great way to enhance the connection our boys have with school through a diverse range of activities. We are working hard to stay relevant, creative and connected to the boys as we grow and adapt through Distance Learning 2.0.
From the Director of the Early Learning Centre – Amelia Barrow
Our focus last week was Anzac Day and we were happy to hear how the boys recognised this important national day with their families, with some even making Anzac biscuits. This week we are focusing on thanking our essential workers during the pandemic. 
Thank you for the positive feedback to our health protocols which have streamlined the drop off and pick up process. If you need to drop off late or pick up early, please email me the day before.
The two temperature check times are proving to be popular with the boys, as we play dance music at the same time, with requests from the boys for their favourite songs.
Headmaster Ross Featherston and Deputy Headmaster, Head of Junior School Peter Tellefson visited the ELC this week and boys loved showing their climbing skills and sharing their learning.
We look forward to next week when we will have more boys returning to the program. Our social distancing guidelines, with reduced numbers in each classroom, will stay in place. Our next fortnight begins on Monday 18 May and parents can contact classroom teachers during this time via email.
This week's parenting tip from Michael Grose
Teaching & Learning
Friday Drama heroes and villains
Years 1, 4 and 5 boys are taking a break from their synchronous learning and letting their imagination and creativity step into the spotlight at our fun Friday afternoon Drama classes.
In Year 1, the boys will be using their Emotion Superpowers to explore ways of managing any challenging feelings with characters such as the Worry Monster, the Frustration Monster or the Angry Monster to name a few. 
In Year 4, the boys are exploring the Elements of Drama and will hopefully be entertaining and surprising their families with their creative and unexpected ways of using the voice.
Year 5 boys are going on a journey through some Revolting Rhymes. Using the Roald Dahl version of Jack and the Beanstalk, the boys will bring their critical thinking and creative talents to the fore as they delve into character and storytelling using rhyming couplets.
In Drama class, boys can let their imagination and creativity run wild.
Claire Clarke
Drama Teacher
Remembering the Anzacs
Last week the Junior School remembered and paid tribute to the Anzacs by contributing to the Red Square initiative with an inaugural online Chapel service.
Chapel servers Christian Field, Tommy Sloan and Matheus Judah delivered special prayers and Captain Nicholas Waugh provided a meaningful and thought-provoking address. Footage of the Last Post and Ode was also observed. Read Chaplain Fr Chester Lord's report on the service.