A Word from the Headmaster – Ross Featherston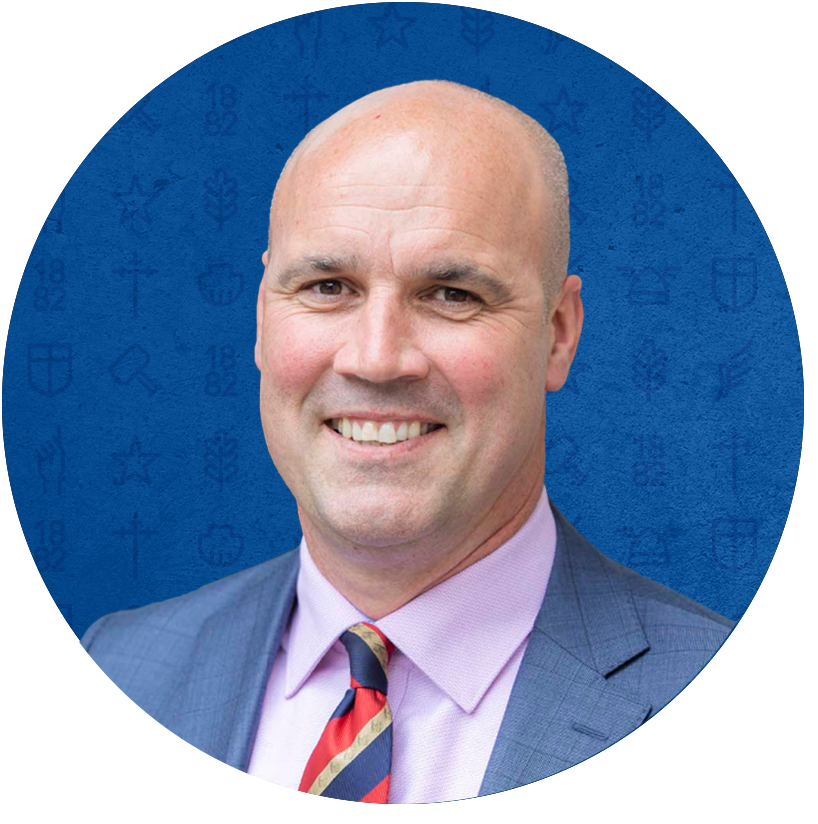 We can all do with some good news at the moment and I have two good news stories to share with you this week.
Firstly, all of our boys are back on site for face-to-face learning and it is wonderful to see them again. It has been 75 days since we first moved to distance learning and it was too quiet without our boys! As a community we must continue to be vigilant and I thank all boys, staff and parents for continuing to follow our COVID-19 related protocols.
Secondly, Brighton Grammar has been recognised as a leader in educational excellence with the news that we are finalists in the Australian Education Awards for 2020 in four categories. They are Best Co-Curricular Program (Year 9/10 B2M Program), Best Student Wellbeing Program, Department Head of the Year (Bryn Humberstone, Head of Mathematics and IT in Secondary School) and Best Primary School (Non-Government).
Only a handful of schools from around Australia reached the finals. To be successfully named as finalists in four categories is an impressive result and shows the outstanding work and commitment of our staff to ensure your sons receive the highest quality educational experience.
Winners will be announced in November this year and I will keep you posted on our progress.
Stay safe and well and enjoy the long weekend.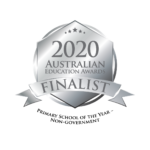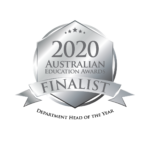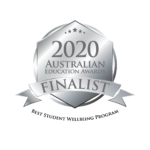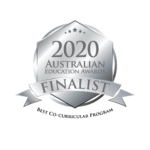 From the Deputy Headmaster, Head of Junior School – Peter Tellefson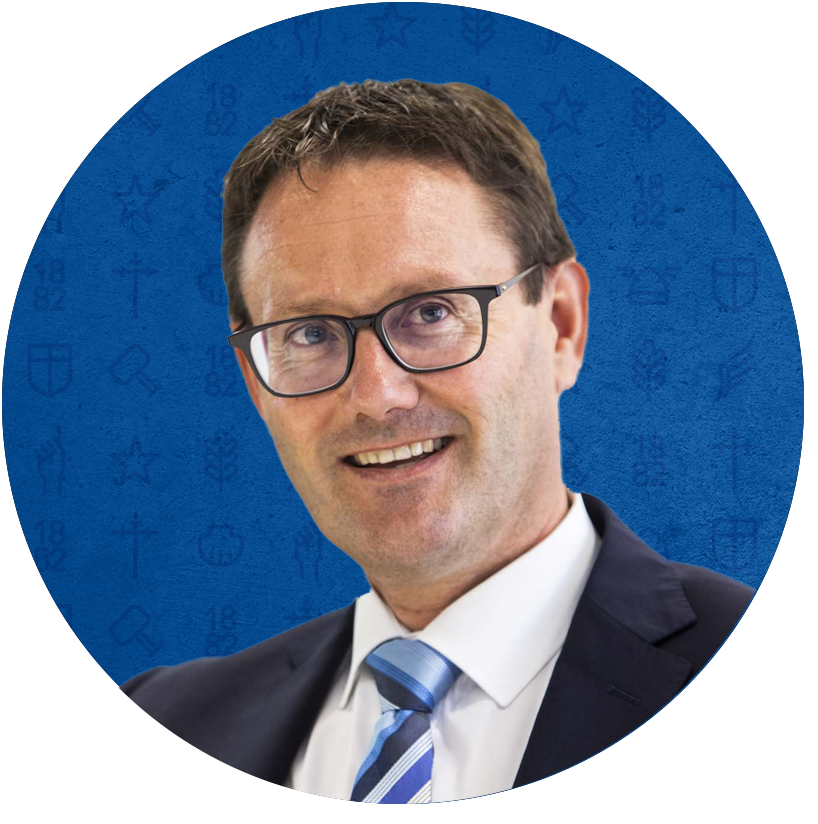 It was fantastic to welcome the Year 3 and Year 6 boys on Monday and the Year 4 and Year 5 boys yesterday; it is great to have all our boys join the ELC boys back onsite. Having last seen the boys on Friday 20 March, I can only assume the Year 6 boys in particular have had plenty of 'bread and milk' as they have grown plenty!
This week has transitioned well; please be reassured our cleaning and hygiene protocols have stood the test of time and increased student numbers.
The boys are genuinely pleased and excited to be back. It is wonderful to see them in their classrooms once again, engaging with their teachers and classmates and burning off their energy whilst they have fun on the playground.  The newly opened Lower Primary playground is certainly a hit with the boys.
Music classes have transitioned into the new classroom and instrumental studios on Level 1 and Level 2 of the G B Robertson Hall. The final fit out of equipment in the Invicta (Undefeated) space is nearing completion, and excitement is building amongst the boys for them to finally see and use this amazing indoor sports zone.
Whilst we are not able to come together as a whole Junior School for our weekly assembly, we will still present our weekly awards to boys. Term 1 Effort Cards, usually presented on the last day of Term 1, will be presented to Prep to Year 4 boys next Friday 12 June. Year 5 and Year 6 Effort cards and APS Term 1 Sport Awards will be presented on Friday 19 June.
I continue to encourage Year 3 to Year 6 parents to avoid the carpark where possible at the end of the day, as there is a significant increase in traffic with the ELC and Lower Primary boys departing from this area. Boys who normally exit the New Street gate will depart via the tennis courts and exit through the driveway to the gymnasium.
Junior School happenings and reminders
Before/After School Care is operational for all Prep to Year 6
BGS bus services are all in operation as per Term 1
Tuck Orders are available for orders via flexischools
Prep – Year 6 Footy Day, tomorrow, Friday 5 June – all boys can wear Sport uniform and their favourite footy colours
From the Director of the Early Learning Centre – Amelia Barrow
Loving Learning in the ELC
We welcomed back more friends this week and now only have a few students away before we return to a full house. How excited the boys (and parents) were to see their friends re-join us on Monday.
The quick drop off and pick up system has encouraged the boys to be a little more independent as they wave goodbye at the door and march down to their lockers to unpack their school bags ready for the day. We know how proud Mr Tellefson is of them being 'big boys' by looking after their own belongings.
Reflection often occurs when we face challenging times and make it to the other side. As an ELC community, we should recognise and celebrate the way in which we have adjusted to the changes and supported each other through uncertainty.
Although young, the boys have adapted and coped with this term extremely well. As parents, you have been wonderful role models by encouraging their resilience and strength to 'soldier on'. 
This week, we moved into new arrival and departure time structures. ELC3 and ELC4 Program only boys can arrive between 8.30–9.00am and depart between 2.15–2.45pm. Our Long Day Care boys are to arrive between 7.45–8.30am and depart between 3.45pm–4.15pm. Thank you for supporting the social distancing restrictions by only allowing one parent/caregiver to drop off and collect, and keeping 1.5 metres apart.
We were all very happy to see Mrs Gibbs return on Monday and can't wait to welcome back Mrs Mecca and Mrs Ellich next week. The Bilby boys have enjoyed videoing calling Mrs Coyne whilst she enjoys her Long Service leave.
This Week's Parenting Tip
With the return to school, here are some sensible strategies to make adjustment easier for students.

Teaching & Learning
Last Wednesday, our Prep to Year 2 boys celebrated National Simultaneous Story time and this year's book was Chicken Divas by Lucinda Gifford. 
The story is about two chickens named Whitney and Britney who live with their friend Dora Von Dooze. Dora does not know that the two chickens lead a secret life performing in the theatre in front of admiring audiences.
To celebrate the book, the boys came to school wearing a touch of diva, adorning feather boas, sunglasses and hats and certainly celebrated their inner diva! During the day, classes completed a range of book activities and performed some theatrical pieces of their own.
Samara Madden
Prep Teacher, Lower Primary Coordinator