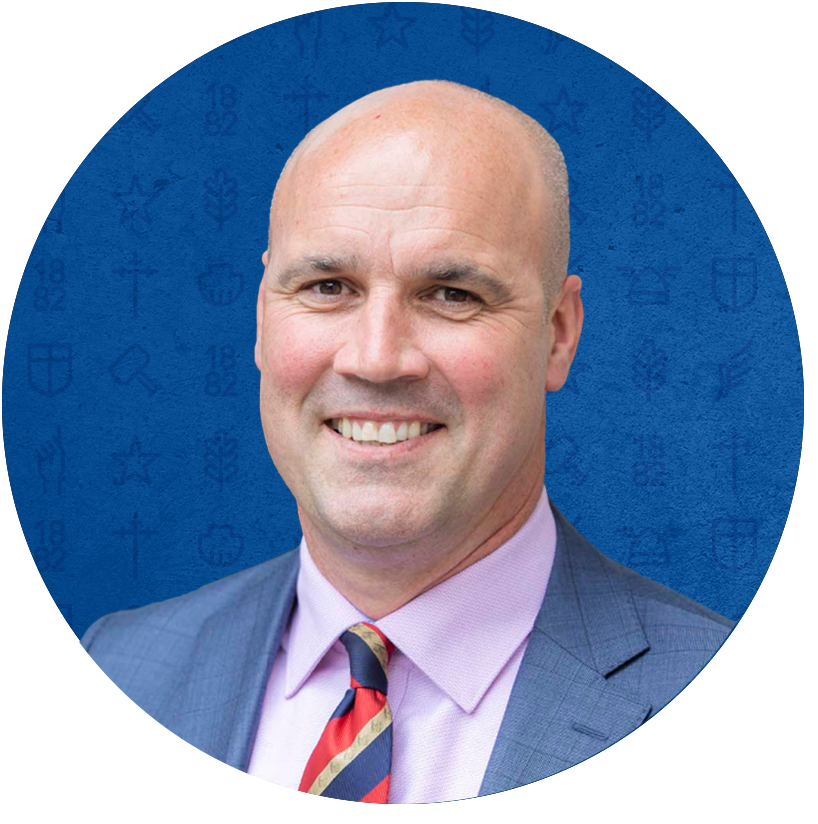 Ross Featherston
The Headmaster of Brighton Grammar School
With the announcement of lockdown restrictions being eased, our focus is now on an efficient return to on-site learning for our Prep-Year 9 students tomorrow, to optimise their study time for the rest of this term.
The Year 10 students will finish their examinations on-line and off-site tomorrow, and I am looking forward to Tuesday when I can welcome all students on-site once again.
My thanks to the boys, and our teaching staff, for their collective hard work and positivity throughout the past few weeks and during our Distance Learning program 5.0.
Thank you also to those families who have sponsored me at the Vinnies CEO Sleepout donation page, in support of the Vinnies CEO Sleepout on 17 June. I am over the halfway mark of my fundraising goal, which is a great effort. I will report on my night next term.
Enjoy the long weekend and the opportunity to venture out within the 25 km radius while still staying safe.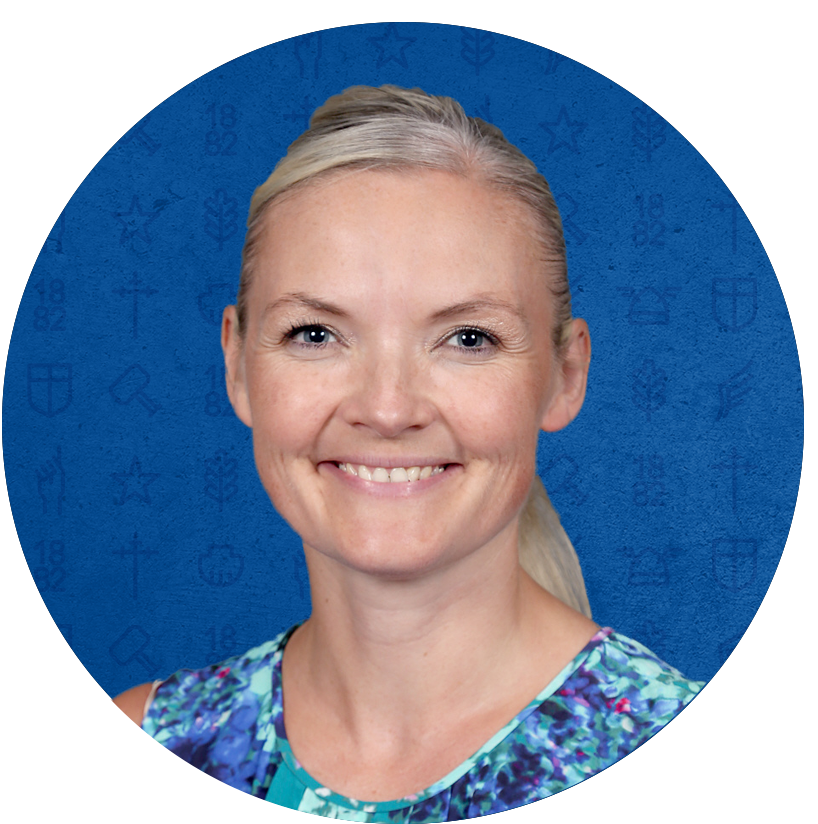 Meg Adem
Acting Deputy Headmaster, Head of Secondary School
The winter has certainly made itself known with some chilly days this week. A silver lining to lockdown, perhaps, is that our Year 7 through to Year 10 boys will have (no doubt) been making the most of cosy conditions at home during distance learning, not to mention unlimited access to the pantry and fridge!
That said, and more seriously, we are missing the boys and we are very much looking forward to welcoming our Year 7-9 boys back on-site from tomorrow, with our Year 10 students finishing their examinations on-line and off-site.   
Our Year 12s continue to make the most of being back on campus for their classes, with our Year 11s joining their Year 12 class when they can in between their on-site exams. I have enjoyed hearing the boys share conversations about their school day. All students return on-site once again from Tuesday.
It is also incredible to reflect that we only have one more week left of term. With our lockdown restrictions easing, I do hope you have the opportunity to make the most of the three day break. I wish everyone a restful and relaxing long weekend.
Reminders
Charter School buses will recommence service on Thursday 10 June
Tuckshops in the Urwin Centre and the Atrium will reopen tomorrow, Friday 11 June
Please read the Secondary School return to On-site Operating Guidelines
From next term, the BGS Absentee Line will move online and no longer be available to record student absences. Please use the BGS App to notify the School of your son's absence, late arrival or early departure. 

ROFE's Refugee Rations Challenge

With the holidays almost upon us, Rofe House is preparing to launch the inaugural Rofe Refugee Rations Challenge.
We have all felt the impact of COVID-19, and whilst it has been difficult and challenging for us all, spare a thought for those in need, such as refugees escaping war torn countries who are surviving on ration packs. 
During the first three days of the school holidays, those participating in the challenge will be given their own ration pack to live on.  Although only for three day, it allows our students to understand some of the challenges these people are facing. 
We have received amazing support so far, with already just over $2,500 raised which is more than double our initial fundraising goal.  Should you or your child wish to participate, it is not too late. Email me your interest by Monday 14 June.
Anna Ladas
Director of Service

BGS Business Directory
There has never a better time to support businesses owned by members of our community.
Since its launch last year, our BGS Business Directory now features over 160 businesses owned and operated by current and past parents, Old Boys and friends of BGS.
Victoria's lockdowns have had a significant impact on these businesses so we encourage you to search through the Directory to view the diverse range of goods and services on offer.
To view the Business Directory, please click here:
If you are a business owner and wish to register your business please complete the form below:
Connor's Run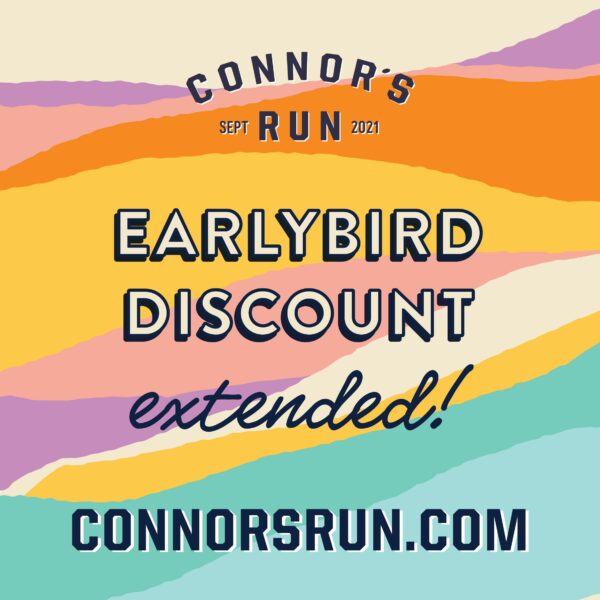 Connor's Run is an event Brighton Grammar has long supported and is one that the BGS community always rallies behind and looks forward to each year.  This year, the RCD Foundation is offering two unique ways of getting behind the event. 
You have the option of registering for either the 9.6 km or 18.8 km run which is being held on Sunday 12 September or you can participate your way any day in September. 
The Early Bird discount has been extended until Monday, so get your friends and family together and sign up and don't forget to register as part of the Brighton Grammar School Team. 
Always wear a helmet – safety first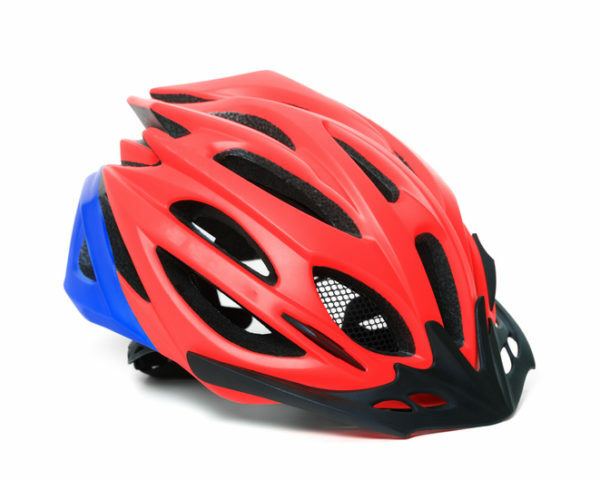 A reminder it is the law for all children and adults to wear an approved helmet securely fitted and fastened while riding their bikes. Research indicates that bike helmets greatly reduce the risk of head injuries, which are the major cause of death and injury to bike riders. Read more information on bike safety here.
BGS Face Masks for Sale
Face masks are now for sale and are available in two styles. Order your mask here.
These Melbourne made and washable masks are triple layered and shaped with a seam down the middle front and contoured for a better fit. Available in adult large size only.
Read other eNews from this week