A Word from the Headmaster – Ross Featherston

School is once more returning to the vibrant place that it usually is, with more and more activities taking place.
We began the week with a welcome to country, flag raising and smoking ceremony in the Quad to launch NAIDOC Week, an opportunity to celebrate the history, culture and achievements of Aboriginal and Torres Strait Islander peoples and to highlight the School's connection to the Indigenous community.
Our musicians showcased their wonderful skills and talents in the final virtual Music Concert for the year after school on Tuesday, and we held a moving Remembrance Day virtual service yesterday (11 November) to remember and honour all Australians who have served.
Facing their final hurdle for 2020, in a year full of hurdles, our Year 12 students started final examinations this week and we wish them all the best as these continue throughout November.
Finally, sport has returned to BGS and there is a buzz on the courts and ovals around the school as training begins. Our newly refurbished indoor aquatic centre BGS Swim also opened to our boys as Junior School students begin their swimming program this month.
Have a good week.
A Word from the Deputy Headmaster, Head of Secondary School – Dr Rachel Horton  
The theme for NAIDOC week this year is Always Was, Always Will Be, recognising that First Nations people have occupied and cared for this continent for over 65,000 years.
This week's Secondary School pastoral time has been devoted to discussing and learning about Indigenous culture and history. In addition to Monday's Welcome to Country and Smoking Ceremony (see below), tomorrow our Year 9 students will hear from Kutcha Edwards, a survivor of the Stolen Generations who will be talking about the significance of the National Apology 2008.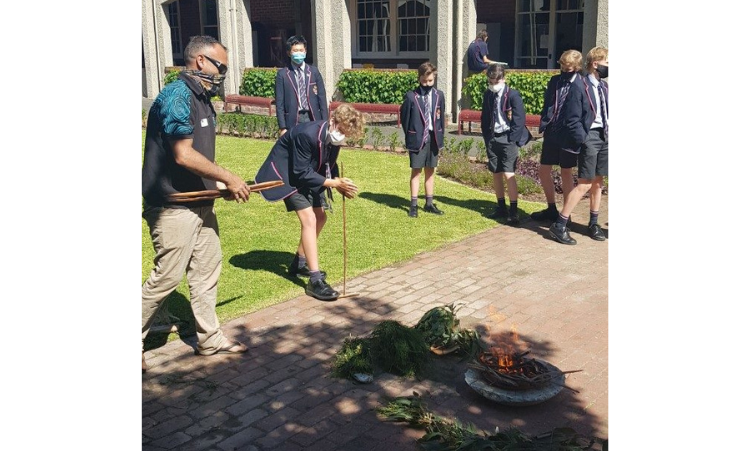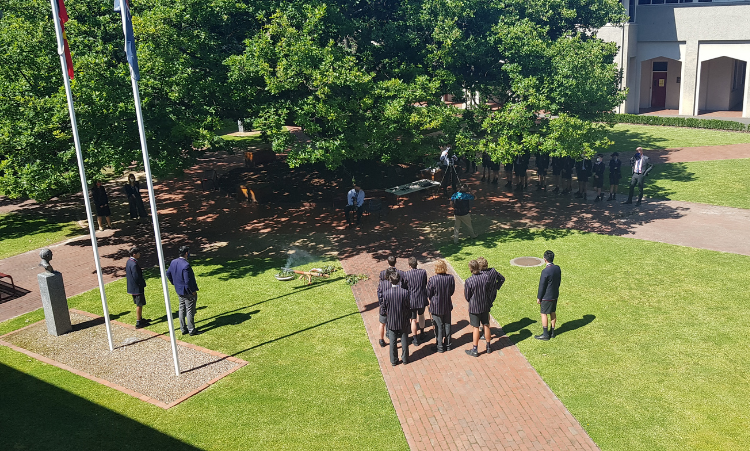 On Wednesday we held our annual Remembrance Day Chapel Service via Zoom, as is still the requirement for events at the moment. Old Boy, Retired Major Adam McNamee (OB 1994) was the guest speaker this year, joining us live from Sydney. He gave an inspirational address, speaking about his own experiences serving in the Australian Military overseas and at home.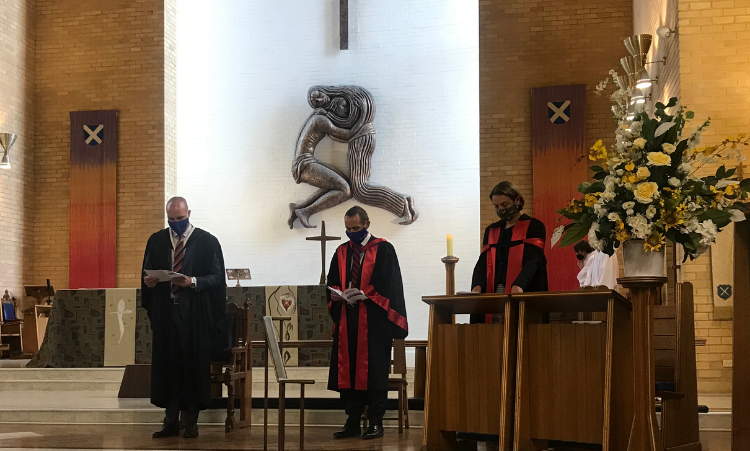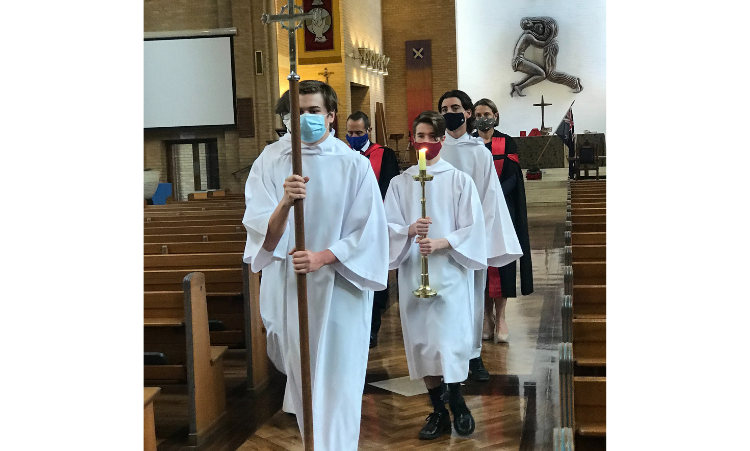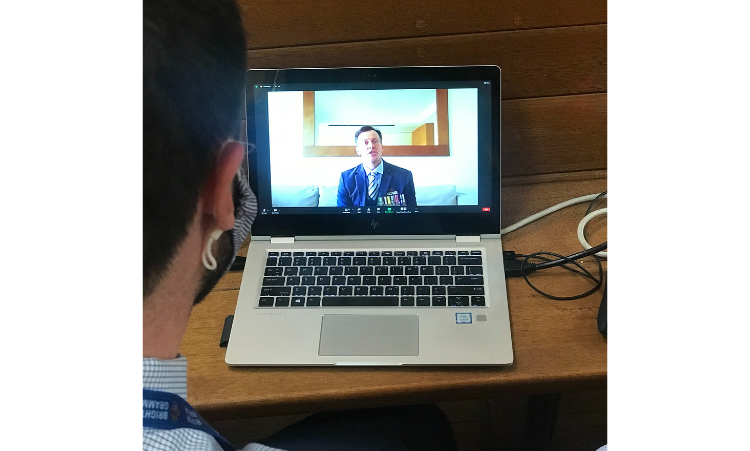 Last weekend saw the long-awaited return of weekend sport to BGS. As I mentioned last week, increasing number of training sessions and practice games are planned over the latter half of this term. Details have been communicated via SchoolStream.
End of year exams and assessments are nearing so we are pleased to announce that our Year 7-11 study clubs will resume from next week. They are open to any students and will take place on the following days and times:
Years 7 and 8 – Monday, Tuesday, Wednesday and Friday mornings at 7.30am in Learning Common 1.
Years 9 – 11 – Tuesday lunch and Thursday after school in the Learning Support rooms.
Finally, in line with the low number of COVID-19 cases currently in Victoria, temperature checks on arrival at school will finish from Monday. We will continue to hand sanitise and regularly spray down surfaces and masks will also remain mandatory until we are notified that this requirement has been removed.
NAIDOC Week 2020: Always Was. Always Will Be
NAIDOC Week has always been about highlighting my Indigenous culture and being proud of who I am and where I am from as a Gunditjmara, Yorta Yorta and Wamba Wamba man.
I remember as a young child during NAIDOC Week, travelling to Melbourne from Heywood to attend the NAIDOC marches. Starting at the Victorian Aboriginal Health Service in Fitzroy and marching along the street with all my family and friends, protesting for a better future for our people and finishing the marches at Parliament House.
Now I attend these NAIDOC marches with my children and I love seeing them join in the chants along the way, Always Was, Always Will Be Aboriginal Land. Read full report from Indigenous Mentor Nathan Lovett-Murray.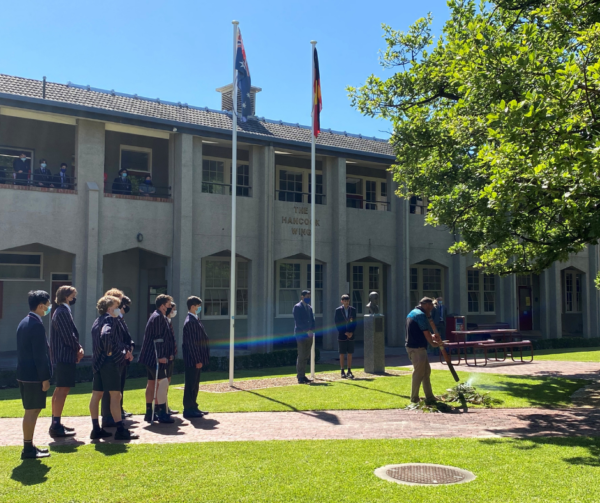 There's a range of virtual events that you can be part of too, have a look at the below list. 
Rofe Refugee Rations Pilot Challenge
Over the Melbourne Cup long weekend, a group of Rofe students participated in a pilot program, the Refugee Rations Challenge, in which boys were only allowed to eat what a Syrian refugee is given.
With this year being the first that Rofe has tried this challenge, led by Director of Service, Ms Anna Ladas and Head of Rofe House, Mr Dennis Rodwell, it is hoped that Rofe House will make this an annual event. 
We look forward to completing this challenge together as one from next year onwards. It is a powerful way to experience what Syrian refugees have to go through and really puts into perspective how lucky we all are.
Cam Hathaway
Year 11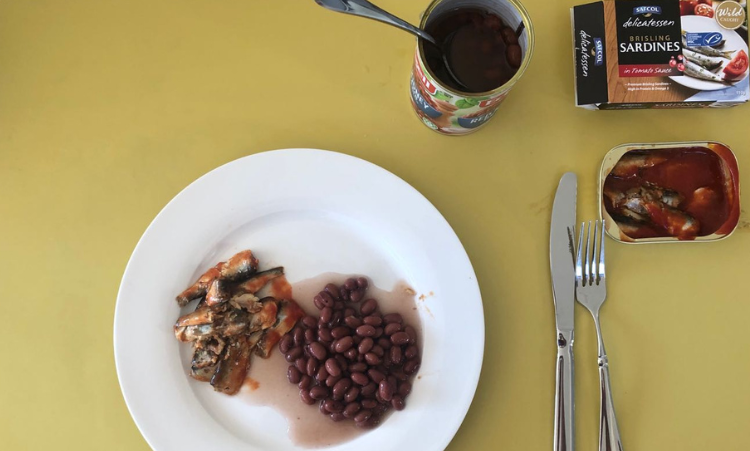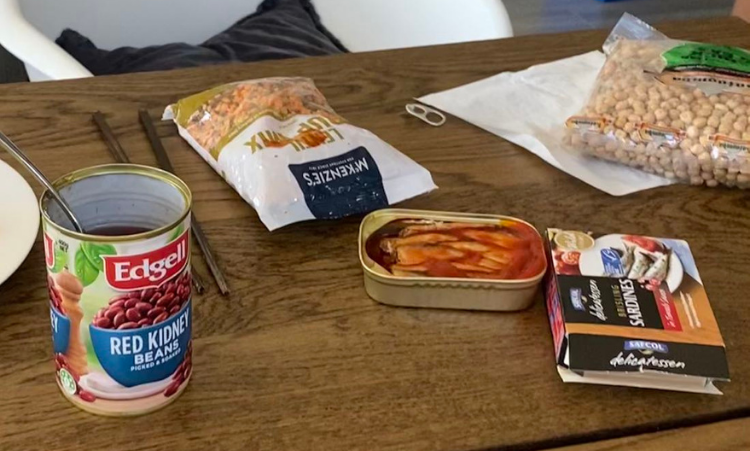 Photos by Juan Hu – Year 11
BGS Virtual Concert 
On Tuesday afternoon, the Music Department held the final Virtual Concert for students in 2020.
Since the start of Term 3, over 60 BGS musicians have leapt at the opportunity to showcase their skills and talents in a combination of pre-recorded and live performances online. The concerts have featured students as young as Year 1 through to a number of our music leaders and VCE students, covering almost every instrument available for tuition through the School.
Congratulations to each of these students for sharing their passion for music through their performances this year, and to the BGS Music parents for their ongoing support.
Thank you to Kurt Abell (Head of Instrumental Music) and Hayden Brown (School Accompanist) for facilitating the concerts and to all Instrumental Music staff for their dedication in preparing the boys for these events.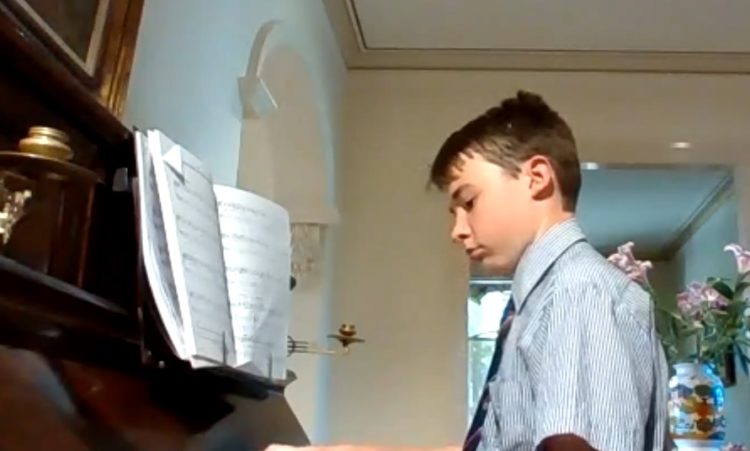 Jared Furtado
Director of Music
Depression in Young People
It can be hard to distinguish between adolescent turmoil and depression. In this edition of SchoolTV, parents can access interviews with leading specialists, articles, and fact sheets about the signs of depression to look out for, contributing factors to depression, and advice for getting help 
Important Dates for exams and other events
Year 7

26/11/2020 to 27/11/2020

Year 7 and 8 Exams

Year 8

26/11/2020 to 27/11/2020

Year 7 and 8 Exams

2/12/2020

iDesign setup day

3/12/2020

iDesign Day

4/12/2020

iDesign People's Choice                

Year 9

25/11/2020 to 27/11/2020

Year 9 Examinations

3/12/2020 to 07/12/2020

2021 Promotions

Year 10

20/11/2020 to 26/11/2020

Year 10 Examinations

27/11/2020 to 29/11/2020

Year 10 First Horizon

30/11/2020 to 2/12/2020

Year 10 OELP

3/12/2020 to 07/12/2020

2021 Promotions

Year 11

20/11/2020 to 27/11/2020

Unit 1/2 Examinations

3/12/2020 to 07/12/2020

2021 Promotions
BGS Business Breakfast 



29 Years 300 Projects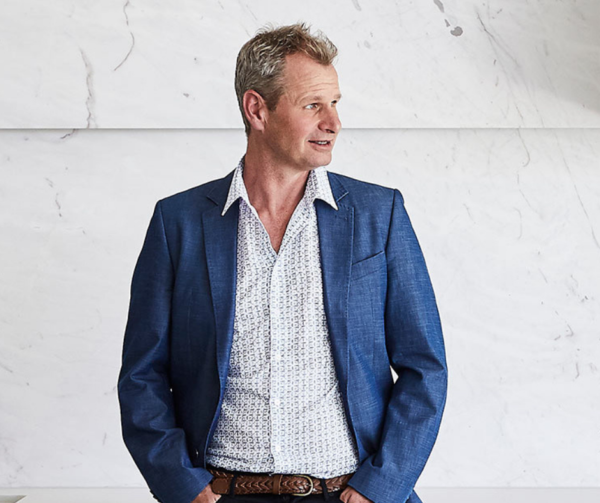 From the comfort of your own home, please join us at our next virtual BGS Business Breakfast on Thursday 19 November to hear the incredible business journey of BGS parent Nick McKimm, founder and director of McKimm.
Nick established McKimm in 1991 and now 29 years, and approximately 300 projects, later Nick is known as a master in design, project management and construction. Nick's appreciation for detailing and architecture, complemented by property development and construction, has seen McKimm continue to grow and is now regarded as being one of Melbourne's most accomplished residential design and construction practices.
But has it all been smooth sailing? Join us for this BGS Business Breakfast where Nick will outline not only his pathway to success but also the lessons learned along the way.
Read other eNews from this week