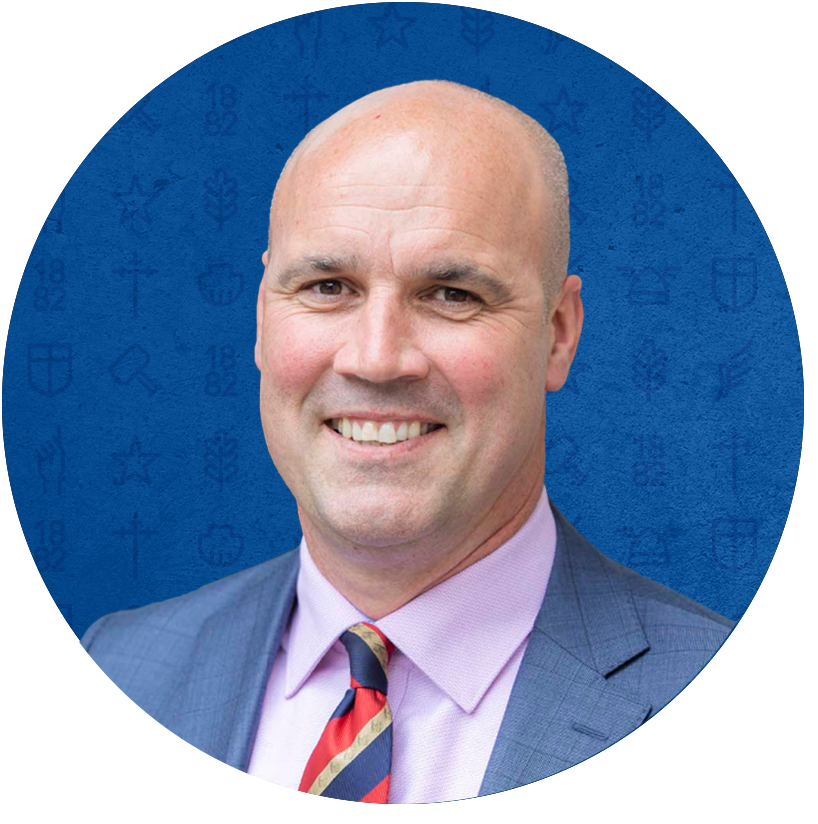 Ross Featherston
The Headmaster of Brighton Grammar School
Three events over the past week have highlighted the need to put our young people's mental health at the forefront and support their psychological, emotional and social wellbeing.
The first was an article in The Age on Saturday which featured Brighton Grammar's wellbeing program and our focus on boosting the boys' emotional intelligence and resilience, to equip them with the skills and mindsets they need for life beyond the school gates.
Then I watched Old Boy Dylan Alcott (OB 2008) achieve the Golden Slam in tennis on Sunday, the first man to achieve this in tennis history. I was struck by how he has overcome physical and mental challenges to become world number one in his sport and has grown into the confident young man he is today.
Finally, the State Government announced on Tuesday a boost in funding to open pop-up counselling services for Victorians, especially our young people, a move that has been welcomed by mental health experts.
These events show the importance of placing our focus on good mental health, not just for our boys, but for our staff and the wider community. I hope you take the time over this holiday break to stop, reflect and recharge and please contact the School if you or your son need assistance.
My thanks to all in the BGS community for their support throughout what has been a challenging term!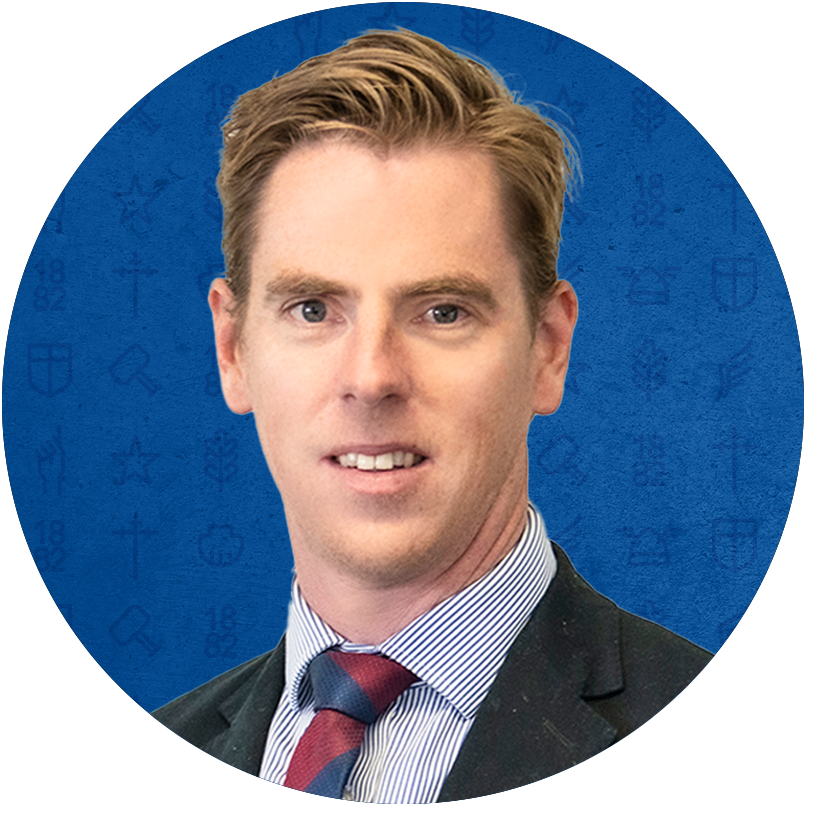 Simon Angus
Deputy Headmaster, Head of Secondary School
As Term 3 draws to a close, my thanks to parents and guardians for your ongoing support of the School, and to the boys and staff for their collective hard work and positivity throughout the term.
Secondary School teachers and I enjoyed seeing boys from all year levels this week as they collected their student care packs and resource packs, which I hope they will put to good use during the holiday break.
In the second week of holidays, our VCE students will be undertaking trial exams at home, to prepare them for final exams in Term 4. The VCE webinar held this week, and the Year 12 study pack, contain valuable information for students to help with their study routines.
Looking forward, I am hopeful that this weekend's government announcement is a positive one in terms of students returning to on-site learning next term.
Meliora Sequamur.
Talking Design at RMIT 
Professor Martyn Hook, Dean of the School of Architecture and Urban Design at RMIT University, joined a group of interested students last week to provide a brief overview of design programs offered at RMIT.  
The brief overview, followed by opportunities to ask questions, became a 90-minute session, such was the level of engagement from our students studying Art, VCD and PDT.
There was a particular focus on Year 12 students and the selection processes implemented by RMIT for many of their creative programs.
Students heard about the interface between games design and health and the conceptual bridge design courses can offer between STEM and the humanities. 
Professor Hook, who is also a member of Brighton Grammar's School Council, answered many student questions and provided multiple examples of the role which many designers undertake; that of a problem solver who can make our lives a little easier!
Dr Sophie Keele
Careers Counsellor
Book Week Poetry Competition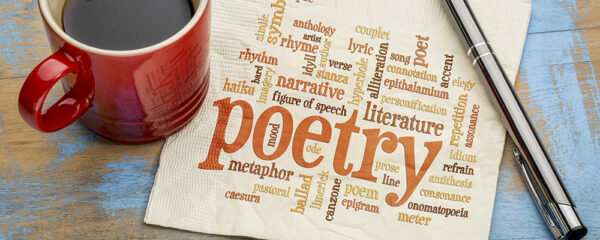 During BGS Book Week, the Urwin Centre Library ran a poetry competition inspired by Solli Raphael's poetry workshops with Year 7 and 8 boys. Solli read and chose the winning entries and prize winners will receive JB Hi-Fi vouchers.  
Prize winners were Jack Carson, Anthony Tian and Austin Zhang (Year 7 students) and you can read their poems here. Commended poets were John Hall and Alexander Rozentoul (Year 7) and Fletcher Brougham and Charlie Sabin (Year 8).
 Solli Raphael's comments on the commended poets' entries included:  
'I especially like how personal experiences weave in and out of a relatable journey we all continue to travel.' 
'A collection of thoughts and experiences gave your piece an essence of purity and poetic contemplation.' 
'Through wonder and understanding, you have been able to convey your poetry incredibly well.'
 '…a fast-moving and intriguing poem.' 
Ruth Silva
School Librarian
Urwin Centre Library
Old Boy Wins Tennis Golden Slam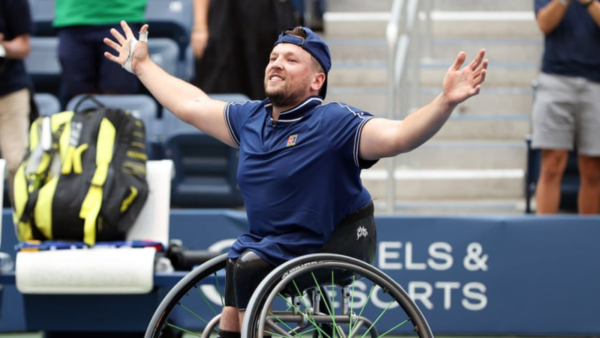 World number one Dylan Alcott OAM (OB 2008) has become the first man in tennis history to win the Golden Slam with his US Open title win on 13 September in New York. Read full article.
Depression Proofing Your Kids
We all experience sadness at different stages in our lives. This is a normal reaction to upsetting and difficult times. However, about 20% of the population will experience depression.
Psychologist Andrew Fuller specialises in the wellbeing of young people and their families and, given the current COVID situation, the article below on Depression Proofing seems timely.
Andrew provides tips to assist young people (and us all!) to cope better, lists warning signs that parents may notice in their children who are experiencing depression and outlines steps to take to assist them.

Kathryn Heffernan
School Psychologist (Years 7 & 8)
Read other eNews from this week