A Word from the Headmaster – Ross Featherston

I'm proud to announce that we have been named as one of Australia's most innovative schools for 2020. 
BGS won an Innovative Schools 2020 award, presented by The Educator magazine, for the Crowther Centre's Bio-Dash wellbeing program for Year 9 students.
Using biofeedback, the program was developed in partnership with The University of Melbourne's Graduate School of Education to create mindfulness and stress-management strategies for the boys.
It is another example of the School's wellbeing initiatives for the boys, to help them manage life's challenges now and in the future. 
Have a good week.
A Word from the Deputy Headmaster, Head of Secondary School – Dr Rachel Horton  
Although at times this year has felt as if time has stood still, we now find ourselves just under three weeks from the end of the school year and lots still to do.
Students and staff are readjusting to a more normal school life, particularly given the return of weekend sport. While we are able to do many things, there remain quite strict restrictions in place preventing parents from being on-site at school, so I ask for your patience and awareness of this, particularly in relation to spectating at both home and away sport.
Exams for all year levels are starting over the course of the next week. These are followed by a number of events that I would like to draw your attention to. Some of these events involve quite complex planning so please be assured further details will be forthcoming shortly. Should you need any information urgently, please do contact us.
For our Year 7 students, we are now thrilled to be able to plan an Outdoor Education experience which will take place over one day and overnight in the latter half of Week 9.
Also in Week 9, our Year 8 students will be taking part in a variety of events showcasing and presenting their iDesign projects. The winners will be presented with their awards during Speech Day on the morning of 8 December.
Speech Day this year will be very different in that unfortunately we will not be able to have parents and families present, however we will live stream the proceedings. Valedictory for our Year 12 students, including Prize Giving Assembly and Beating of the Bounds and House celebrations, will take place on the afternoon of 8 December.
To finish, this week during assembly we announced our House Captains for 2021 and I am very pleased to announce they are:
Armstrong
Co Captains – Marcus Bierens and Dylan Goodger
Crowther
Captain – James Clark
Vice Captains – Harrison Chapman and Joshua Badge
Dixon
Captain – Thomas Arrigo
Vice Captains – Tom Howard and Lachlan Zissis
Hancock
Captain – Sam Stewart
Vice Captains – Adam Larkan and Luca Macnab
Rofe
Captain – Cam Hathway
Vice Captains – Lachie Brooks and Mack McGrath
School
Captain – Ben Sullivan
Vice Captain – Will Muller
Remembrance Day
Once again, 2020 gave us the opportunity to do things differently. This year we livestreamed our Remembrance Day Chapel Service into classrooms, and invited our Old Boys to join the webinar too.
Our guest speaker also joined us remotely from Sydney. Retired Major Adam McNamee (OB 1994) delivered an inspiring address sharing some of his experiences in the Australian Military.
During his 15 year career, he deployed to Afghanistan, Iraq and Timor-Leste, to name but a few of his assignments. Adam also gave the boys a very real insight into the meaning of Remembrance Day, having lost fellow soldiers in the line of duty himself.
A recording of the service can be viewed below. Lest we forget.
Kate Birrell
Alumni & Community Manager
Sport at BGS
I have dreamt of this moment in recent months, but I can finally announce that sport at BGS is back! How wonderful it was on Saturday morning to see our facilities full of energetic and happy Years 7–11 boys.
A big welcome to our new Head Swimming Coach, Gus Barnes, to BGS. As the Victorian President of the Australian Swimming Coaches and Teachers Association, Gus brings a wealth of knowledge and passion to our program. Coinciding with the reopening of the BGS Pool and launch of BGS Swim, it is certainly an exciting time for swimming at the School.
Our rowers have welcomed a return to the water in recent weeks and have started a new season on a high. Pristine conditions greeted our crews on Saturday as both the Yarra River and Albert Park Lake proved quite the backdrop.
A number of our Firsts teams played friendlies over the weekend, including Futsal and Tennis at Carey, and Cricket against Trinity here on the Crowther Oval. As one Year 11 cricketer commented to me on Sunday, 'How good is this?' I could not have said it better myself.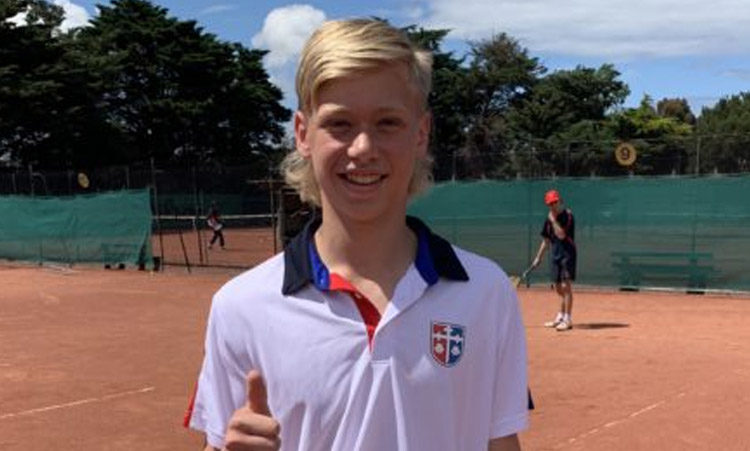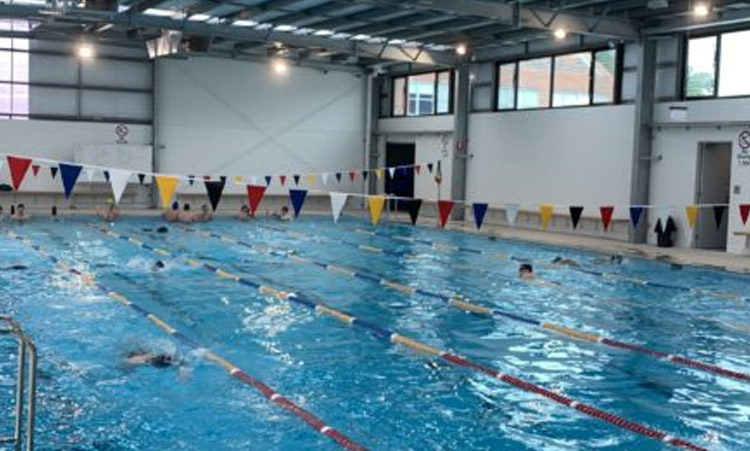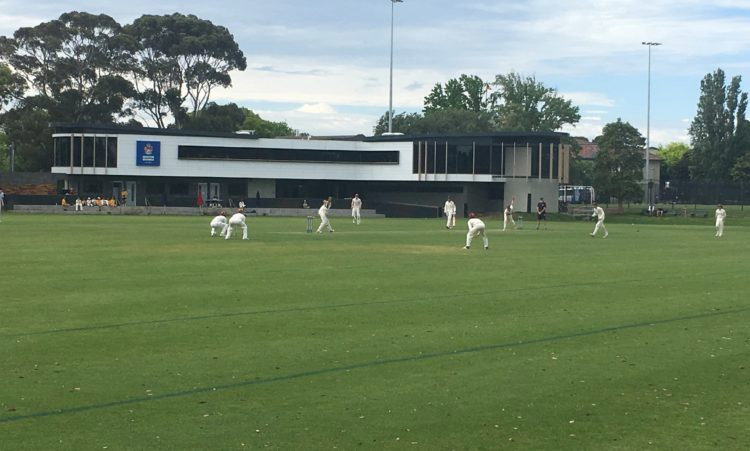 Tim Marshall
Director of Sport



Having the alcohol discussion
With the impending festive season and end of school celebrations, some teenagers may be feeling ready to party, wanting to put the disruptions, frustrations and disappointments of this past year behind them.
To ensure your son stays safe during this time, we are encouraging parents to have the alcohol discussion – no matter how difficult or overwhelming it may be. It is important to outline the rules and boundaries around age-appropriate alcohol consumption and what the legal implications may be.
In this week's SchoolTV special report, a series of discussion points are offered to help make the conversation about alcohol consumption a little easier.
Danielle Wolff
Secondary School Psychologist (Years 7-8)
Kwong Lee Dow Young Scholars
Congratulations to James Bourke and Aaron Hong-Dunnett on their acceptance into The Kwong Lee Dow Young Scholars Program.
This is an exclusive academic enrichment program for high achieving students in Years 11 and 12 run by The University of Melbourne. Acceptance into the program includes a guaranteed place in an undergraduate degree along with other benefits.
Well done James and Aaron on this fantastic achievement.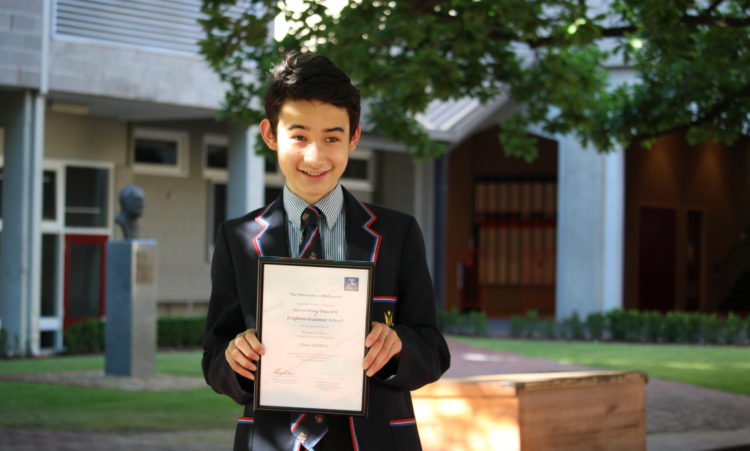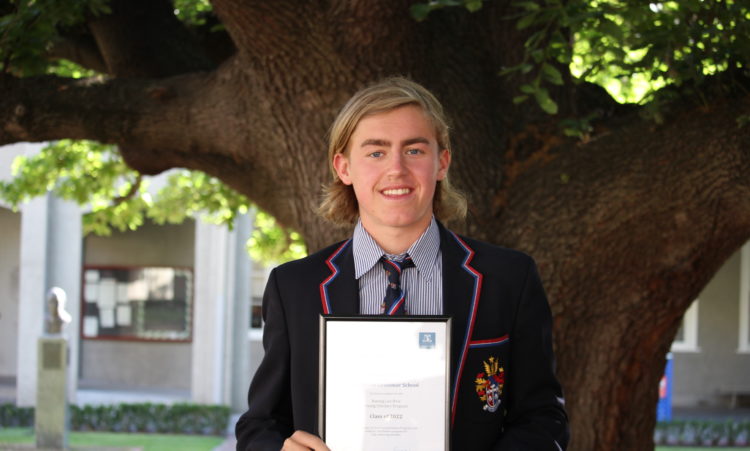 Annandale Gym Open
We are excited to let you know Annandale Gym classes will recommence next Monday 23 November for our community members.
The timetable is now available for the remainder of 2020.  Classes will be limited in number in line with Victorian Government guidelines until further notice.
As bookings are limited, please make sure you book ahead so you don't miss out!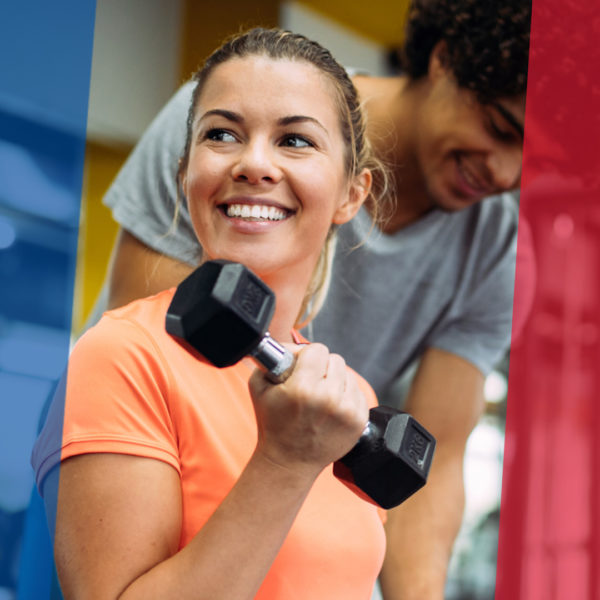 Important Dates for exams and other events
Year 7

26/11/2020 to 27/11/2020

Year 7 and 8 Exams

Year 8

26/11/2020 to 27/11/2020

Year 7 and 8 Exams

2/12/2020

iDesign setup day

3/12/2020

iDesign Day

4/12/2020

iDesign People's Choice                

Year 9

25/11/2020 to 27/11/2020

Year 9 Examinations

3/12/2020 to 07/12/2020

2021 Promotions

Year 10

20/11/2020 to 26/11/2020

Year 10 Examinations

27/11/2020 to 29/11/2020

Year 10 First Horizon

30/11/2020 to 2/12/2020

Year 10 OELP

3/12/2020 to 07/12/2020

2021 Promotions

Year 11

20/11/2020 to 27/11/2020

Unit 1/2 Examinations

3/12/2020 to 07/12/2020

2021 Promotions